Winter is almost here and we cannot wait to fully enjoy the cold breeze. If you are one of those who always prefer winter over other seasons specifically summer, then we know how you feel! There are a lot of reasons why we wait so eagerly for winter and when it arrives we celebrate and delve in the cold by snuggling in our comfy blankets, chewing on peanuts and halwa, and brewing hot coffee with Christmas movies.
1. Hot Beverages (cocoa, coffee, and tea)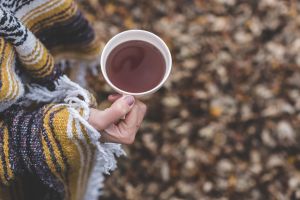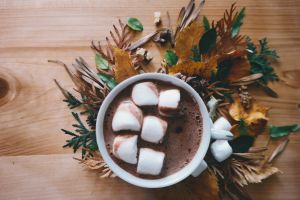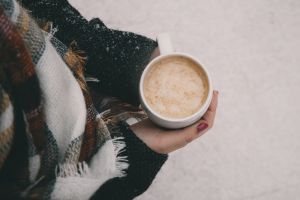 There is nothing like a hot cup of coffee in winters. The taste, the smell and the blissful feeling of marshmallows with hot cocoa is something everyone should experience. Whether we have it with a book in our hand or watching a movie, hot beverages are the number one requirements for completing the winter feeling.
2. Soup and Seafood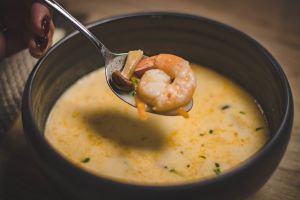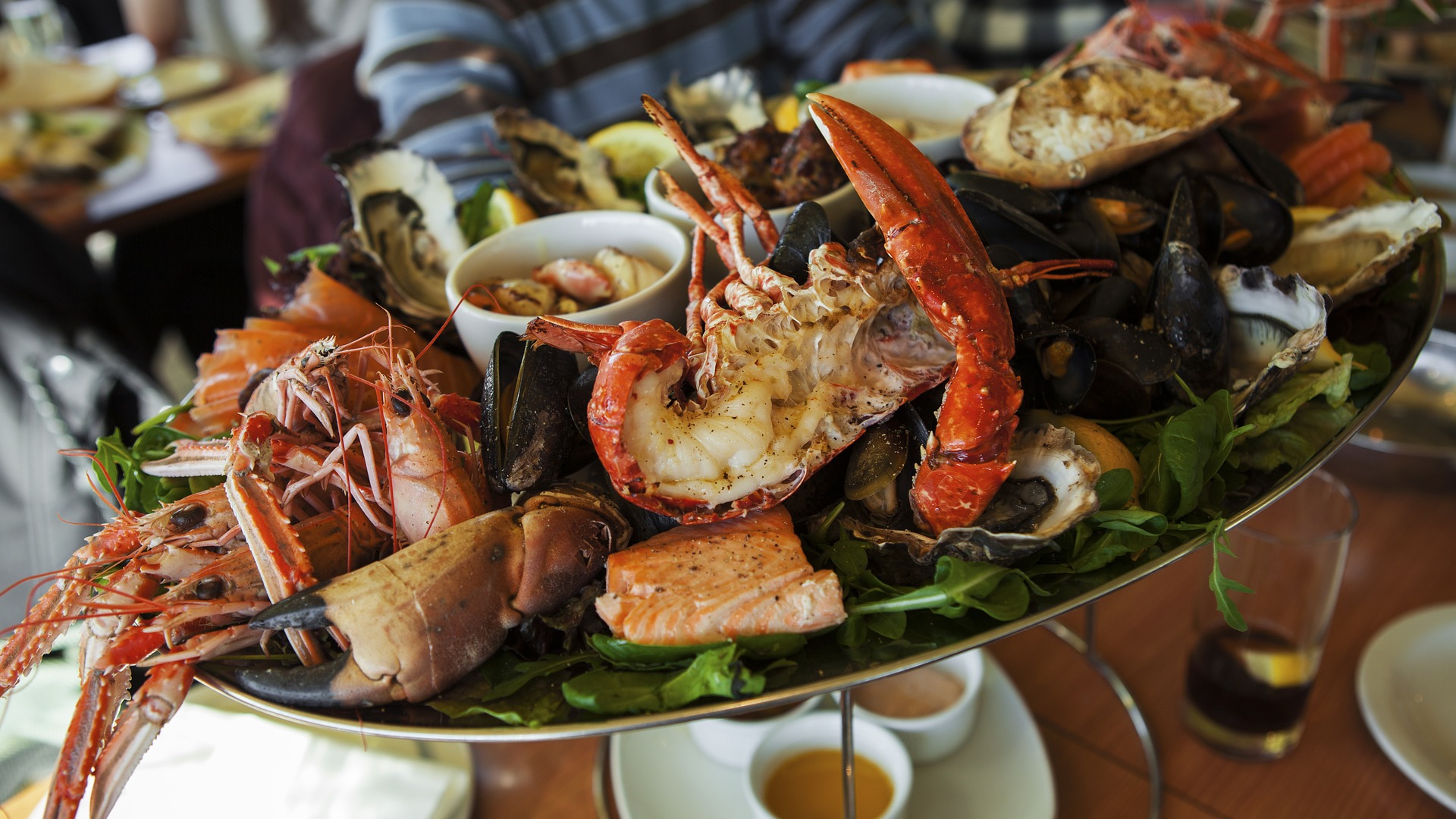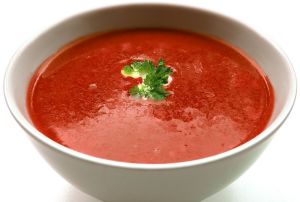 This is my personal favorite all year round but during winters the need for warm soup with garlic bread reaches the highest level. We are always ready to munch during winters because weirdly we are hungry all the time. Delicious seafood adds additional value to our dinner ritual because who doesn't like shrimps and lobsters when the breeze is still cold.
3. Dry Fruits and Halwa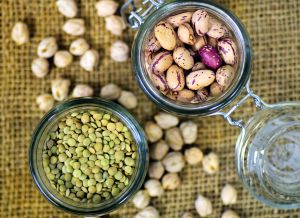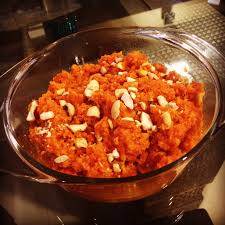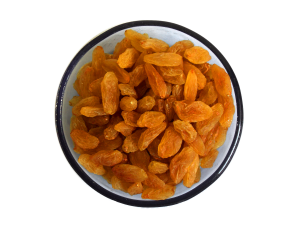 The cultural specific tradition of Gajar ka halwa and Suji ka halwa of South Asian families is pure love since we cannot have enough of it during winters. The halwa just melts in our mouths and tastes heavenly. Another smart choice for winter snacking is storing a variety of dry fruits. They are healthy and will keep you full for a long time
4. Warm Clothes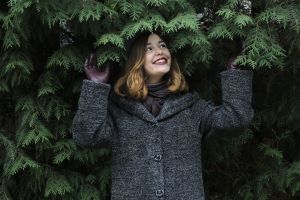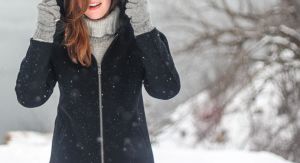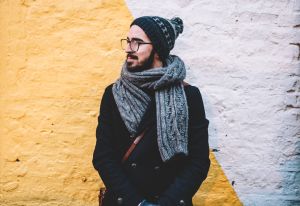 Who doesn't love making a winter fashion statement? Pulling off that scarf with a fitted jacket is just what makes us love winters so much. Ugly sweaters might not be your thing but we all have had to wear them at some point. But this season is definitely a favorite for tracksuit lovers who always try to find reasons to keep their jerseys on at all times. The killing winter look can surely make you warm from the inside and hot on the outside.
5. Hot Tub Bliss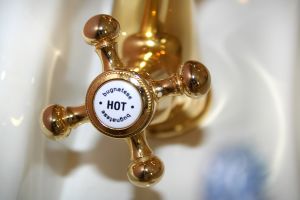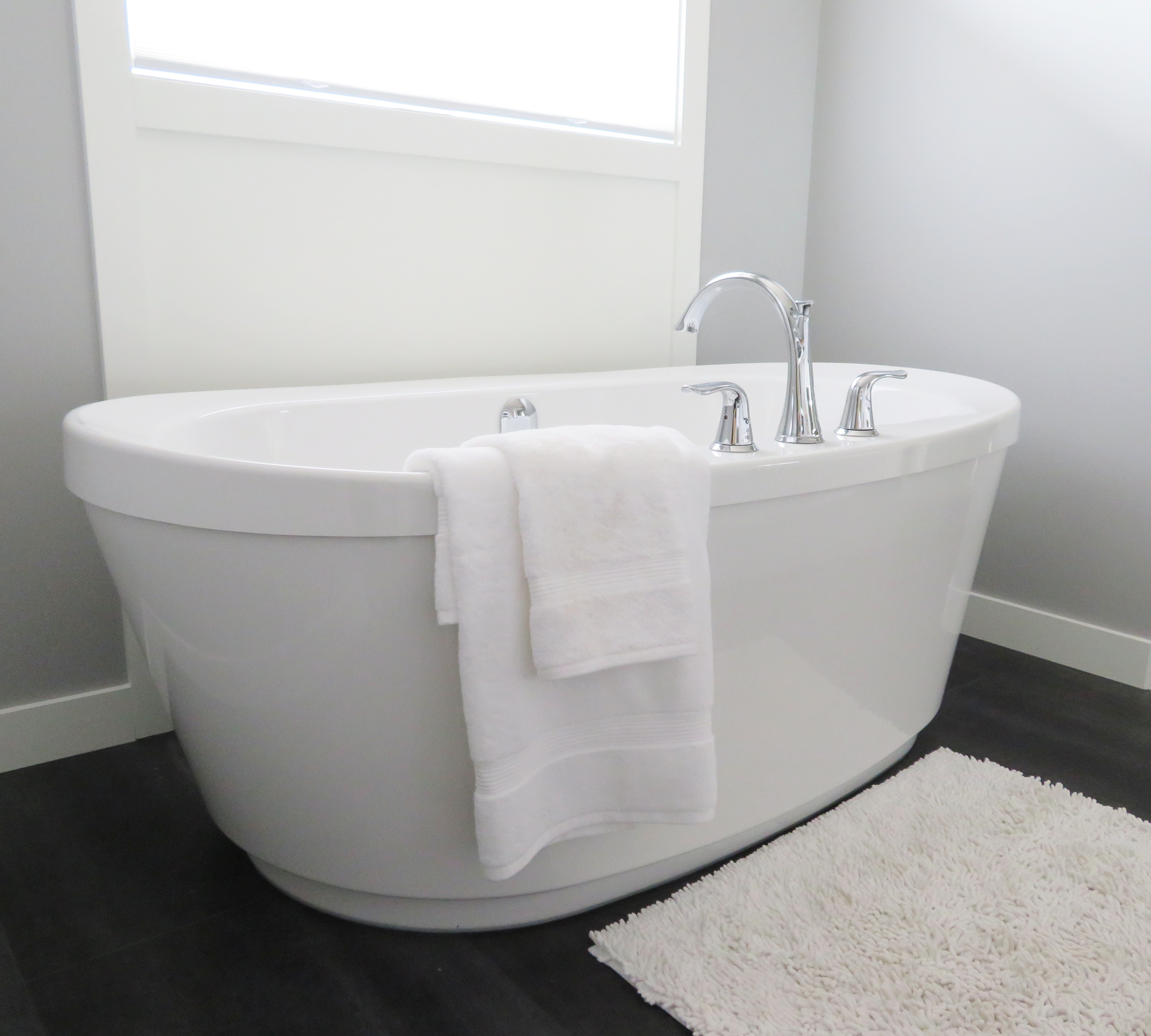 Although long hot water baths are discouraged by skin specialist, we can still find a day or two to relax and refresh by taking one ( a long one!) because they just feel so good in winters.
6. Long Nights and Movies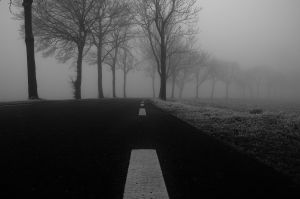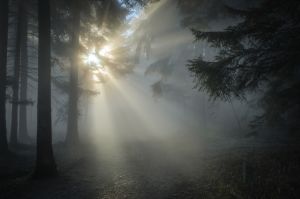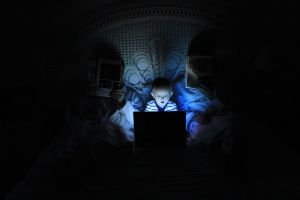 Long winter nights bring more sleep and more movie marathons for us! There is plenty of time to enjoy dinner with family, head out to movies with friends, binge watch shows in your comfortable space and still be able to have a nice stretched sleep.
7. Bonfire Shenanigans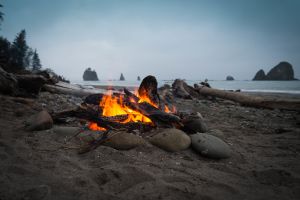 Flaming that fire and picnicking around it for hours can be the most romantic and adventurous feeling. Experiencing the cold breeze while toasting your hands near the fire can charge up your mood instantly. It becomes the perfect time to enjoy your hot beverage, share stories and gossip, and spend time with the people who matter.
8. Cozy Comforters and Blankets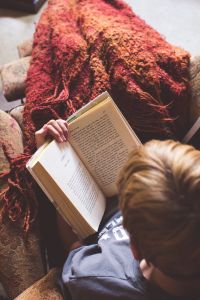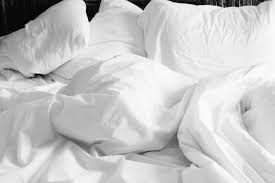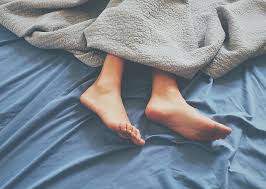 The comfort of a cozy and warm blanket cannot be replaced by anything else. Just snuggle in- night or day, because it is that one thing which will make you feel good after a long and tiring day.
9. Citrus Fruits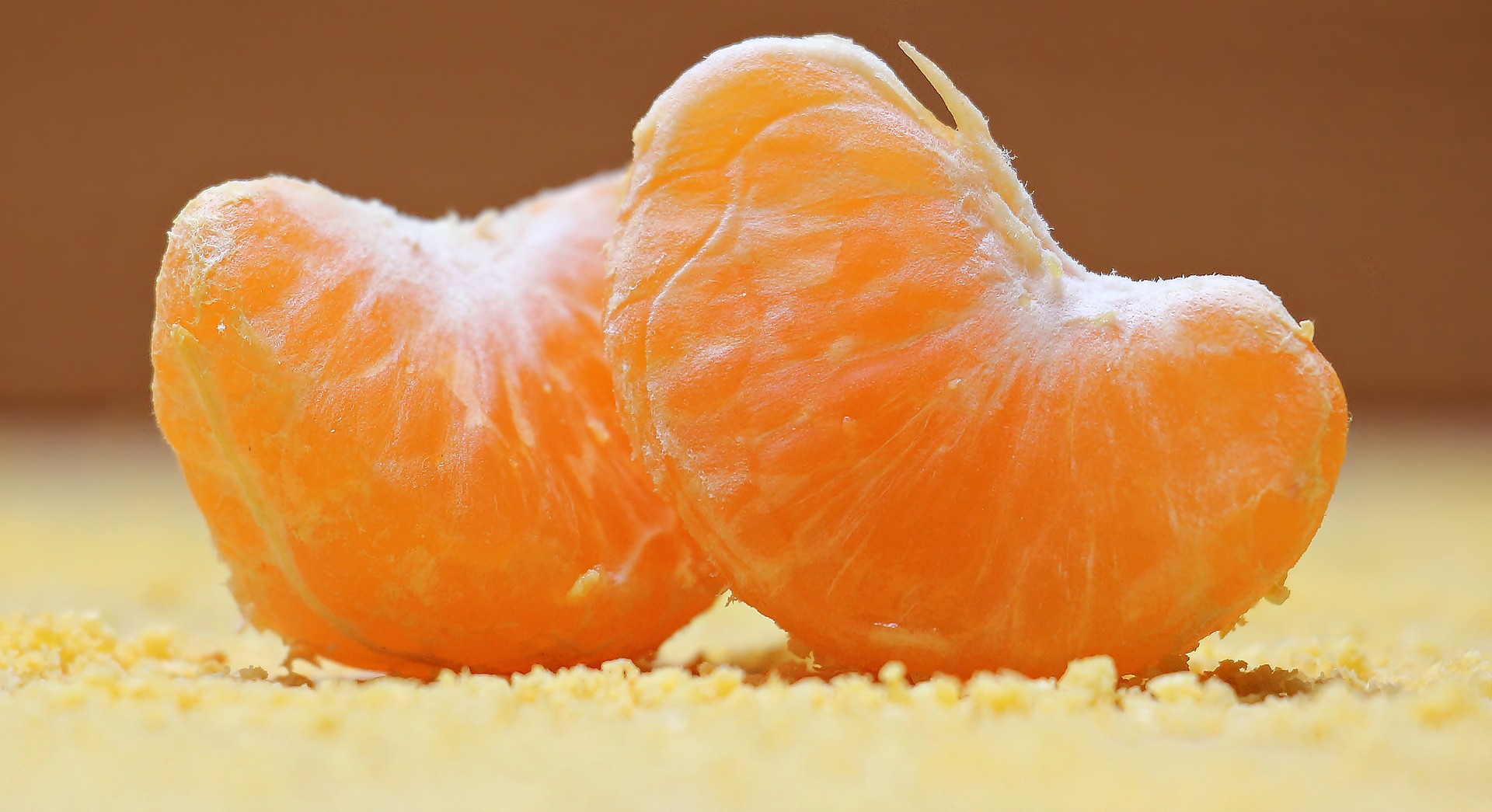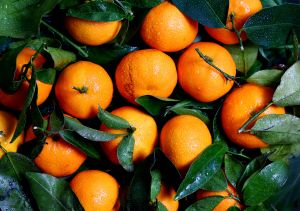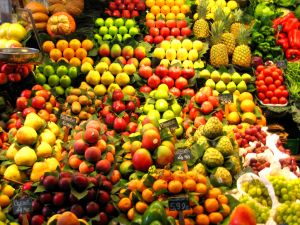 The fruits responsible for giving us vitamin c, youthful skin, and protection from cold comes during winters. Oranges and grapefruits are great for health, they protect us from cardiovascular diseases and skin cancer. Not to forget they are delicious when squeezed fresh and can be used raw on the skin for beautifying purpose.
10. Snowfall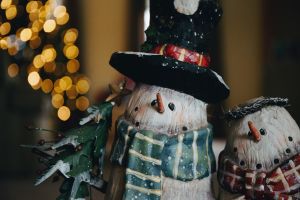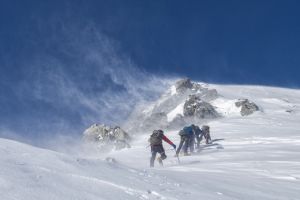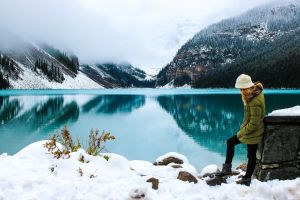 Do you wanna build a snowman? If yes, then during winter holidays you can travel to countries which experience heavy snowfall. During the winter season houses and streets are decorated for Christmas and with snowfall making rounds everything just becomes picture perfect.
The weather might seem rough at first, but with the right clothes and shoes, winters can be fully enjoyed too.