If you still haven't gotten anything for your father this Father's Day ( 18th June for all you awesome children who don't remember) then here are some things you can buy which your father might actually like.
1. Briefcase
If your father is working round the clock then he probably doesn't have time to go out and choose a nice Briefcase for himself. Check out the Briefcases on Daraz with prices starting from Rs.2500 up till Rs.14,000, or you could find a classy collection of briefcases at Jafferjees & Hub leather.
2. Shaving Kit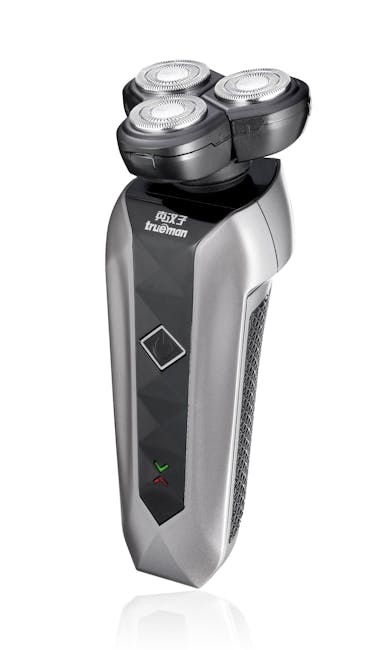 You don't need to go all out and spend a lot of money on a gift. Fathers appreciate gifts that they actually need so check out some cool shaving kits online on Daraz and Yayvo!
3.Tie Set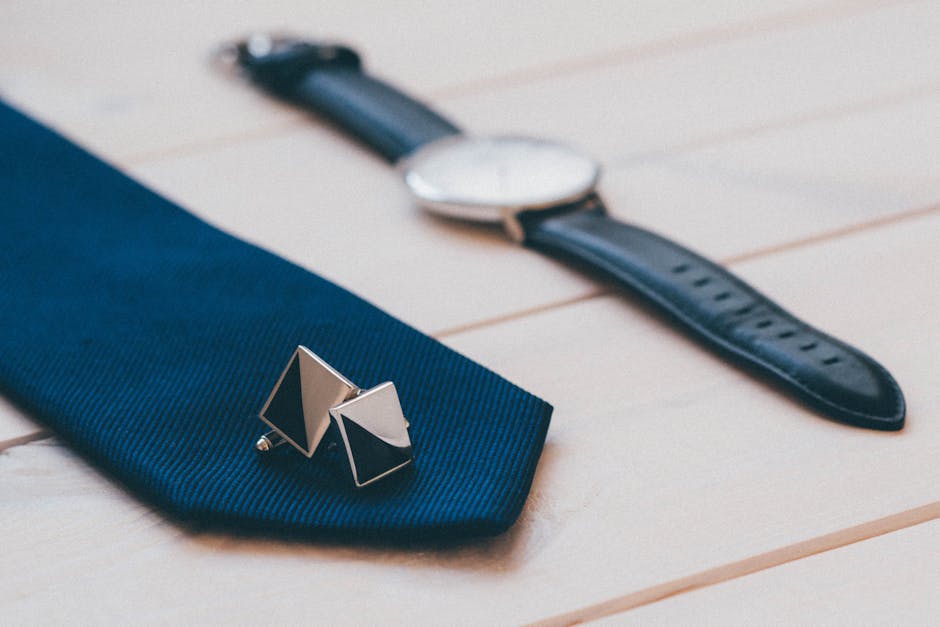 Get your father a few ties for reasonable prices from Dolmen Mall or if you want an even more affordable selection then check out Chase Shopping Mall. Ties are a safe option that would surely make your father happy on his special day!
4. Shoes
Everyone loves shoes and your father could probably use a pair if he doesn't have the time to go buy some on his own. Check out Bata and Hush Puppies for some good quality shoes for all occasions and in a variety of designs and colors!