When you hear the word "healthy" before any food or drink's name, you would probably think it is packed with nutrition because of all the vegetables and fruits we generally find….unappealing (best word I could use) but during the last few years, new establishments have started offering some refreshing and delicious healthy drinks!
Some of these drinks are made with the most simple ingredients and are extremely good for your health, skin, and metabolism!
Here are 4 juice bars that you should be visiting in the near future (Read: now)
1. Refuel Juice Bar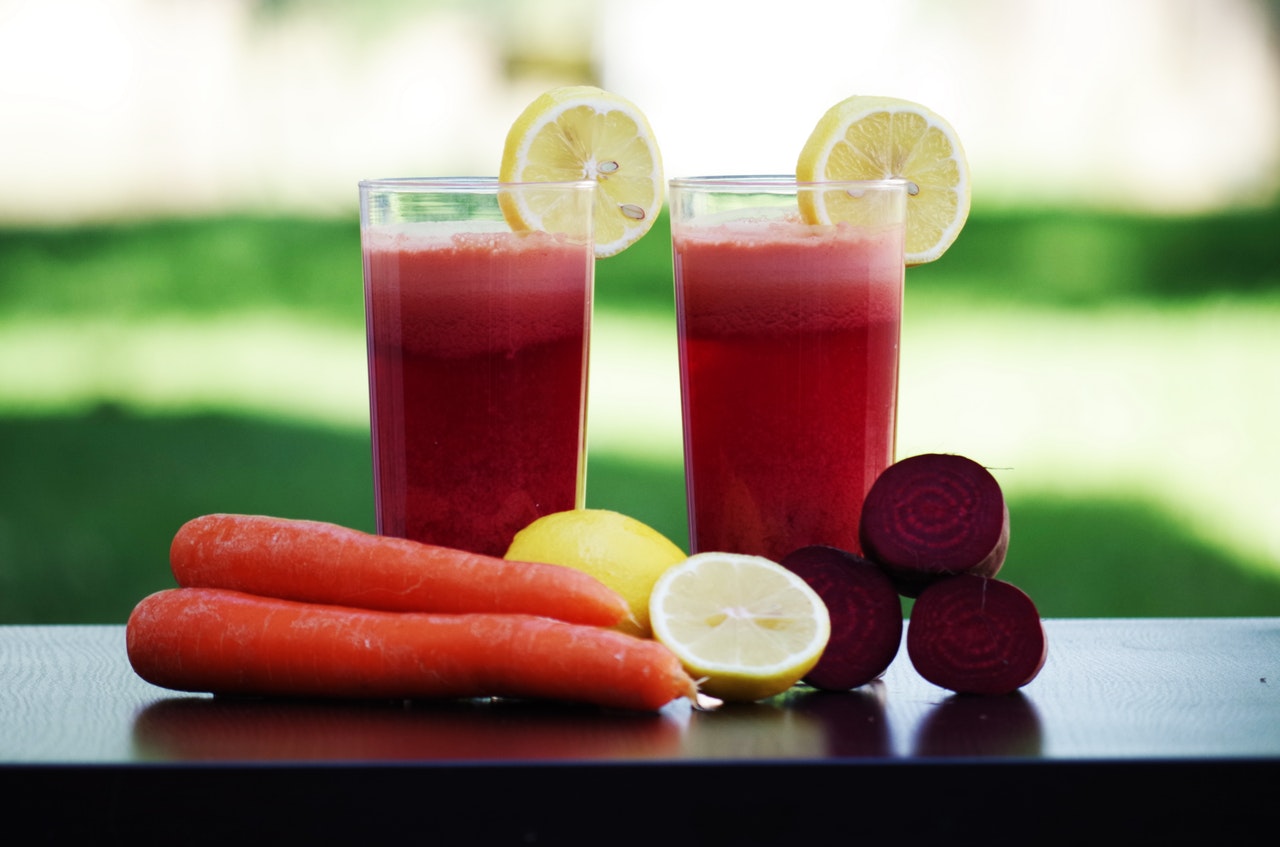 Refuel recently opened up and has quickly become a local favourite. They're offering super healthy smoothies and detox juices that are reasonably priced if you are ever looking for a healthy beverage. Their "Therapy" Detox Juice is one of the most popular drink with Beetroot, Celery, Carrot, Ginger, Apple, and Orange! It offers a Small, Medium and Large cup size with prices ranging from Rs.230-350.
2.The Ultimate Detox 
The Ultimate Detox is one of my personal favourite places to get a healthy snack or drink because they are offering something very different from the rest of the juice bars in Karachi.Their Juice Shots are really refreshing especially the one that has Oranges, Chia Seeds and Aloe Vera which is only for Rs.200!
3.Octa Bar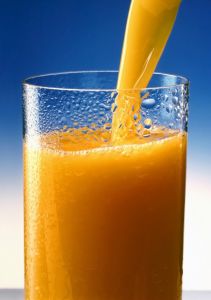 Octa Bar is a place that you can try if you aren't satisfied with the usual detox juices that the rest of the places are selling and if you are in the mood to splurge a little and have a not-so-healthy smoothie-like "Man-Go Crazy" which has Mangoes, Milk and Coconut and will set you back Rs.499 (ouch but totally worth it)
4. GreenO 
GreenO may be the first official Juice Bar in Karachi but it doesn't seem to excite Karachiites like it used to. Nonetheless, I really like the healthy smoothies that are made right in front of you and are quite reasonable. Their sugarfree smoothies are also great for all those Diabetic people out there.
If you have a personal favourite drink or would like to share an experience at any of these places then leave your comments down below!