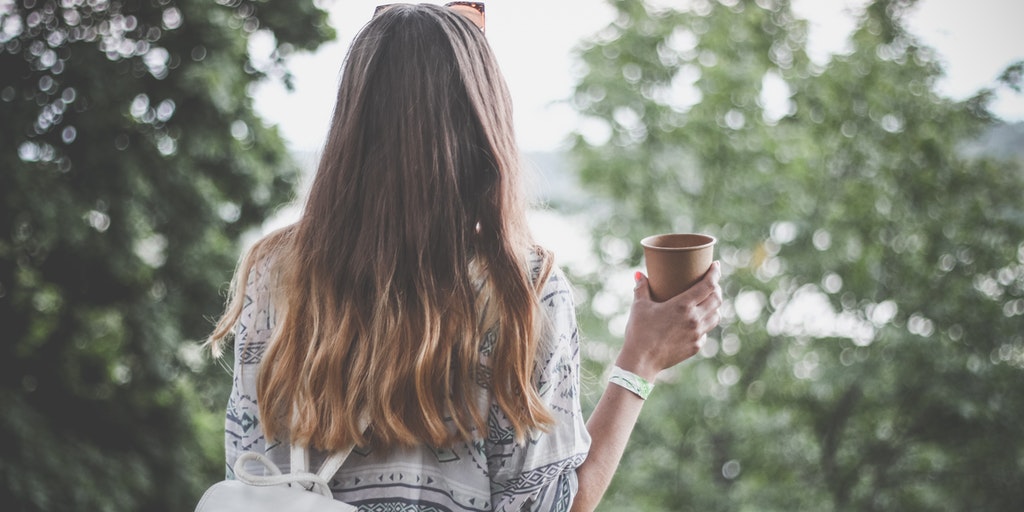 Yes, I understand your pain. You just want one good hair day (or many more) in winter and it just doesn't happen! Why? why can't our hair just stay soft, smooth, silky and glossy all year long?
Well, maybe we can achieve good hair days in winter too. We can surely figure out the right kind of routine to set for our hair, the nourishment we should be providing it both internally and externally, and the preventive strategies we can take to stop this dry and frizzy hair mess!
1. Be consistent with hair oiling and conditioning masks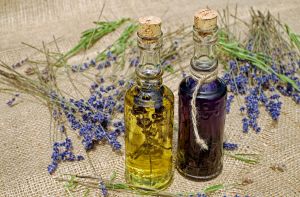 The key is to keep your hair moisturized and hydrated. Now, this will be a result of a good regime which involves deep conditioning hair masks at least once a week. It is important that your hair roots get external nutrition so that it can lock moisture and reduce breakage from dryness. Incorporate at-home hair masks which should ideally contain egg yolk, honey, yogurt, banana, mayonnaise, Aleo vera, and avocado. Whatever you apply to your hair, make sure to wash it off after 2 hours.
 Take egg yolk of two eggs, mix the yolks with a tbsp. of mayonnaise. This is the ultimate defrizz mask and will help you regain your luscious hair back.
Take 5 tbsp. of Aloe Vera gel and mix it with 4 tbsp. of both coconut and olive oil. This will make your hair really soft since these are primary nourishing ingredients added to the miracle plant.
Honey and Banana hair mask will also do wonders for your hair. Mix 2 tbsp. of honey with a mashed banana. Apply to your scalp and wash it off after 2 hours.
2. Replace your towel with a T-shirt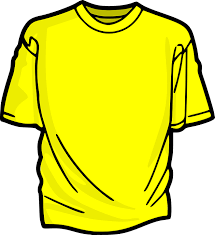 The use of Towel on hair will only add extra friction to already frizzy and dried hair. A lot of hair experts suggests that it is best to wrap your hair around a T-shirt after a shower.
3. Use silk pillowcases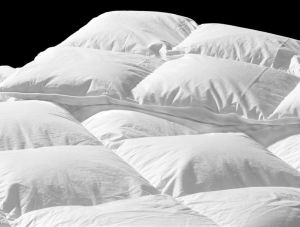 This sounds like an expensive option but investing in silk pillowcases can be a really good change for your hair. It will help in reducing tangles, frizziness, split ends and bed heads. In the long run, you will see the benefits yourself.
4. Avoid heated tools to regularly hairstyle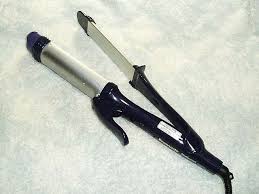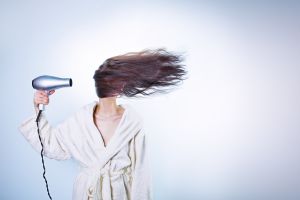 Is it possible for you to air dry and not blow dry? then please don't opt for the latter one. Try avoiding heated and stingy hair tools in winters. The hair straighteners and curlers will only dry out your hair in the worst possible way. Your hairspray too probably contains alcohol which is again a drying agent. Keep these tools limited for major events and don't aggravate your dryness by using them very often.
5. Switch to a moisturizing shampoo and anti-frizz serum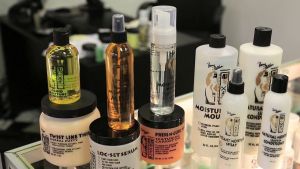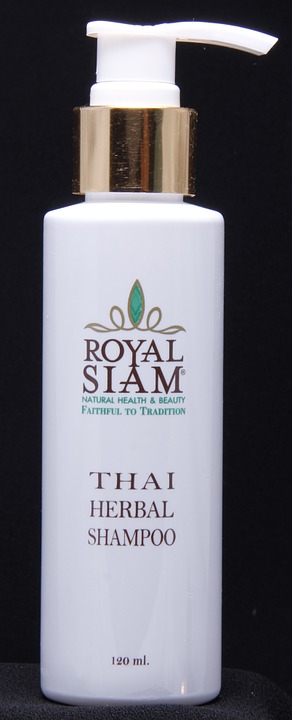 It is a good habit to keep changing your shampoos after every two to three months. So make sure to buy a heavily moisturized shampoo for winters. Something which contains honey, avocado, fruits and other such ingredients with an only mild quantity of chemicals. Herbal and organic shampoos would be a reliable option for the cold weather. Pick a hydrating serum for applying on wet hair to lock the moisture when needed the most.
6. Bail on long hot showers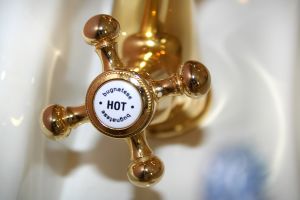 The trick is to avoid being tempted by a hot water shower every day in winters. Yes, a long hot shower can fix sooth and relax your mind and body but it will certainly not relax your hair. The heat not only dries out hair, but it washes away important protective oils and can cause frizz, friction and static hair. Washing hair every day is not a good idea if you really want to retain moisture, try washing them every alternate day or every third day.
While taking care of your hair this winter, make sure to drink plenty of water, eat green vegetables and consume plenty of fruits. Provide yourself internal nourishment to support all those external efforts you are making!