Basant has centuries-old history from Punjab originally where Hindu, Muslim, and Sikh celebrated it together pre-partition. This festival is celebrated vigorously with passion and enthusiasm. It is an event that covers the sky with colors, an event that spread happiness.
Sadly this cheerful and vibrant festival is dying and is on the verge of becoming a historic event. Only because of the few ignorant and reckless individuals who indulge in unwise acts during Basant.
It is feared that the ignorance of some would deprive a million others and the country of a great cultural experience.
In order to revive the feel of welcoming spring by rejoicing Beach Luxury Hotel organized a Basant Mela and Food Festival in their premises here in Karachi.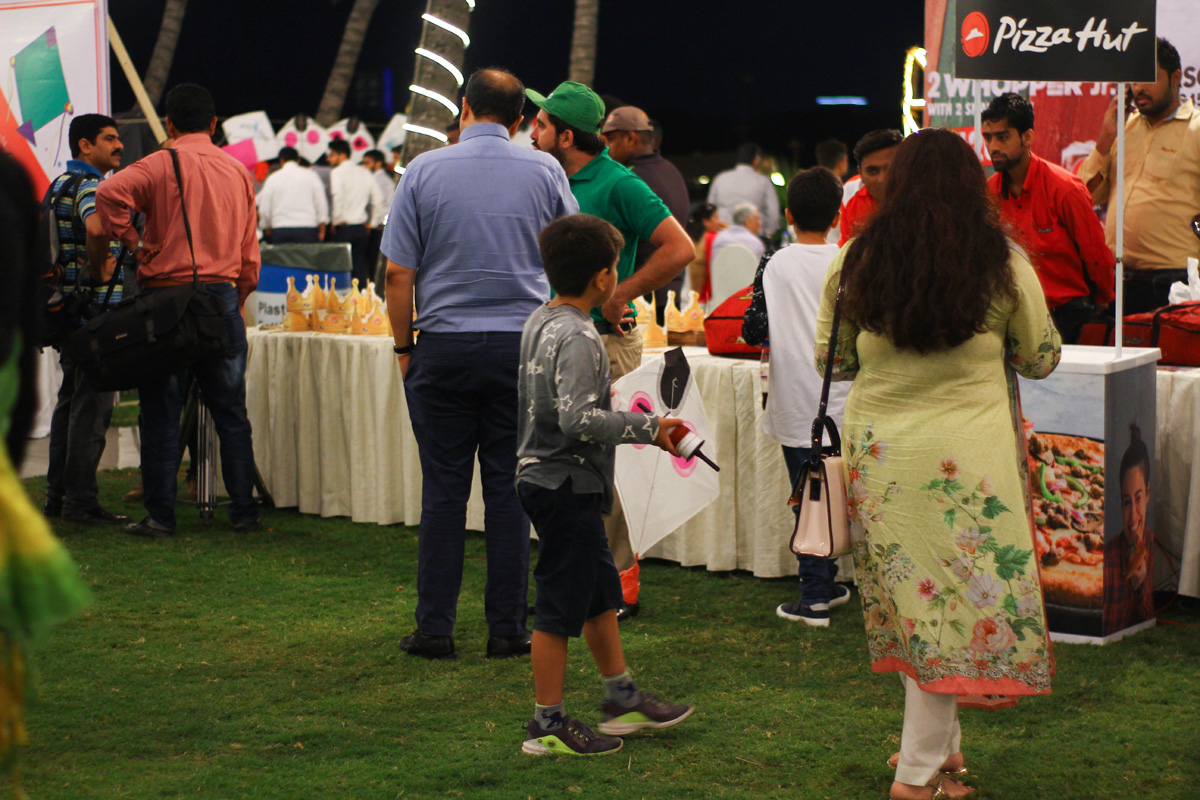 The event was as expected full of colors and chirpiness. Young folks were dressed up in the lively colors and herds of people roamed fearlessly; a sight rare to witness in Karachi.
Many were flying kites and re-living the good old days of their childhood. The Hotel Lawn was decorated with yellow flowers. It was an erotic experience to walk on the green grass, looking at all the trees lit with fairy lights and flowers everywhere.
Kite flying in Pakistan is not just a past time; it is more like a cultural thing to us. We have been flying kites for ages and there is no concept of Basant without soaring kites.
The management took care of this obsession as well. And Hotel provided the visitors with kites made in erotic designs. There were clear shouts of Bo-Kata in the air along with the crazy Dhool beat.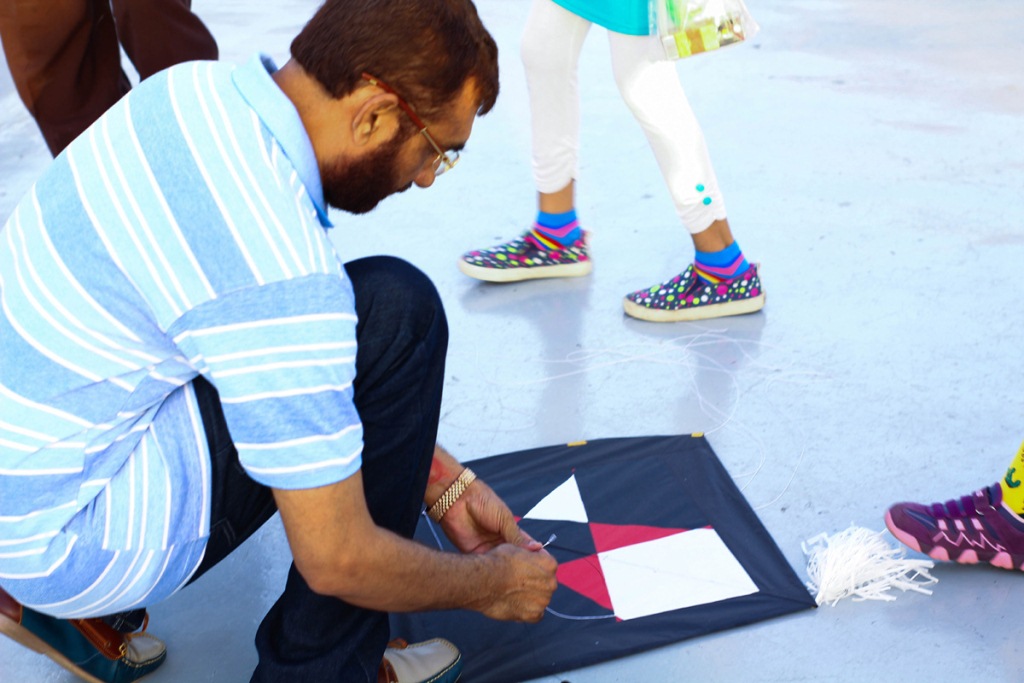 However, kite-flying is not restricted to Indo-Pak only, other countries also celebrate the kite-flying festival.
The traditionally yellow dressed Dhool-Wala group was roaming and would stop randomly. There would be a crowd around them and two or three would start dancing. Those quick dances remained the highlight of the evening.
As it was all about Basant and Food so there was a lot to eat. Apart from the Beach Luxury's own restaurants, many different eateries had set up their stalls.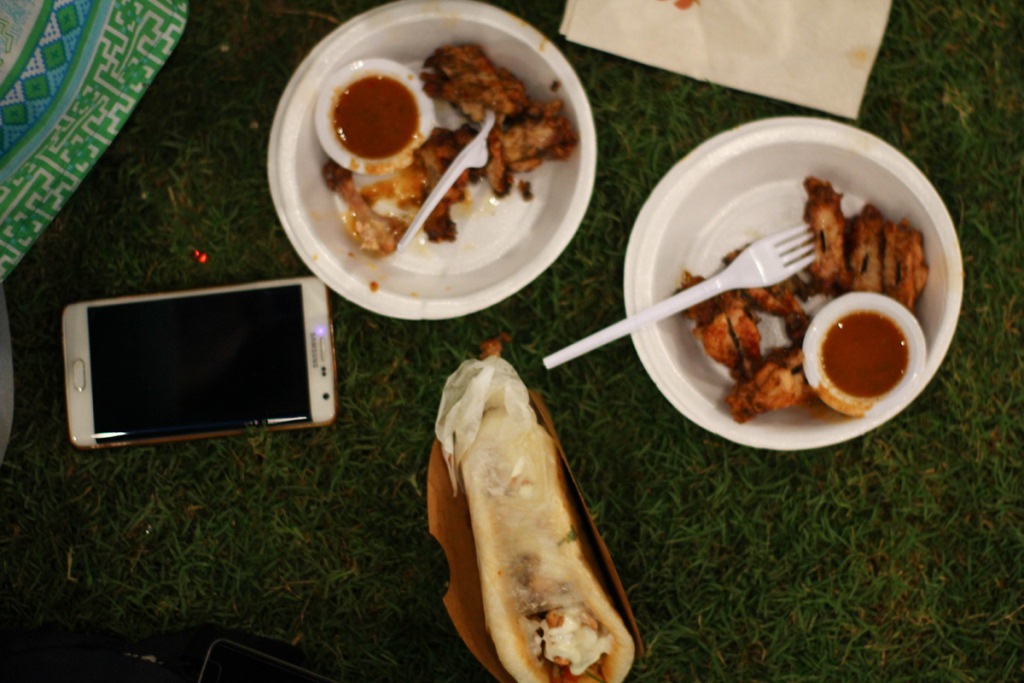 The best part was the mascots of those eateries and hotel. They were all dressed in the traditional clothing. It was delightful to see some of them wearing Dhotis and Turbans.
The mascots wore very loud colors, the music was also loud but being loud is the ultimate desi way to celebrate, no?