Today is our day because its cheese lover's day. We can celebrate ourselves for we know we are the craziest fans.
We have been thinking who the great human being was to discover it? We may never get an answer to that but we know one thing that this discovery changed human history.
Close your eyes and think about a mouthful of cheese, it's melting at your tongue and pushing you into the phase of euphoria. Wow! Even imagining about it can lift up our mood.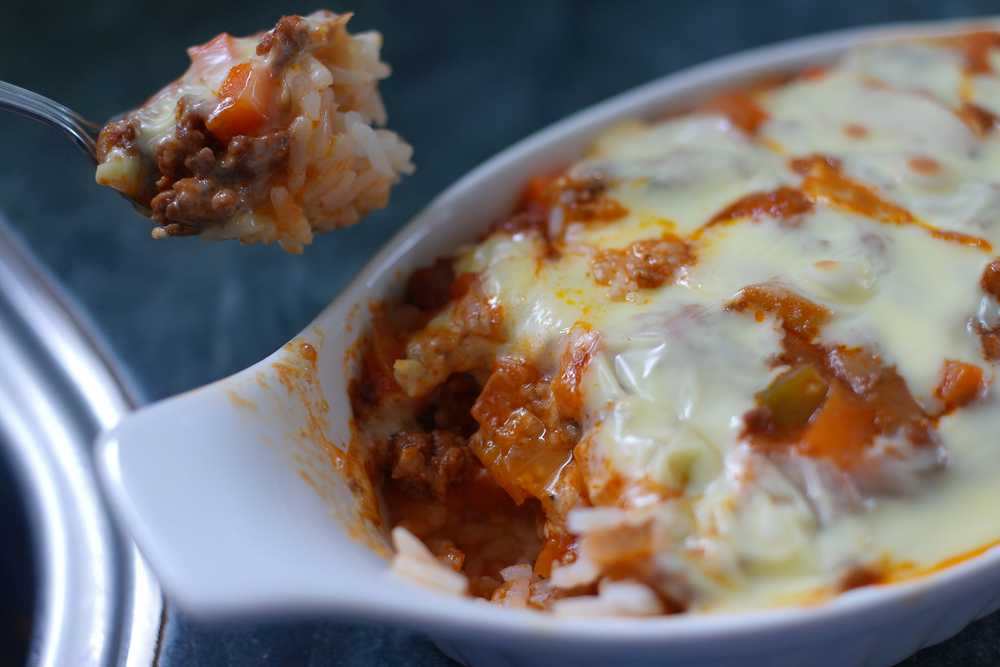 We have come up with some amazing ideas to celebrate our love. There is a lot you can do on this day from having it all day to dress up in its color clothes.
Wear your favorite cheese color. You can have all the dishes with your favorite in it.
On this cheese lover's day, we dare you to try something new apart from cheddar, mozzarella, parmesan or our own desi paneer.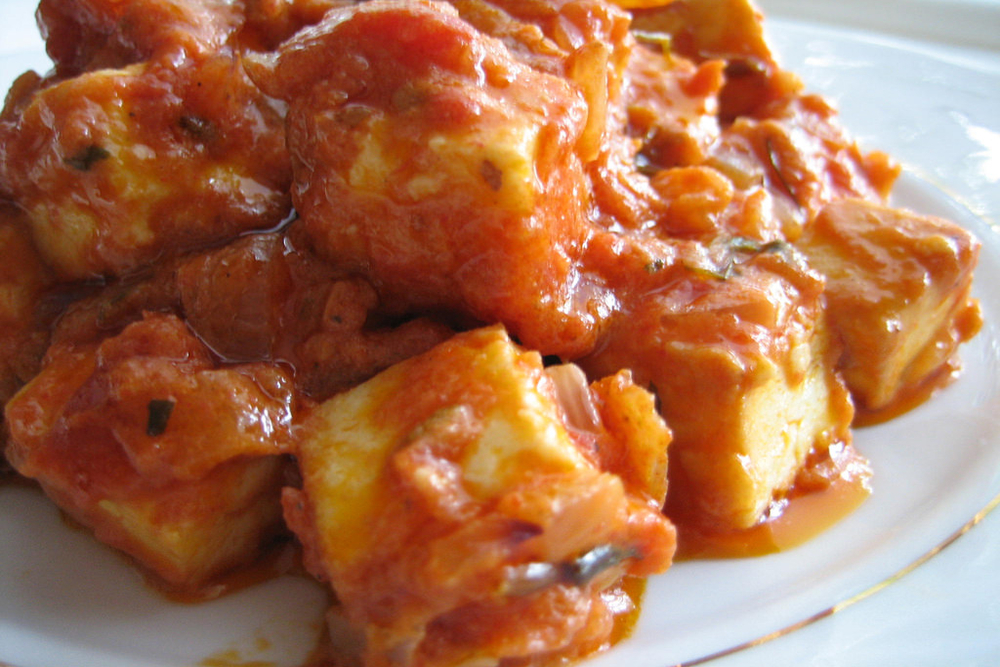 Try something that you haven't tried before push your limits c'mon this day is all about your love.
You can even actually make your own cheese today. Go ahead don't think too much you must give it a try.
Start with the basics. All you need is whole milk, lemon, a pot and cheesecloth and you're good to go.
Also, make sure that this time you make your own crazy combination.
There must have been one thing other than this, that you love and you can dip it in the fondue. Have your own perfectly cheesy combo.  Like you can have KAREELA stuffed with it or maybe add melted cheese over shami kebabs?
Sounds weird right? That's the whole idea about it, go crazy and prove your love.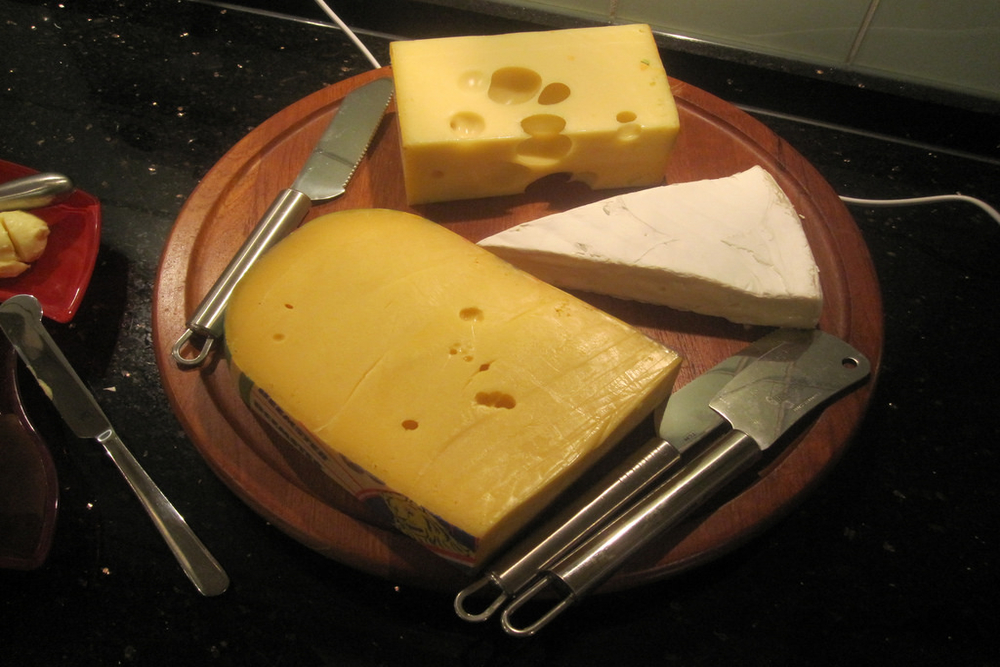 There you go. You are all set to celebrate it in your own way.
Happy cheese lover's day!
Read about the restaurant in Karachi that's all about cheese.