This incredible restaurant in Karachi has amused us by celebrating cheese lover's day. And they made a point to do it very cheesily.
They were serving cheese and that's it. It was a really cheesy affair at Grotto.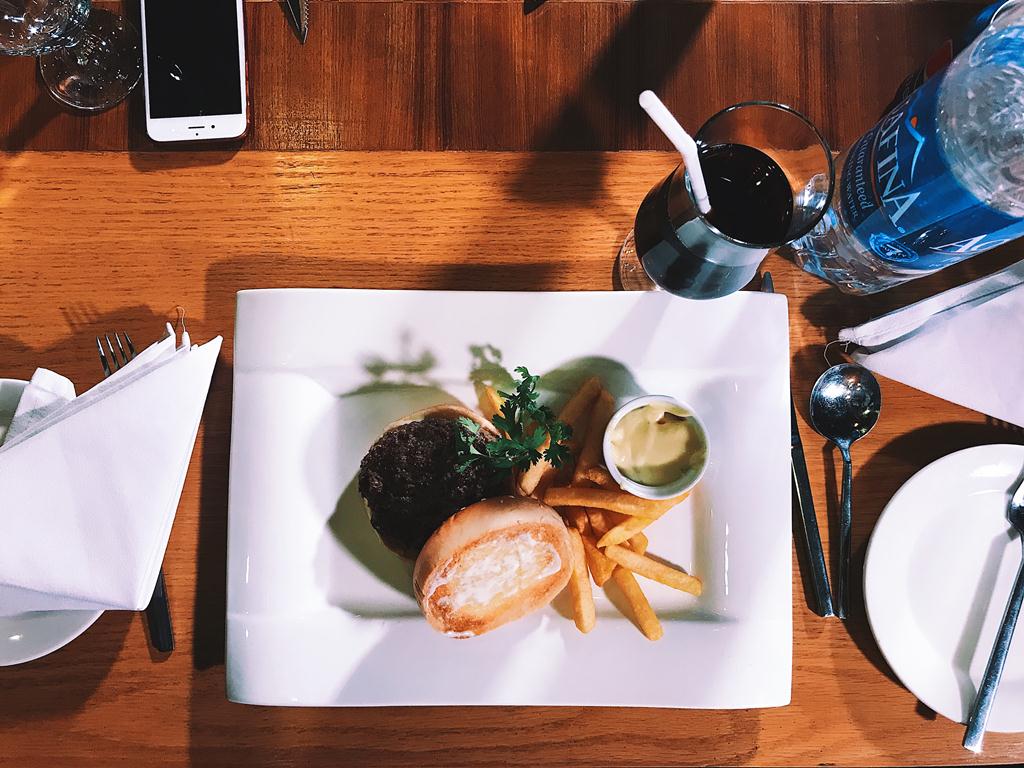 The celebrations were a surprise for the visitors. When they came, ordered and received their meal that's when they came to know.
The café launched "CHEESE FONDUE" on this day. What a perfect day to launch something that is a dream for every fan.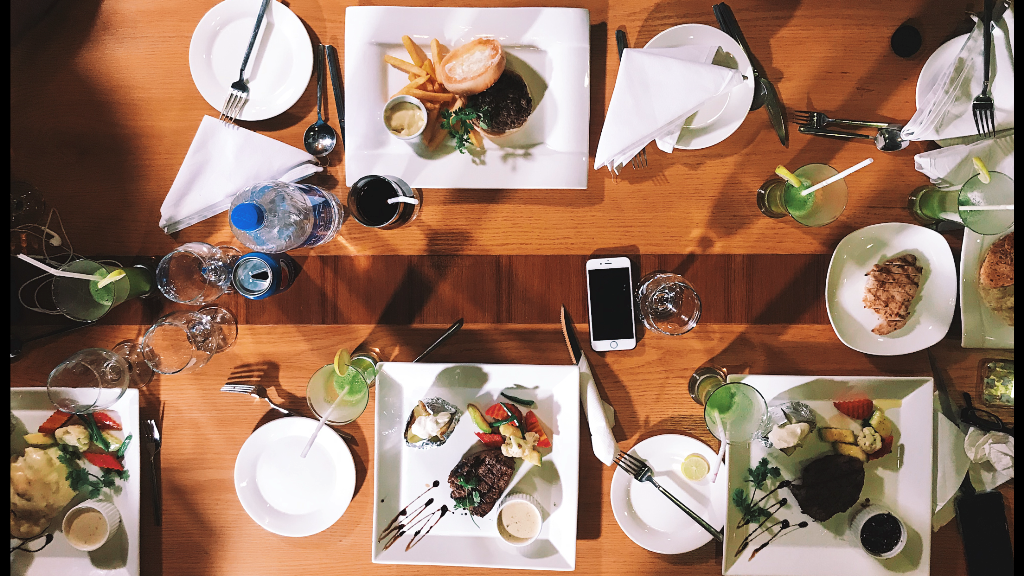 Also, Grotto is the only food outlet to import cheese from France. Their raclette cheese is not locally produced just to maintain the originality. This was news to us and we were definitely pleased to know.
And man! When they give it a shave… you oughtta check it out.
Raclette is even mentioned in medieval texts dating as old as 1291. It is a semi-hard cow's milk cheese that is used commonly for melting.
Raclette is simply melted poured over the food. But it makes food tastes amazingly flavorsome.
It was originated in Switzerland however, it is commonly known as French. The term raclette is derived from a French world 'Racler' which means 'to scrape'.
It is also eaten raw after the meals and as a snack. Its aroma is irresistible, it is one of the yummiest food items available on the planet.
Visitors were awestruck when they dipped chicken skewers in the fondue and tasted it.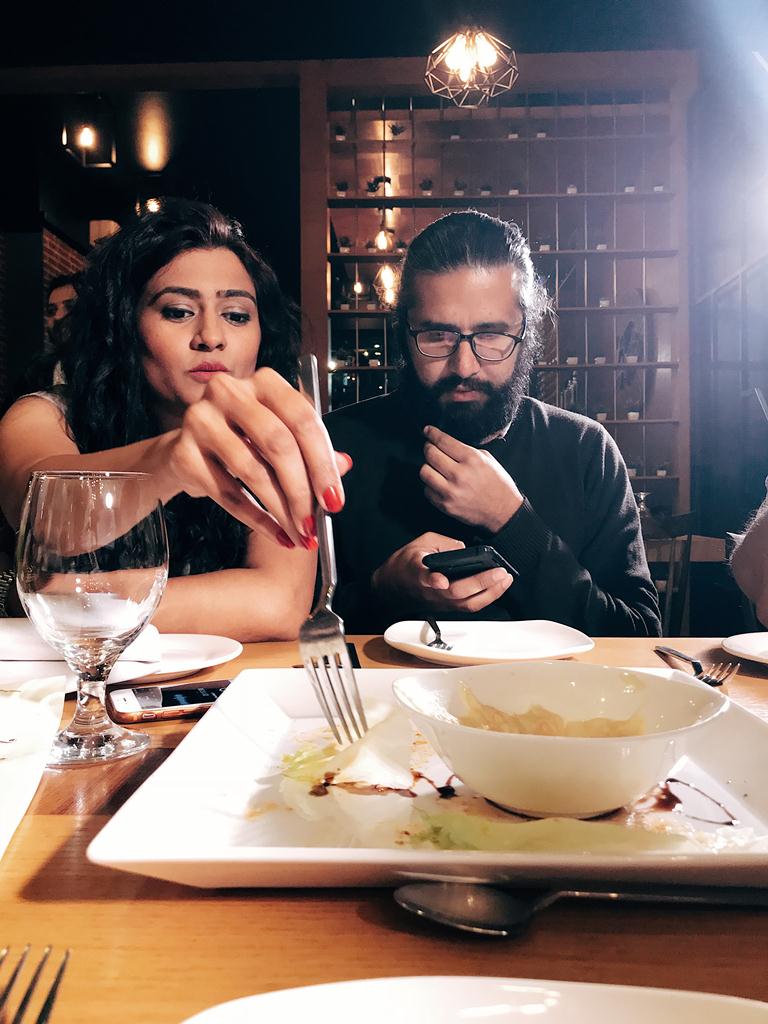 Café also served potato wedges and other veggies to dip in the fondue.
They made it clear that they are dealing with cheese and they are not scared to try out anything that's cheesy.
We also have amazing ideas for you to celebrate this day read how to celebrate cheese lover's day.