Thailand has so much more to offer than just the busy streets of Bangkok or the picturesque and overcrowded beaches of Phuket. Many cities in Thailand are much more beautiful compared to Bangkok and they are relatively undiscovered compared to the main cities.
Some of these cities that are worth a visit are listed below:
1.Railay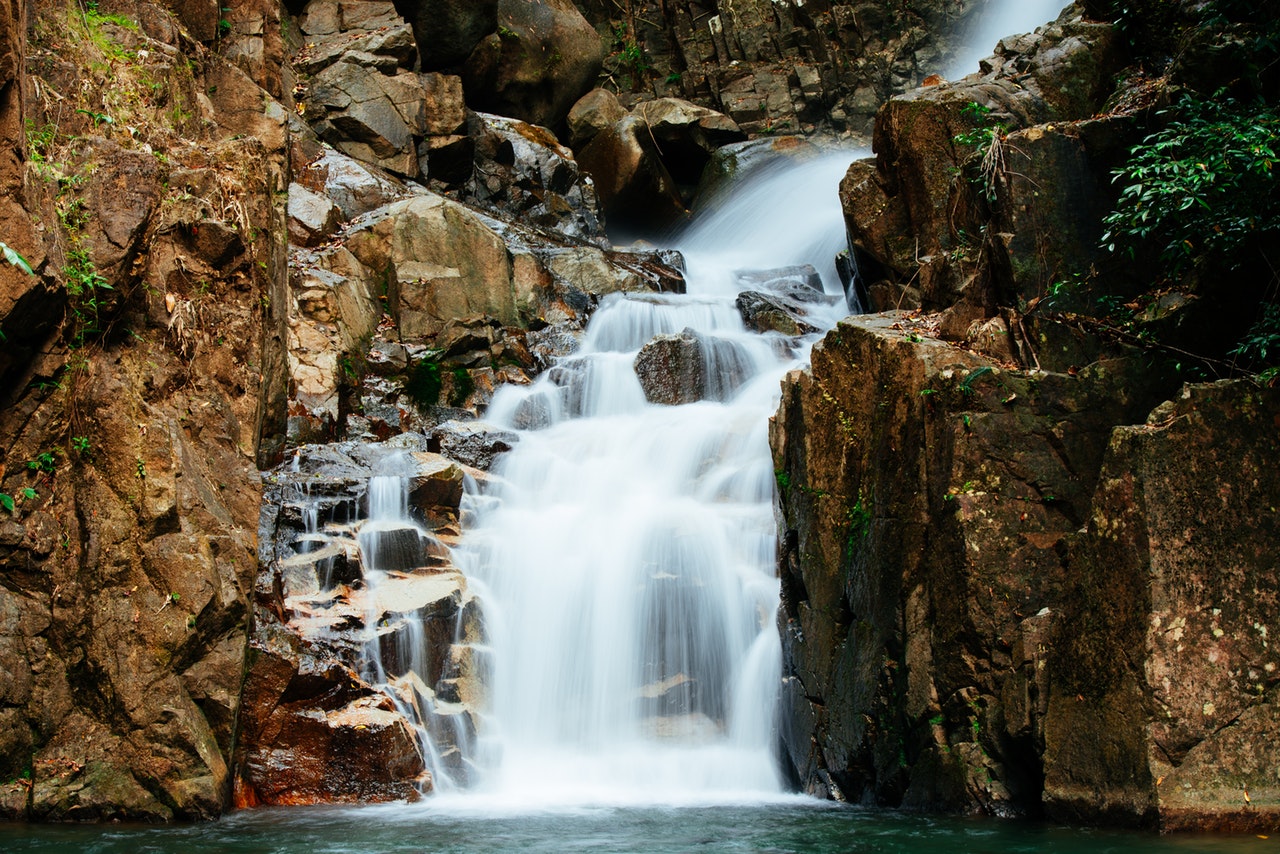 Railay is a small peninsula that will take your breath away once you set foot here! It's only accessible by boat which makes it a peaceful and comparatively secluded attraction! Since not many people visit this hidden gem, it successfully maintains its natural appeal and charm! The beach is dotted with cozy resorts in front of dense forests that make a great place for exploration and wildlife activities. The beach is also considered as one of the most serene places in the country so don't forget to check out this place especially if you are an adventure lover!
2.Ayuthaya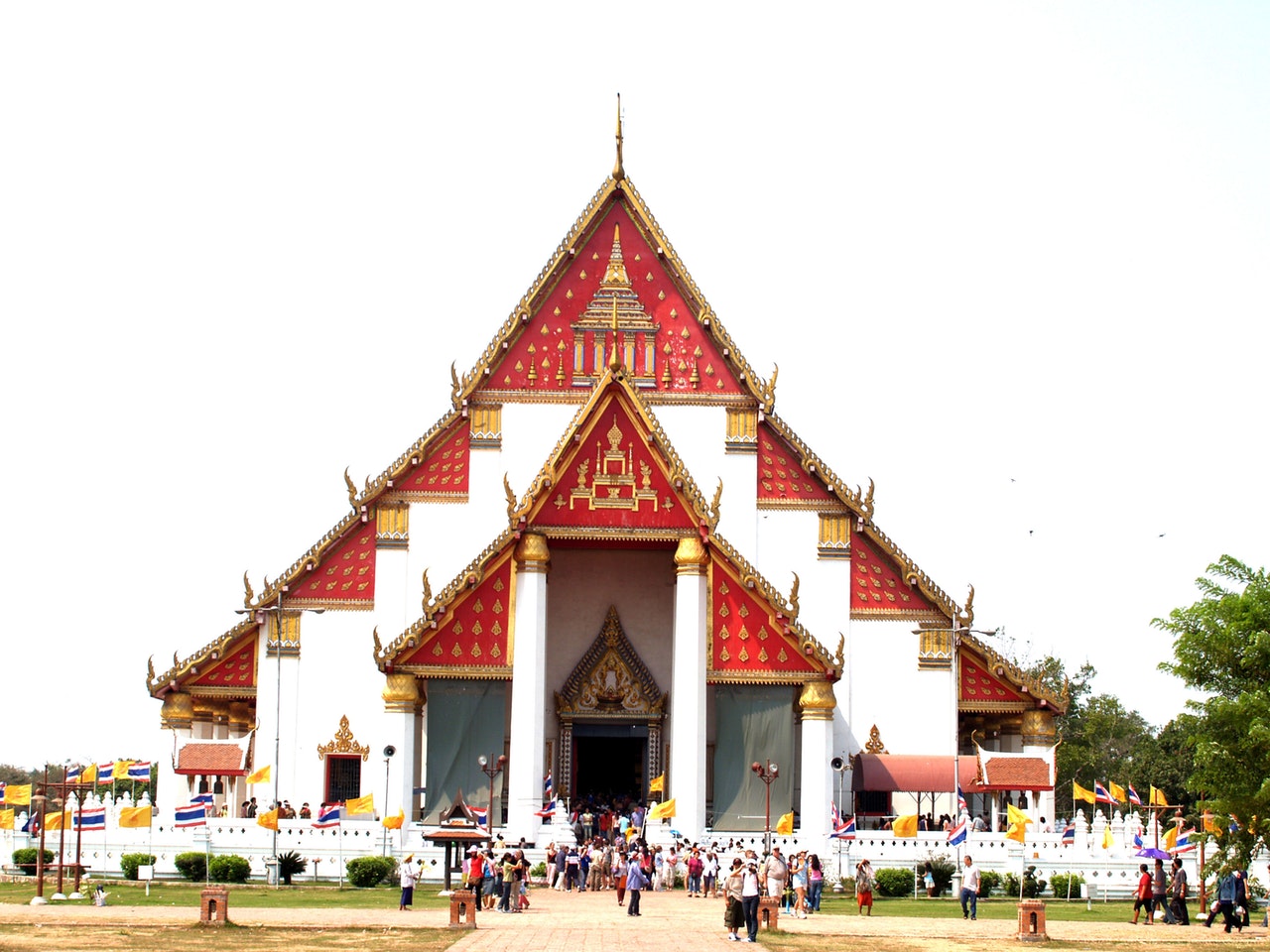 Ayuthaya is a city that has a lot of historical importance as it was the capital of the Ayuthaya Kingdom 700 years ago with a population of nearly 1 million! Now, Ayuthaya is still a grand attraction because of the brilliantly preserved ruins, more than 300 temples that are equally fun to explore and are surely going to bless your Snapchat stories! Ayuthaya is located in the Chao Phraya River Valley and it is definitely worth your time. It's not that far away from the capital city of Bangkok and is easily accessible by train or bus.
3. Hua Hin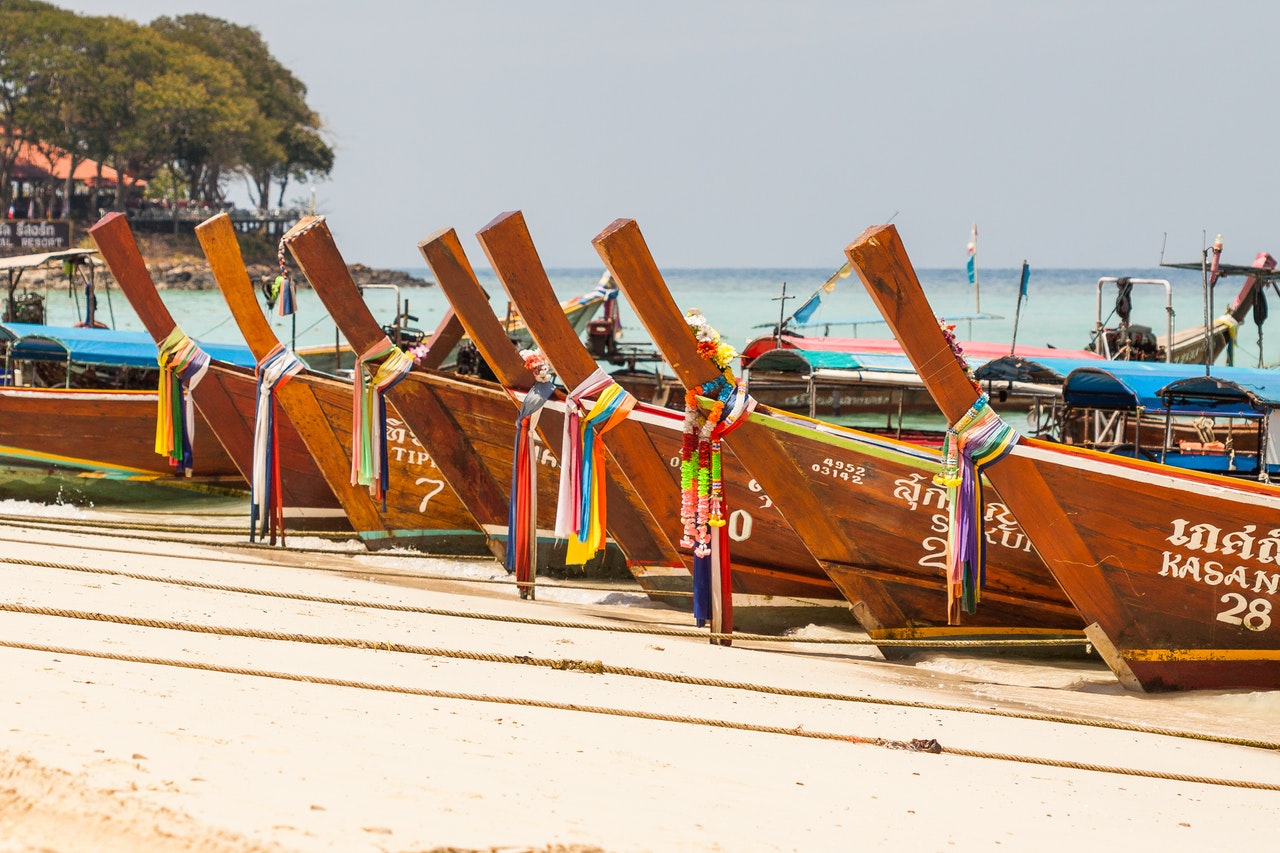 Hua Hin is the go-to place for tourists if you are looking for clear waters and white sandy beaches. This paradise is 125 miles from Bangkok and you can spend your days wandering the streets and taking elephant rides! Devouring local bites and haggling at the bustling night market is also really fun!
Intricately designed Buddhist temples are a delight to visit if you are interested in local customs and traditions! If you go visit early in the morning, you can catch a glimpse of the monks performing interesting rituals.