We present to you very simple cleaning hacks that can do miracles.
Oil Wonders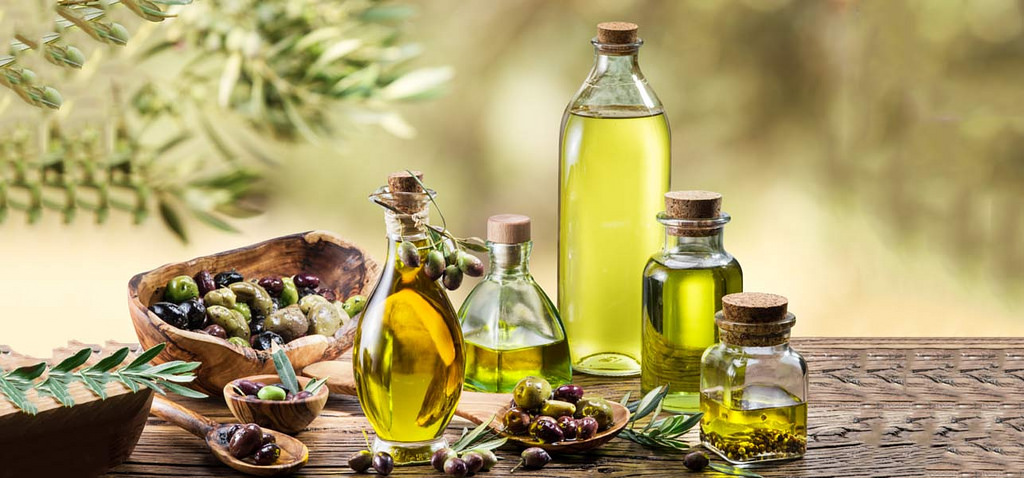 Make a mixture of vegetable oil and baking soda. It is the best solution to get rid of the cabinet grease.
Spotty and dried out leather couch can be fixed. Rub extra virgin olive oil to bring back the shiny luster.
So Many Uses Of Vinegar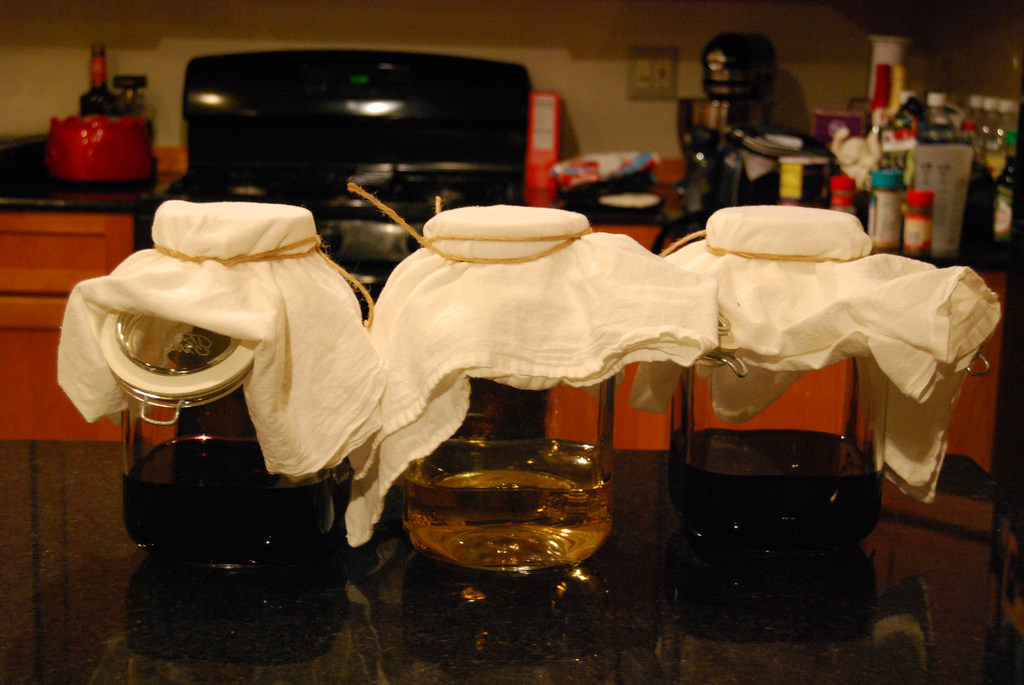 Dirty blinds are considered very hard to clean but not anymore with the vinegar. Vinegar works like a magic.
You can make vinegar to make your glassware shine.
If an iron is stained, just rub some vinegar with a clean cotton cloth.
Wrap the shower with a plastic bag filled with vinegar to get rid of the stains.
Laundry Hacks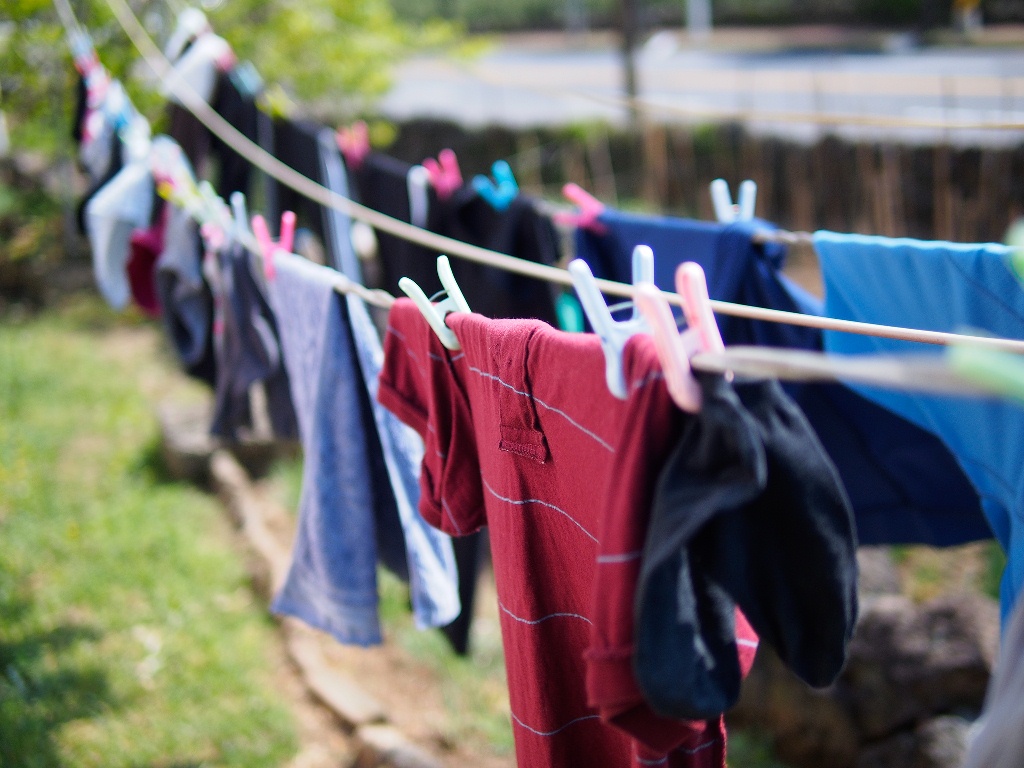 Usually, white clothes become yellowish after few washes. To keep them white as new always wash them with warm water and add lemon juice to it.
The permanent marker on your shirt can be removed by a sunscreen. Rub it with a clean cloth.
Walls And Furniture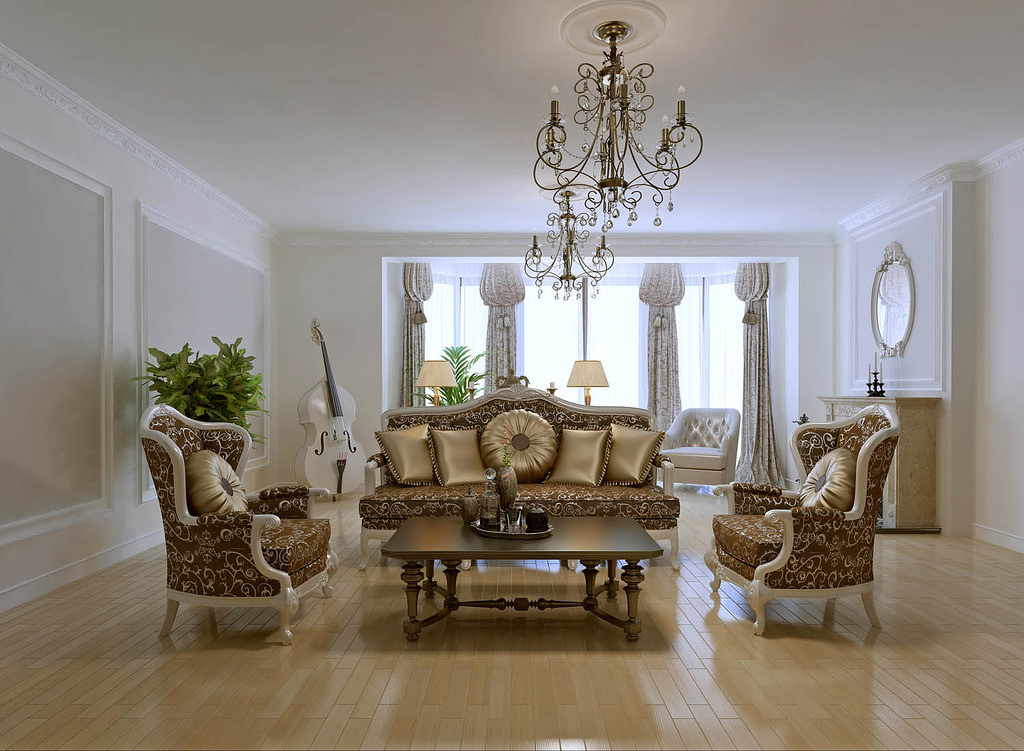 The stains from the wooden furniture can be dealt with baking soda and toothpaste. Take an equal amount of both and rub until the stain is gone.
Have kids painted the walls with crayons? Not a problem anymore. Just take a damp cloth and some mayonnaise. It is the best way to clean crayon marks from the walls.
Something For The Kitchen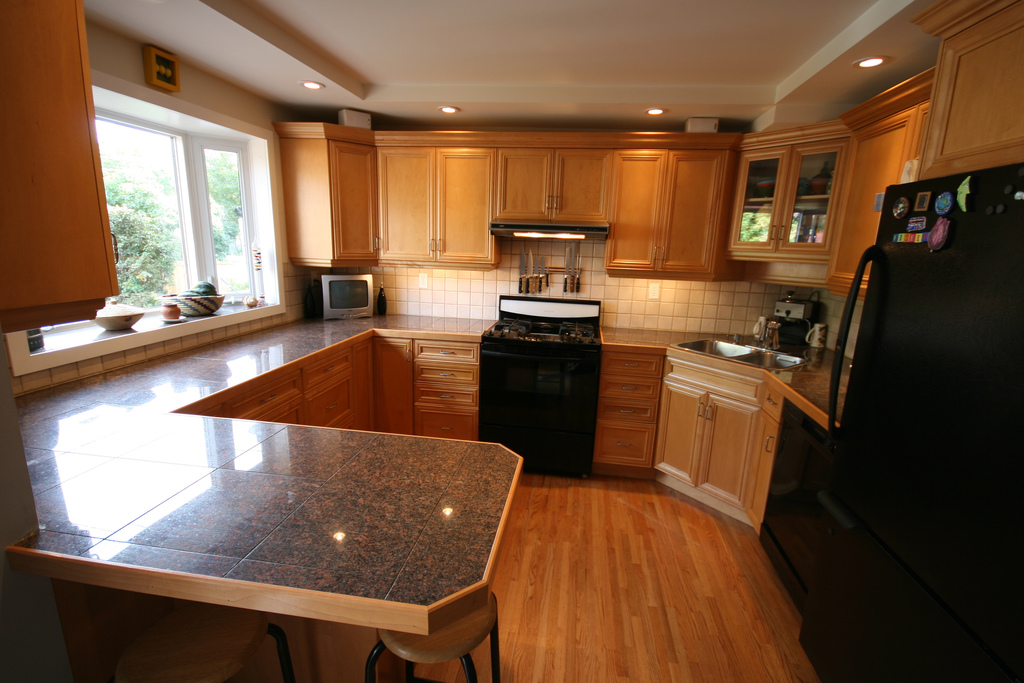 It is hard to clean a blender with all the blades. Let it clean itself. Put some water and dishwasher in the blender and turn it on for few seconds. Then wash it with water and the job is done.
To get rid of the rust from you utensils take a potato and cut it into the half. Now cover half potato with the dish soap. Use this as a scouring pad. The chemical reaction it will create would eliminate the rust.
These cleaning hacks are lifesavers just as kitchen hacks we shared with you earlier.