It's the Father's day; no ordinary gift would do justice to your dad. You have to find something snarky and silly to match the level of your dad's jokes.
Well, we are sure no one can compete with dads in bad jokes but you must have inherited some of it. It is the right time to show off some of your skills you have got from the dad's side.
Do something different and entirely comical this father's day. Make some cards for your papa with the weirdest messages on them.
They may look all cute from the outside but have a pun on the inside.
Here are all the ideas of how a card should look from the outside with humorous message hidden inside.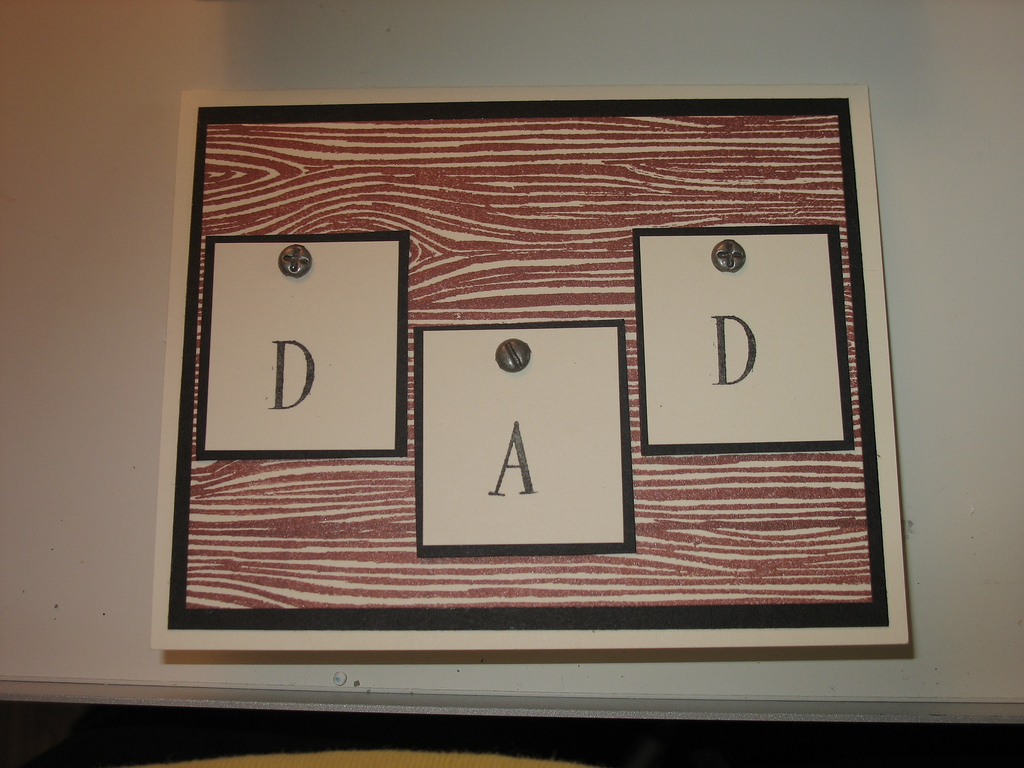 Remind him of his role in the family.
Dad, you're always right except when mom is home.
Tell him how much you're concerned.
I hope you're spending my inheritance wisely.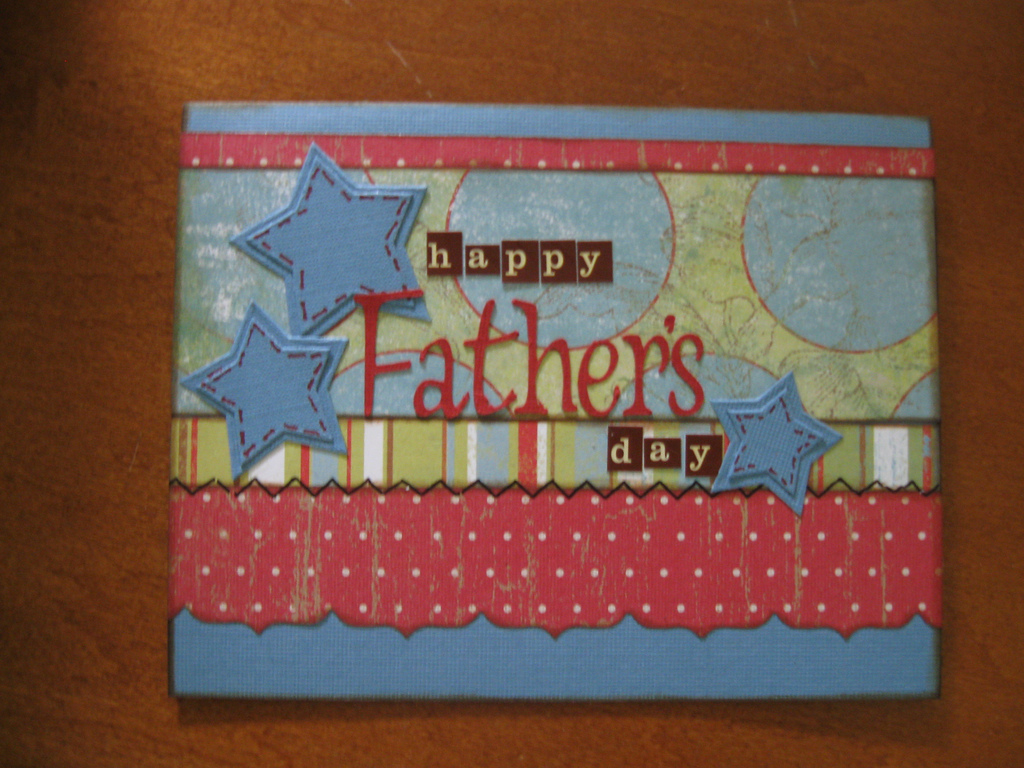 He should be aware that you know what he thinks.
Happy Father's Day from your favorite financial burden.
He should never ever forget his duties.
I'll always need you, dad, because bills need to be paid.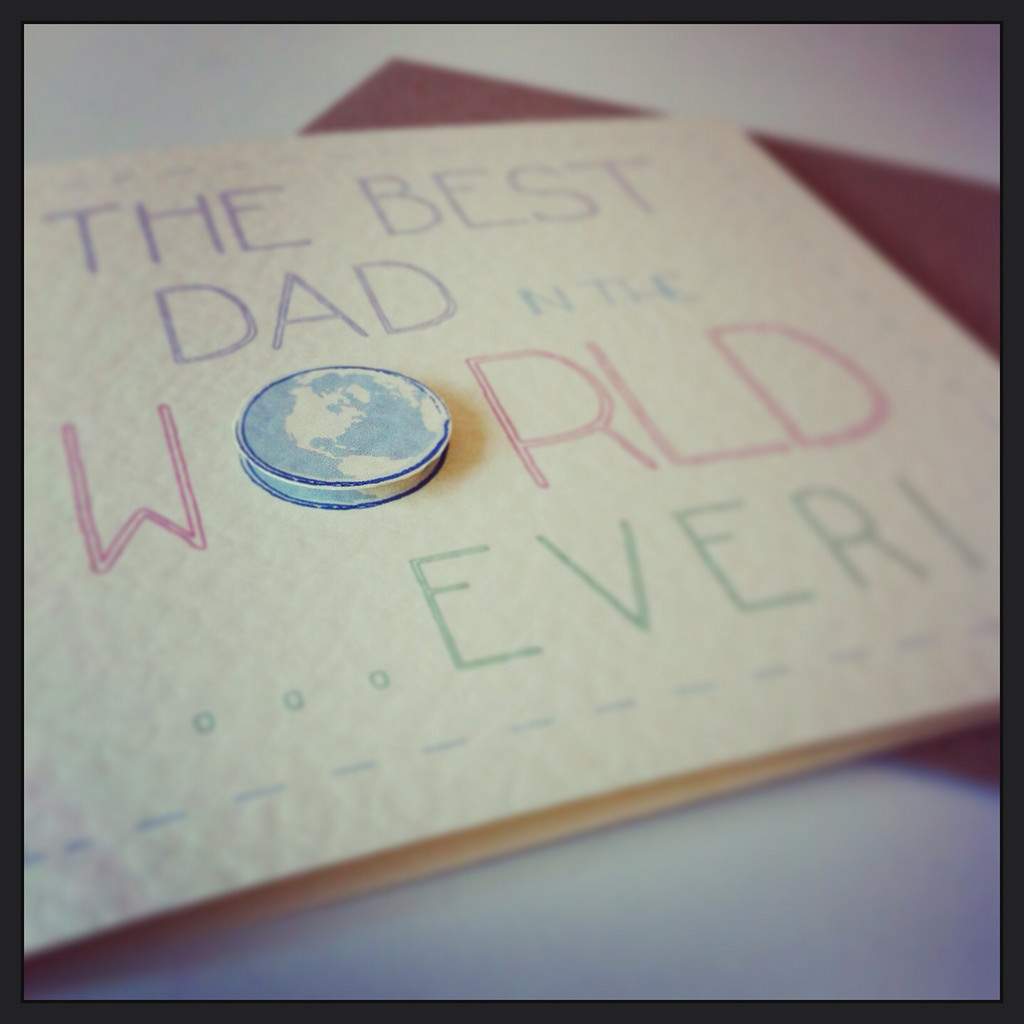 Great job dad, I turned out awesome.
Show the level of trust you have for him.
If at first, you don't succeed, call dad.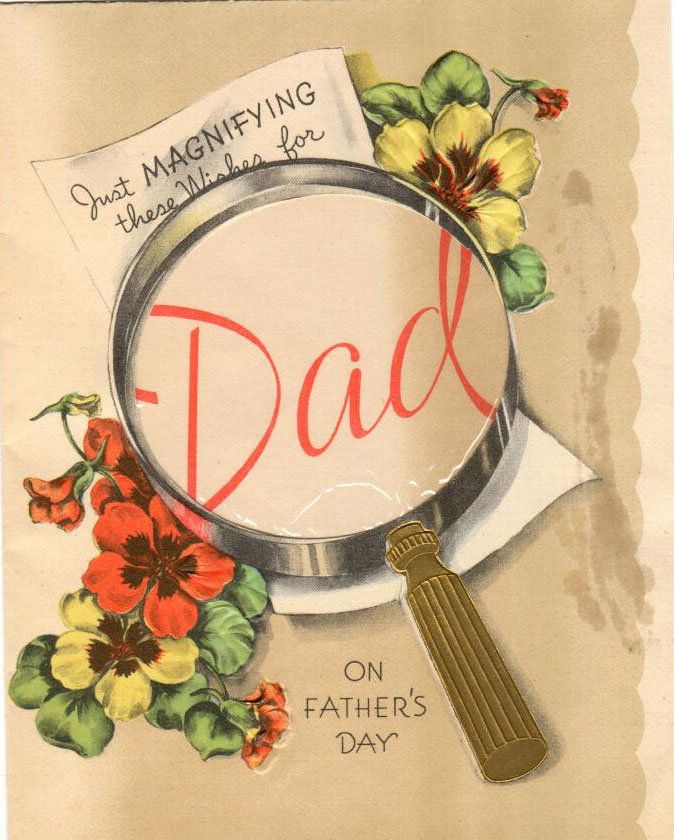 Give him the best gift ever.
I think being your child is enough of a gift, you're welcome.
And don't let him take the credit for everything.
Let's be honest I am the reason today is special.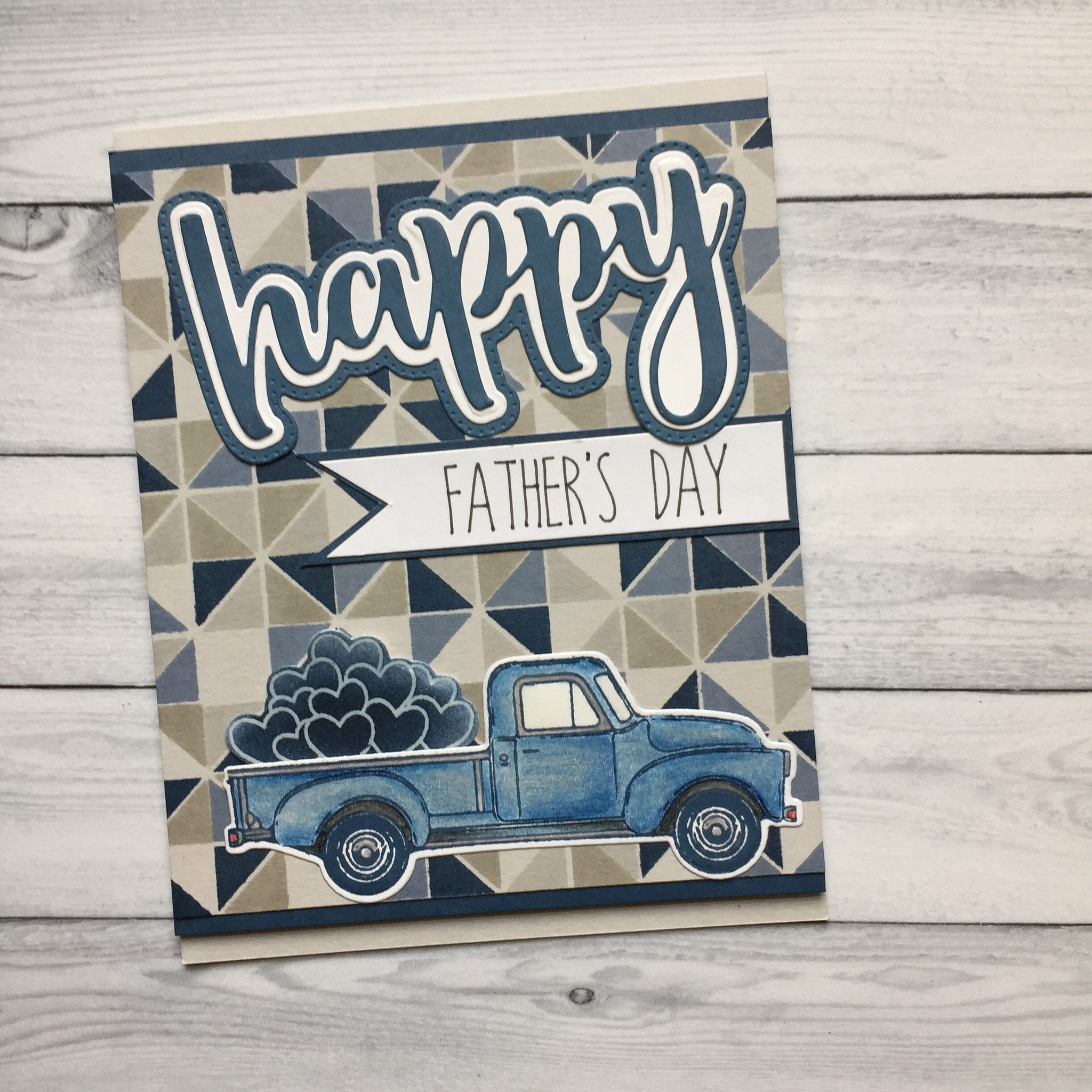 You can also come up with your own ideas and tell your father what you've been waiting to say.
This will bring a smile to his face and what's more satisfying than seeing a relieved smile on your father's face?
We bet nothing!
Happy Father's Day