In 2011, we tearfully said goodbye to the cinematic Wizarding World when Harry Potter and the Deathly Hallows- Part 2 hit the screens and closed the doors to one of the most impressionable series of our time.
Our hearts were set alight in 2016 when Fantastic Beasts and Where to Find them took us back to the place we thought we had left behind for good. Set in the 1920's, we were taken through the streets of New York following the 'magizoologist' (a person who studies magical creatures), Newt Scamander (Eddie Redmayne) on his quest to hunt down his escaped beasts while dark forces were lurking in the shadows.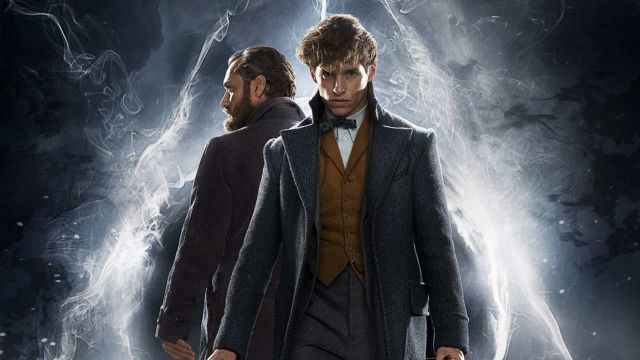 This November, Fantastic Beasts: The Crimes of Grindelwald had some big shoes to fill. The movie introduced a younger Dumbledore (Jude Law) and scenes leading up to the beginning of Gellert Grindelwald's (Johnny Depp) war.
Is it worth the watch?
From a Non-Majs' perspective, it isn't a movie you can watch without having seen the first installment of the five-part franchise. It is exhilarating and jam-packed with action scenes. There was not a dull moment throughout the duration of the film. The visual effects were mesmerizing, potentially surpassing that of its predecessor.
Jude Law's portrayal of Albus Dumbledore was exceptional; he was able to exude the calmness and sophistication of the beloved character. His depiction of the beloved professor was apt in comparison to Rowling's description of him in the books, something that all Potterheads can agree on.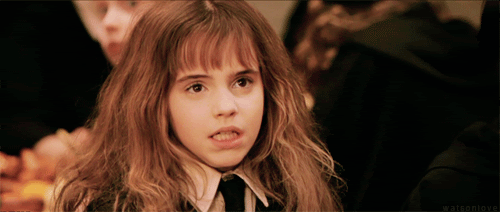 The storyline includes a rather perplexing plot twist, something that left the die-hard fans of the franchise befuddled and with a long list of questions that even Hermione Granger can't answer.