In the hustle bustle of life, we often forget to look around ourselves and realize how blessed we are. We get so engrossed in solving our own problems that our community ends up taking a backseat. However, we all must come to a halt sometime and play our part in going beyond ourselves and extending a helping hand to someone in need; let that 'sometime' be today!
Here is a list of NGOs that support a cause that may be keeping you up at night.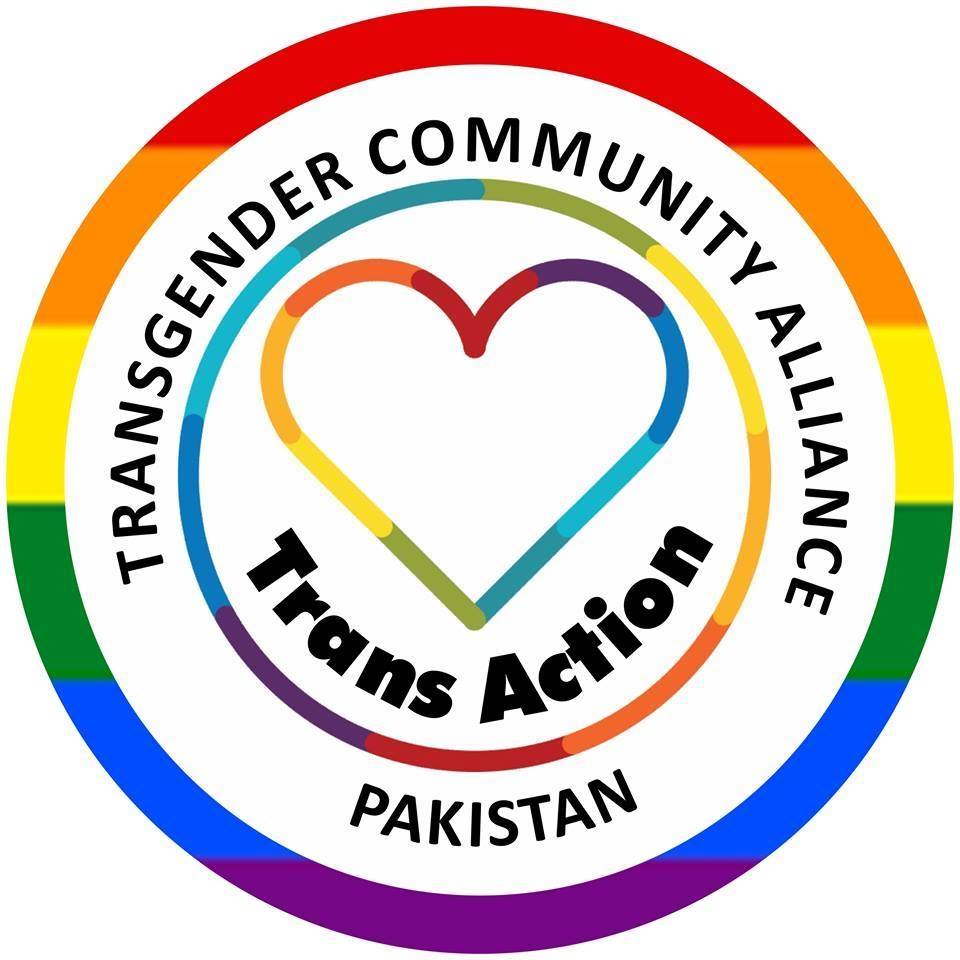 An alliance working to protect the rights of and recover space for the transgender and intersex community since 2015, TransAction aims to end transphobia and create a safe space for sexual and gender minorities in the narrow-minded society of Pakistan. Support TransAction by joining their community.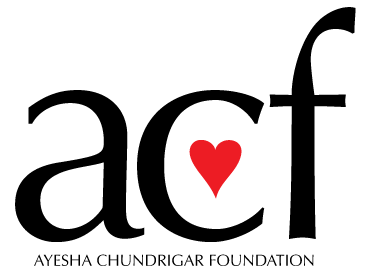 Stray and working animals are the most neglected part of our society. Stray Animals are either stoned, kicked, or poisoned and working animals are ruthlessly dragged around the streets loaded with heavy items. ACF not only provides safe space for them but also educates empathy through their everyday actions, it acts like a glimmer of hope for these animals, who are left injured by the inhumane treatment of this Country. If it is the animals your heart beats for, then ACF is the right place for you to donate to.
Healthcare and education are hard to come by in Pakistan; therefore, we have The Aman Foundation working on providing a solution to these issues by directly intervening and making this country a better place for the underserved in Pakistan. You can support Aman Foundation by running a fundraising campaign or simply sending your donation.

A pioneer in the field of voluntary blood transfusion service in Pakistan, Fatimid Foundation primarily aims at creating awareness and prevention of thalassemia. This foundation gives hope to patients of a chance at living a normal life; you can add to this hope by supporting their cause.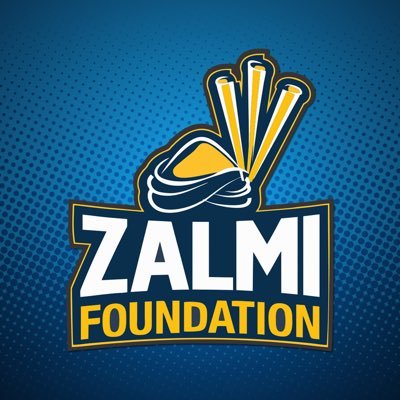 Since 2016, Zalmi Foundation is working on the development of the youth through the power of sports and education. As a country that predominantly comprises of a younger demographic, this foundation is essentially shaping the future of Pakistan. You can help them in their endeavor by reaching out and volunteering for them.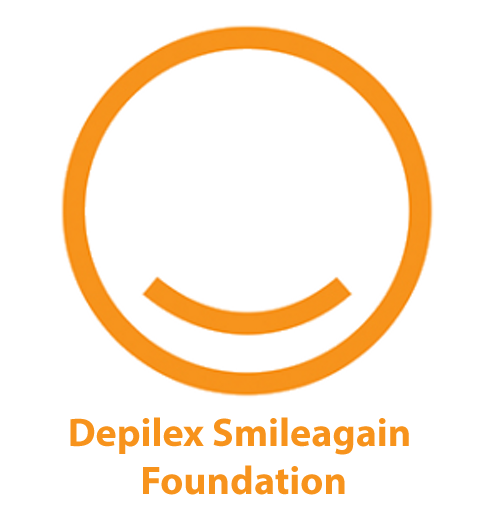 The women in Pakistan face numerous issues, one of the most serious being violence through acid attacks. The same society that causes them harm then sidelines them, impairing their ability to function as an average citizen of the country, or even a human being. DSF, however, aims at changing that by not only providing medical care to acid survivors but also educating the public about these felonies and pushing for legislation so as to put an end to this inhumane act. Support an acid survivor and make Pakistan more accepting by donating to DSF.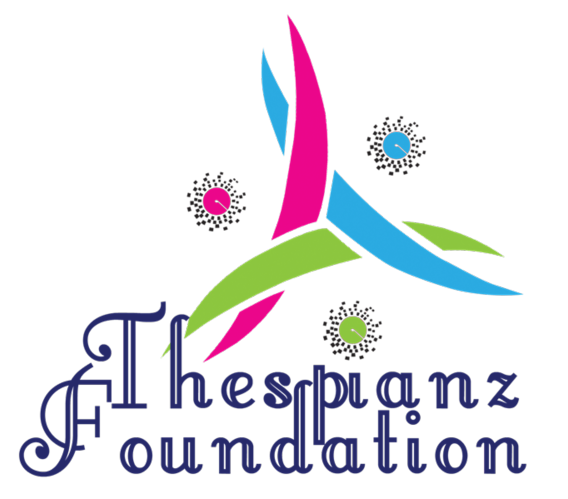 The rural side of Pakistan forms a large, underinformed and unaware sector of the country due to their lack of exposure to social issues. To cater to this problem, Thespianz Foundation was formed in 2010. Equipped with excellent performers, writers, and directors, this foundation uses workshops, training, social theatre, and other art forms to reach out to the underserved communities, in an attempt to increase awareness on issues regarding human rights, tolerance, disability rights, etc. Support this cause via donations.