After agriculture, the production of handicrafts is the largest source of income among the rural population of the country.
Talking about the handicrafts is almost talking about the country itself. It is so vast, colorful and dynamic yet very simple in its true nature, same as our homeland.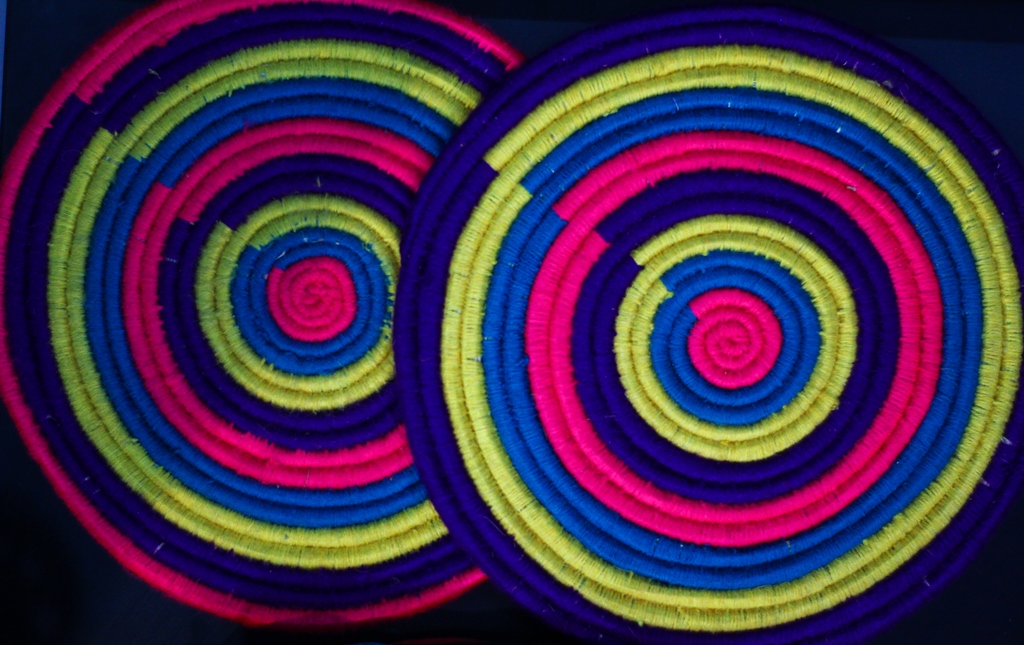 The artisans are not trained at any institute; this talent runs in the blood. The craftsmanship is transferred by the father to his son; it is more like a legacy.
However, the current scenario is not favoring artisans. The question of employment viability is hovering above the heads and the question of posterity is haunting the skilled artisans.
We all are witnessing the fading of many crafts. Some already died and others are about to vanish. Consequently, artisans' survival is threatened.
In order to make things better, we have to share the responsibility of boosting their livelihood chances.
We need public engagement so that "MADE IN PAKISTAN" products can be revived and they don't vanish from the face of this planet.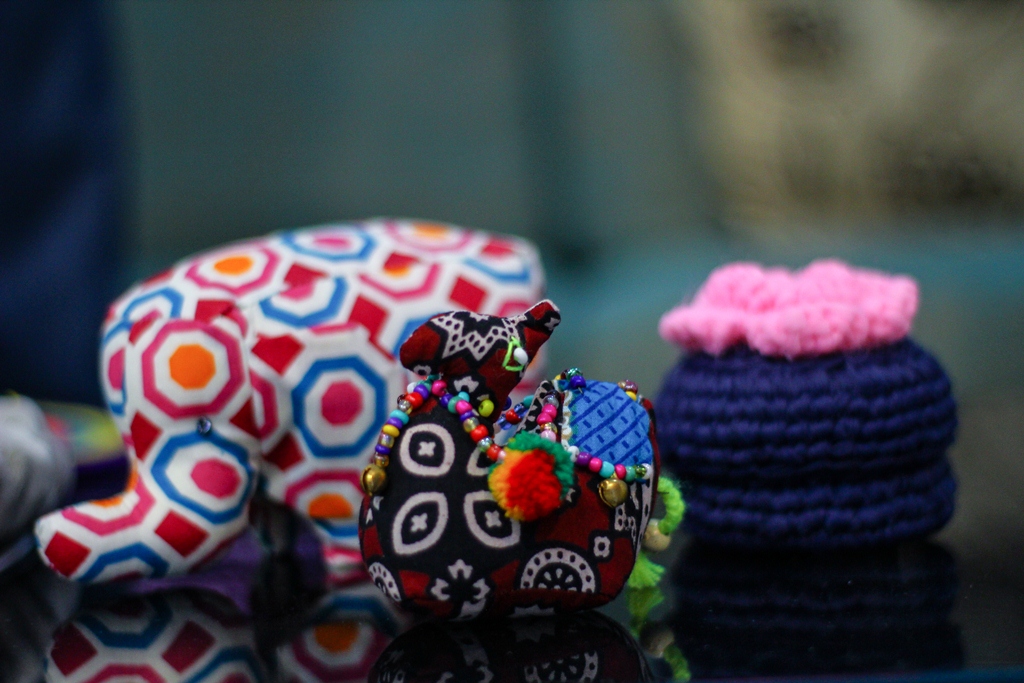 Crafts are not just cultural heritage, it is our global comparative advantage and we need to learn how to use it.
Hunarmand is trying to breathe life in these crafts by lifting up and owning our artisans.
The vision of this organization has scope for the industry and artisans both. In this context, Hunarmand is not only interested in making crafts but also designing and finishing it at intricate international level. So that it can be sold in international luxury retail.
We don't really contribute to the international handmade luxury to the extent of our potential that is why we are not even close to what we can accomplish.
Sadly, we don't have a procedure or diploma to classify artisans who have existed for centuries now.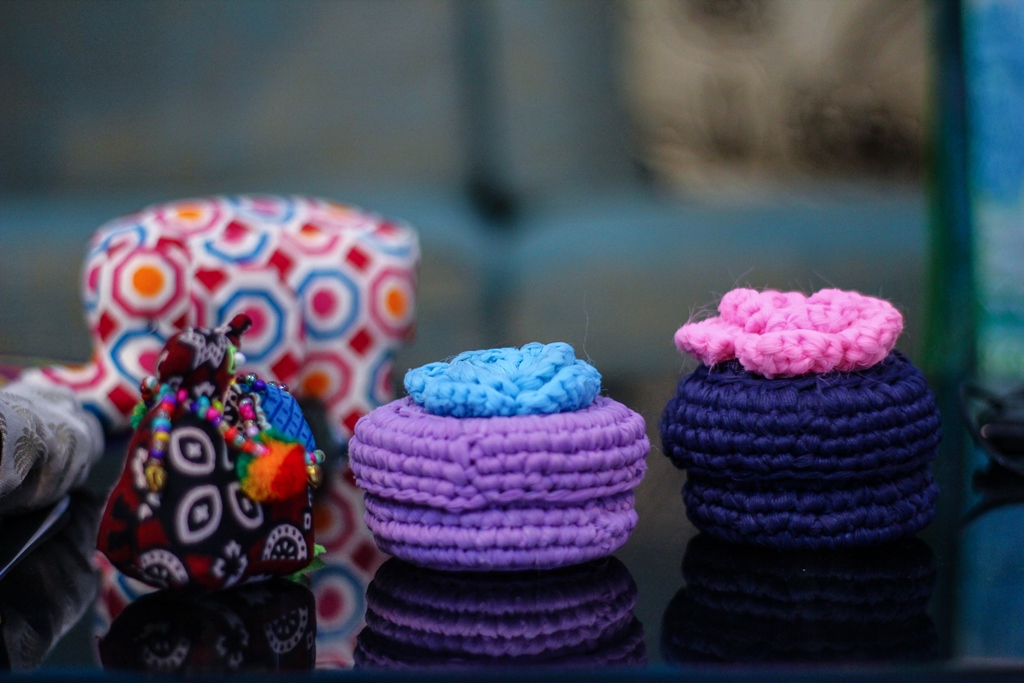 The organization is working on this problem as well. They are expanding their team and getting some art and craft teachers onboard so that the artisans can be trained.
Since last decade we have seen several designers and entrepreneurs reinterpreting traditional craft forms but they lack to build the connection between consumers and artisans.
When you don't know how much hard work has been put into something for you, then that becomes just another showpiece. But once you get to know the person behind such wonders you instantly grow an emotional connection and realize the true worth of it.
And that connection is what our crafters need right now so that people can feel the urge to help them and in return saves this centuries-old heritage.
The team is trying to form a bridge between rural and urban Pakistan, between producers and consumers who are distanced by geographical and class divides.
They have come up with a brilliant idea of bringing all the artisans on an online portal so that they can be connected. People can actually reach out to them through this portal and see how hard they work for every single piece of crafts.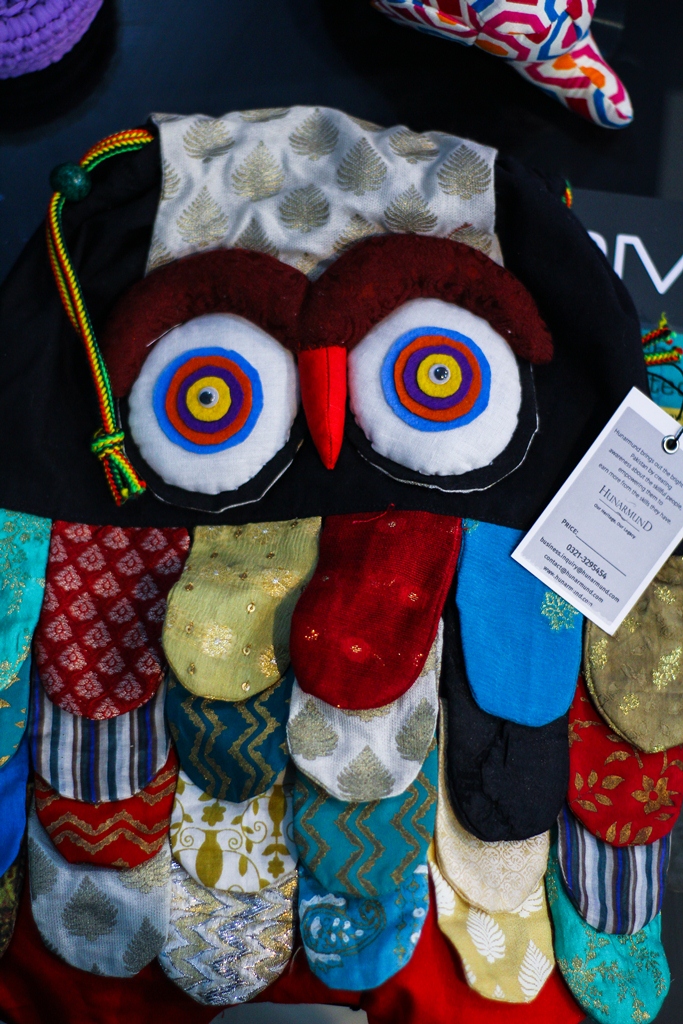 It demands a lot of effort from their side as our rural population is not really equipped to cope up with the technological advancements.
They need to train every artisan individually and make sure that he has the access to the portal. The task is not easy but team Hunarmand is determined to make things work for them for they never assume it is going to be a bed of roses.
Hunarmand wants to provide equal honor to the designers and the artisans. This could also kick-start other disciplines on a larger scale through quality, innovation and add creative value to the contemporary market by ethnic crafts.
However, our fashions are challenged in a world of technological advancements and are yet to make a mark in international market mainly because our artisans lack the novelty of education and research that needs to be changed.
This is the right time that we understand the potential of our craftsmen and the need to promote it in a right way, on the right forums. And for that, we need many like Hunarmand.
Also read about the Basant in Karachi.