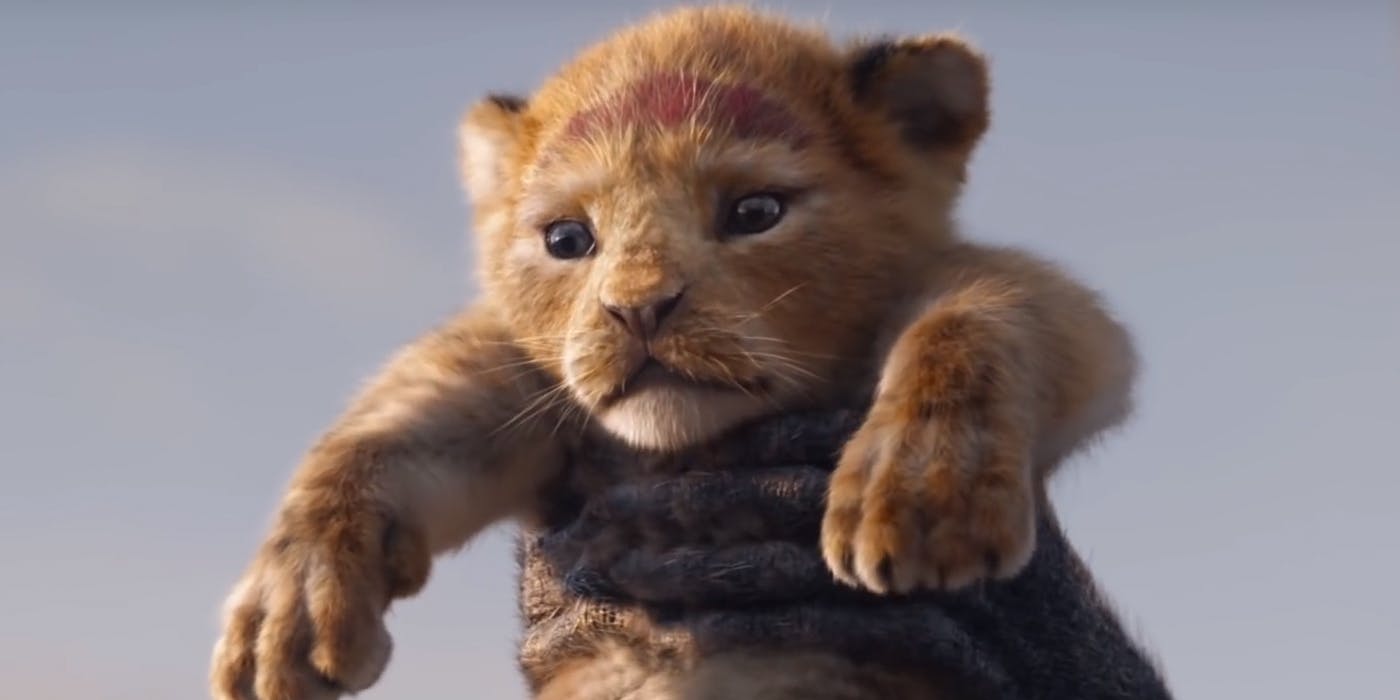 Disney, you sneaky, sneaky minx!
Disney is taking over the internet with its release of the first trailer of the hotly anticipated live-action remake of the 1994 animated classic, The Lion King. The entertainment conglomerate did not give any hints on their plans to debut the trailer. One possible giveaway could have been an Instagram post by J.D. McCrary, who voices Simba in the film.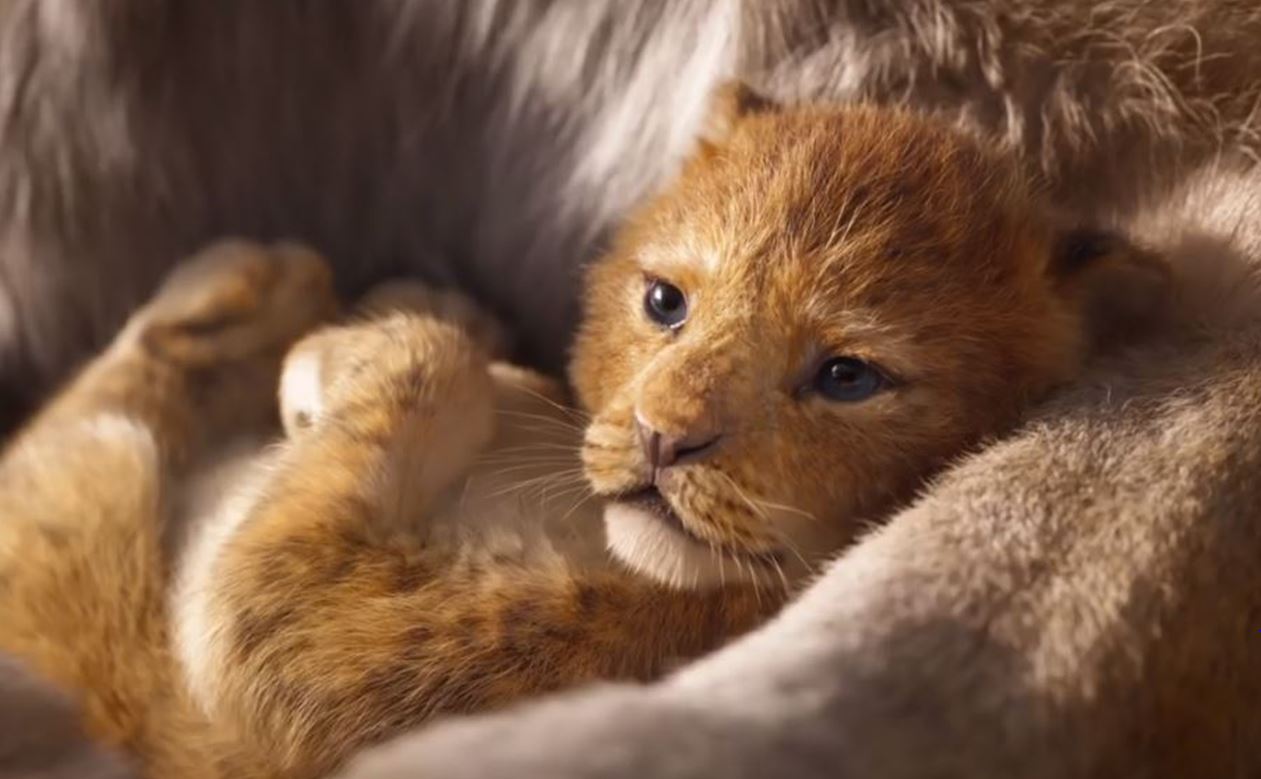 The original was a glorious success, garnering $766 million worldwide at the box office which resulted in it becoming the highest-grossing animated film of all time. It went on to grab two Oscars for the outstanding music produced by Hans Zimmer.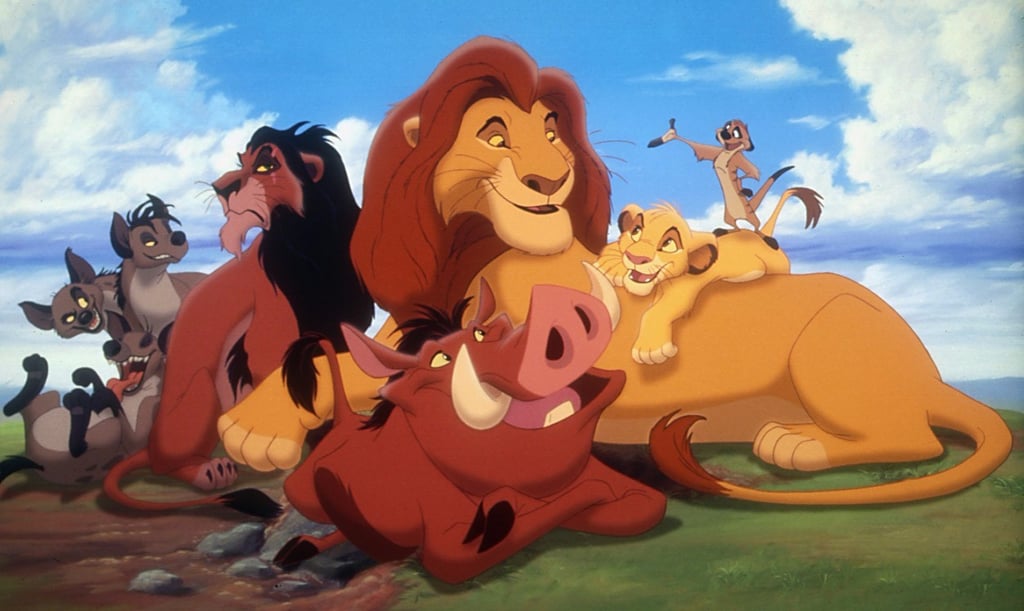 From what we gather in the trailer, the live-action film looks like a shot-for-shot remake of the 1994 animated classic that made our childhood so wholesome. We see glimpses of the opening scene, in which animals assemble as the heir of Pride Lands, Simba, is  presented to the kingdom by Rafiki the baboon (the shaman and advisor). The trailer even shows a glimpse of a wildebeest stampede, which could possibly be a shot of the scene leading up to Mufasa's death.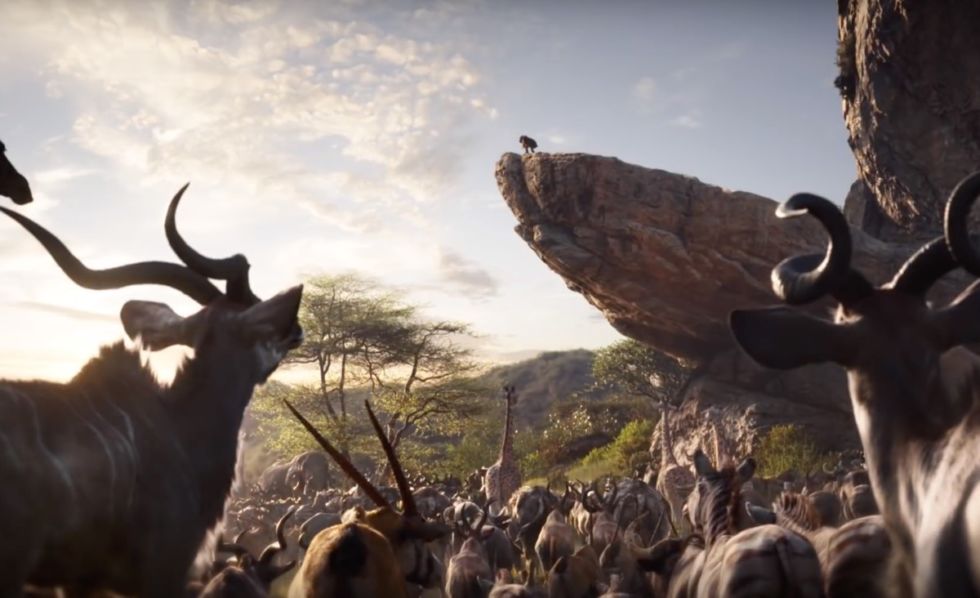 The live-action remake includes a star-studded cast with Donald Glover voicing adult Simba and J.D. McCrary voicing Simba as a cub. Other noteworthy actors include John Oliver voicing Zazu (Mufasa's loyal horbill advisor), Billy Eichner and Seth Rogen as the dynamic meerkat/warthog duo Timon and Pumbaa.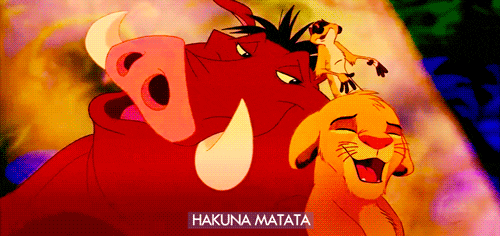 Wait, there's more, brace yourself. Adult Nala (Simba's childhood friend) will be voiced by Beyoncé Knowles-Carter.
I can't ..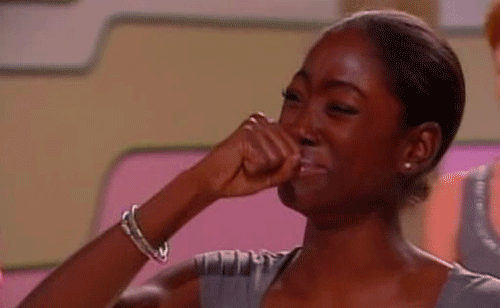 The Lion King hits theaters July 19, 2019, a whopping 25 years after the release of the original animated film. I hope you have your tissues ready because it's going to be an emotional roller coaster ride.