We all have a lot of old magazines in our homes. Let's make something fabulous out of these magazines.
How about making a magazine coaster?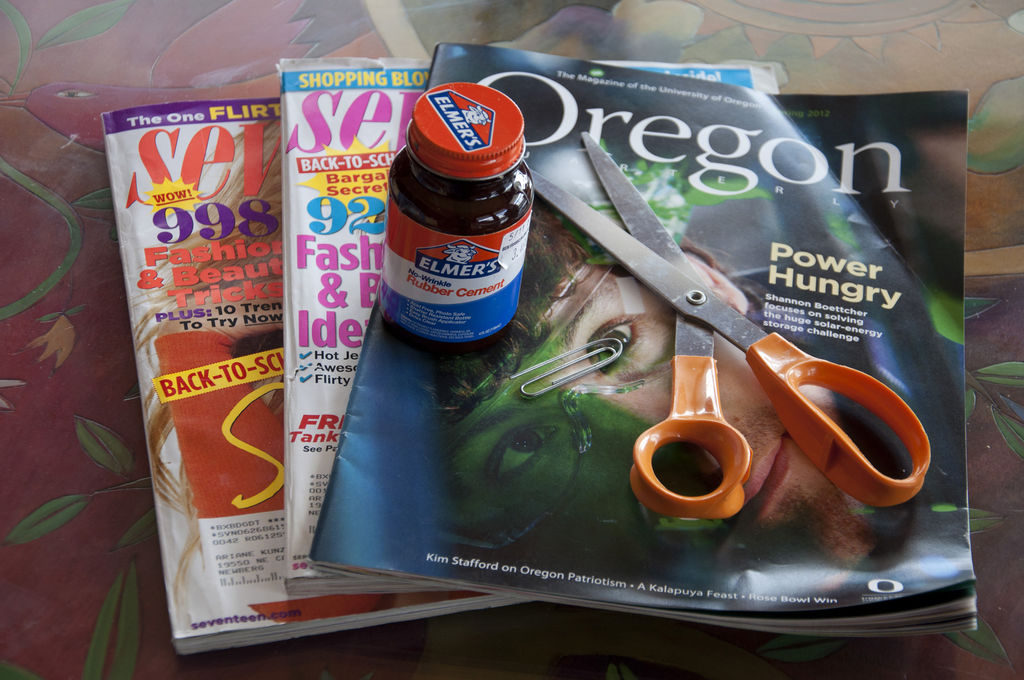 For that you'll need:
Old magazines
Scissors
Glue
Brush
Paperclip
Rip out colorful pages from the magazines.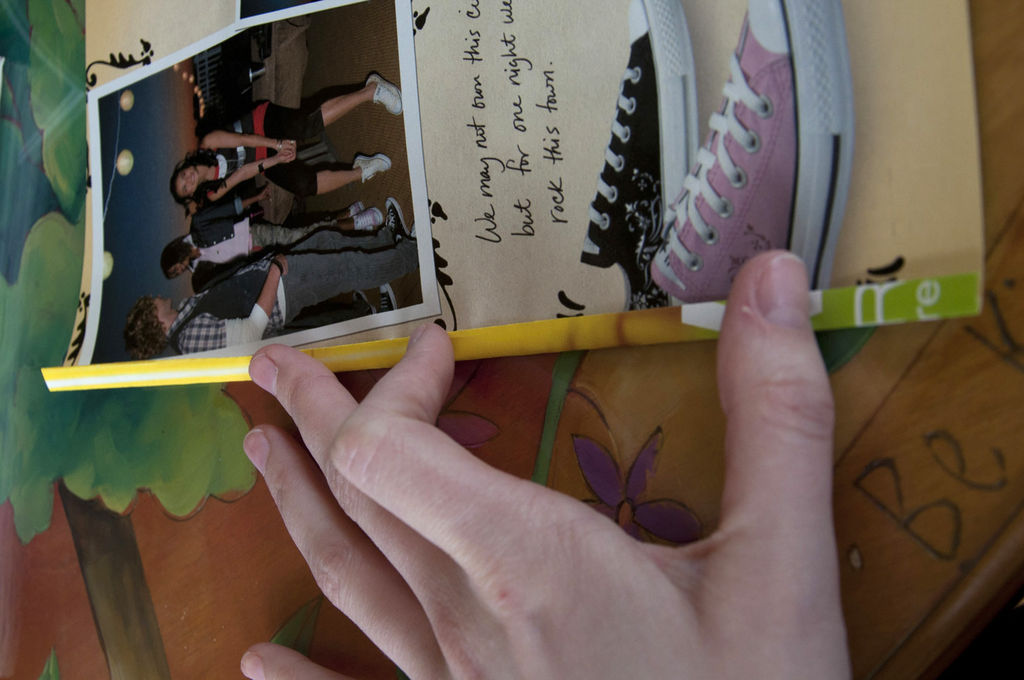 Fold straight edge of a page over about ¼ of an inch.
Make four folds.
Keep your fold size constant so the coaster is flat.
Spread glue along the edge.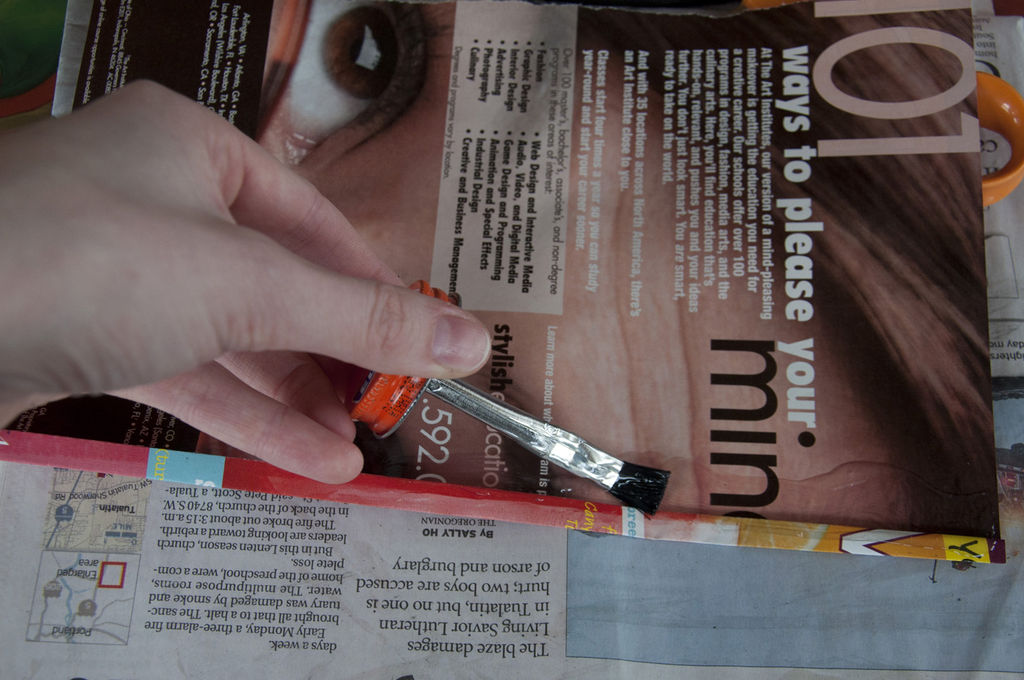 Fold over again once.
Cut along a thin strip.
Cut 30 strips.
Apply glue on one side of the strip.
Open a paper clip and roll strip around it.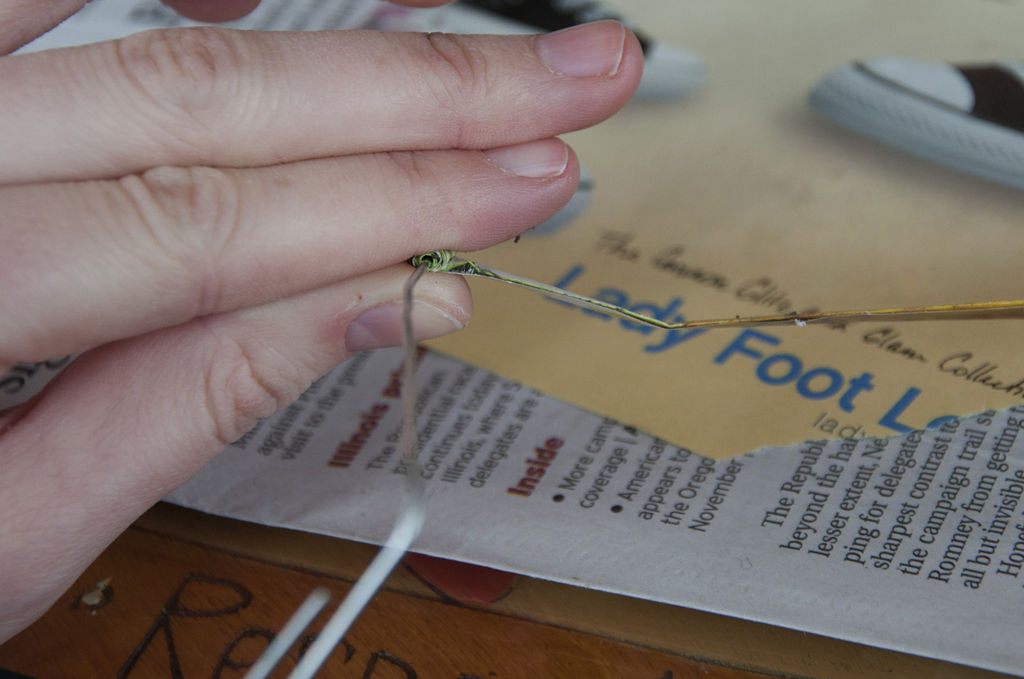 Apply glue to another strip and attach it to the end of the previous strip.
Wrap this strip around.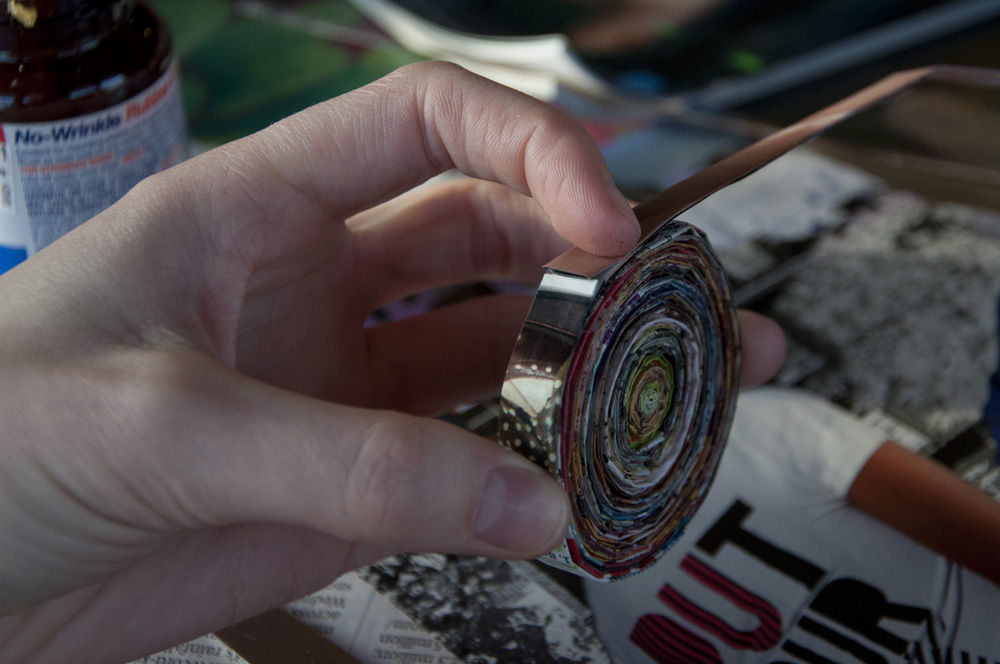 Keep repeating the process until all 30 strips are wrapped.
Let it dry completely and then it's ready to use.