Love potato chips and don't want to consume oil? You can't live without chips and you don't want to gain weight? Here is the ideal recipe for healthy potato chips:
Ingredients
Potatoes (large) 4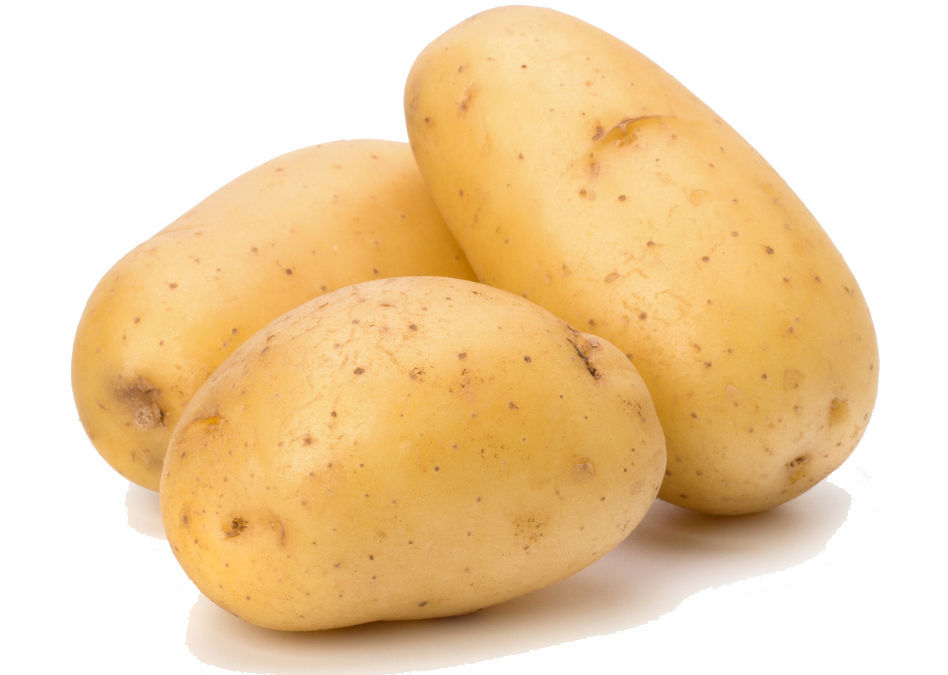 Granulated garlic powder to taste
Seasoning salt to taste
Chili powder to taste
Vegetable oil for microwave bacon tray or casserole dish (microwave safe)
Directions
Peel potatoes (if you like it skinless) and slice thin (paper thin).
Place potato slices in a bowl.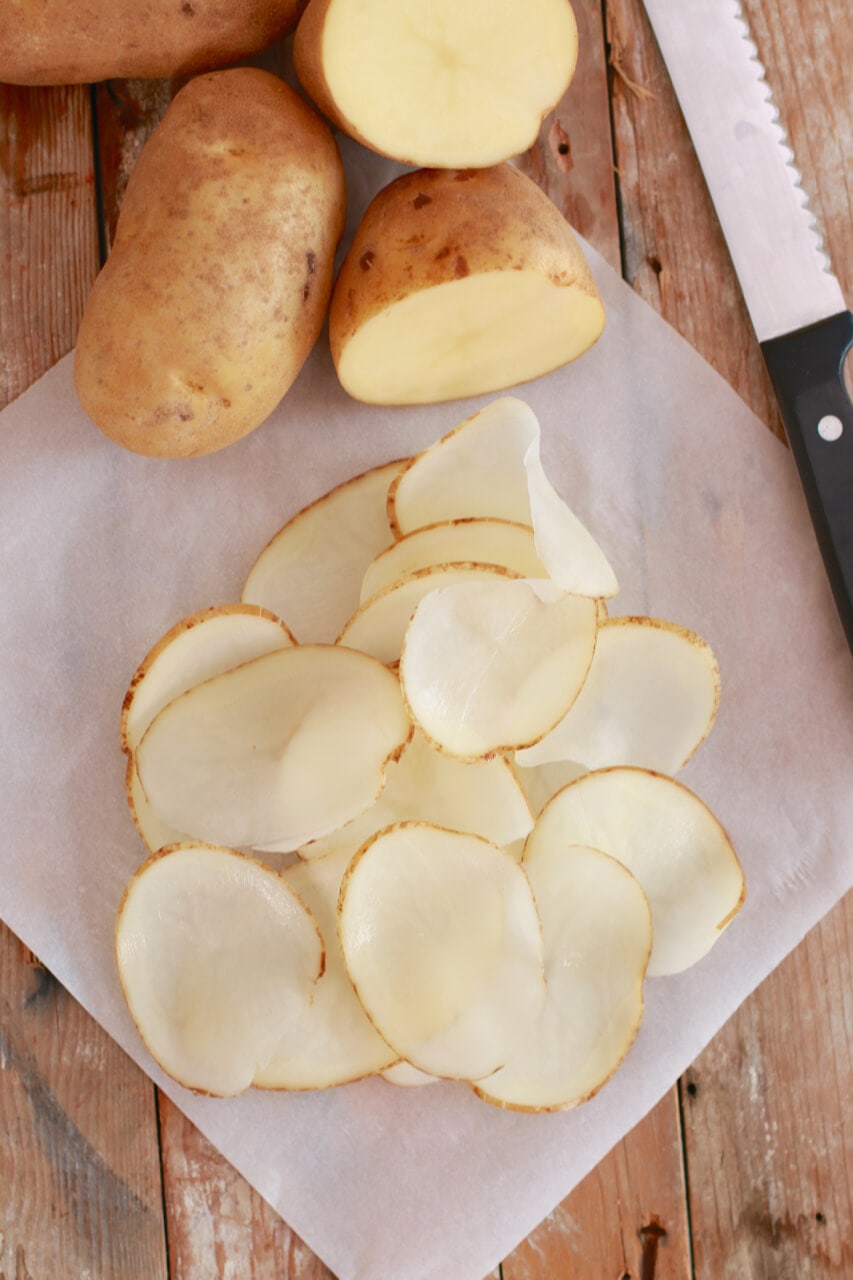 Sprinkle some salt and dip them in cold water for 10 minutes.
Now put potato slices out of the water.
Place all the slices on a paper towel and pat dry.
Rub the microwave bacon tray or casserole dish with vegetable oil.
Place potato slices flat on the tray in a single layer.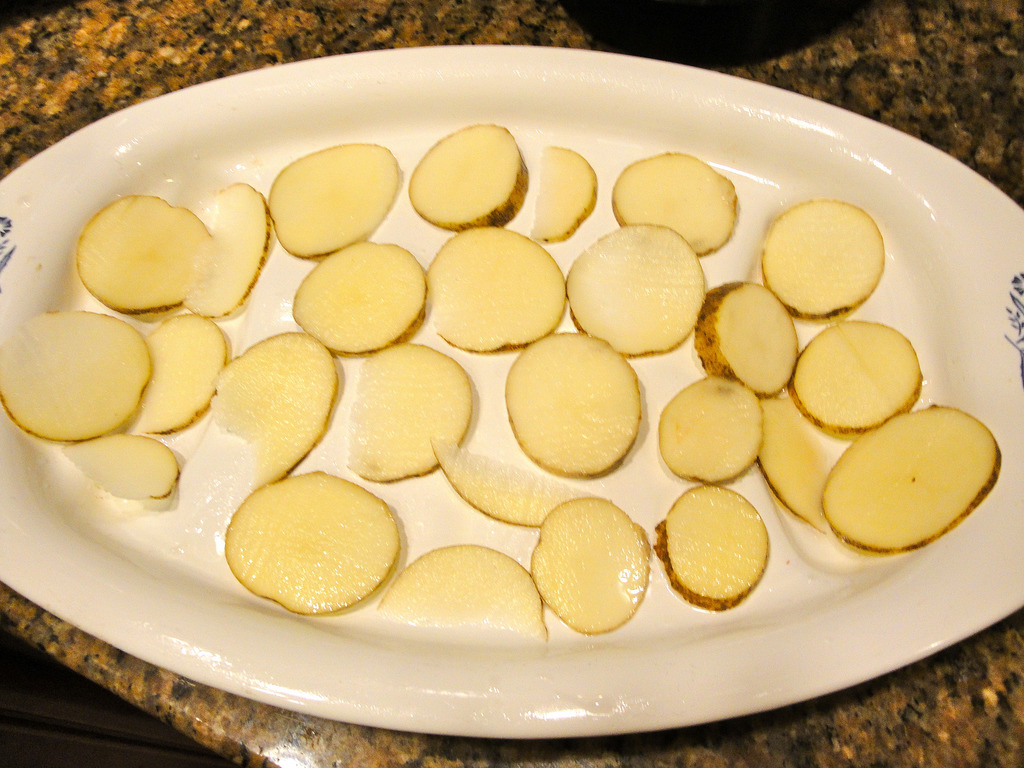 Sprinkle all the spices.
Cover with heavy microwaveable round plastic cover.
Microwave on full power for 5 to 6 minutes.
You do not have to oil the tray after the first time.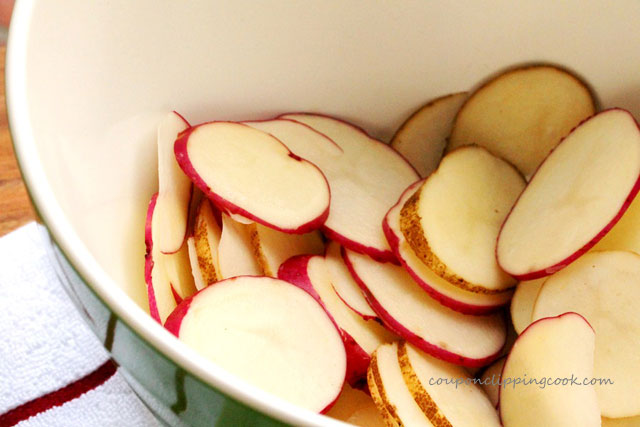 Repeat the procedure until all of the slices are microwaved.
Microwave time may vary to the slightest after the first time.
Reduce it to 4 ½ minutes.
Thinner the slices, quicker they cook.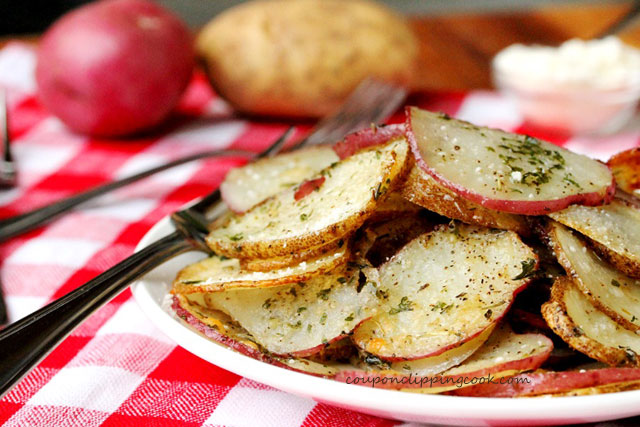 Your healthy potato chips are ready to savor.
Do you want to try healthy potato fries? Here's the recipe for healthy potato fries.