We all love chips and fries. Don't we? But whenever we have them we are guilty of having unhealthy food. How about getting rid of this guilt without leaving our beloved fried potato chips?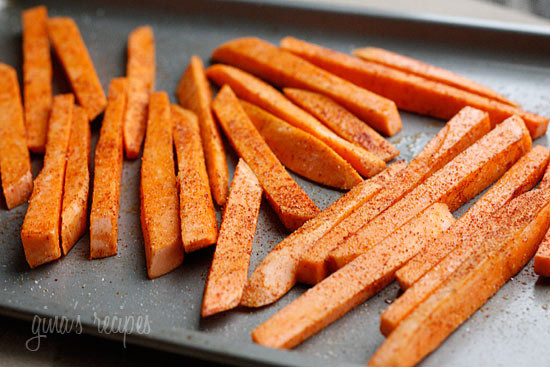 Yes, guys, it is possible like really possible. Isn't it amazing? Well, we know it is. Now comes an answer to the real question, how?
Don't worry we'll let you know. Here are two best tips to satisfy your taste buds.
Switch potato fries with sweet potato fries. Take four sweet potatoes, cut them into fries, 1 tbsp of water, 2 tbsp of olive oil, ½ tsp lemon-pepper, 2 tsp of Italian seasoning, 1 pinch salt and 1 pinch black pepper.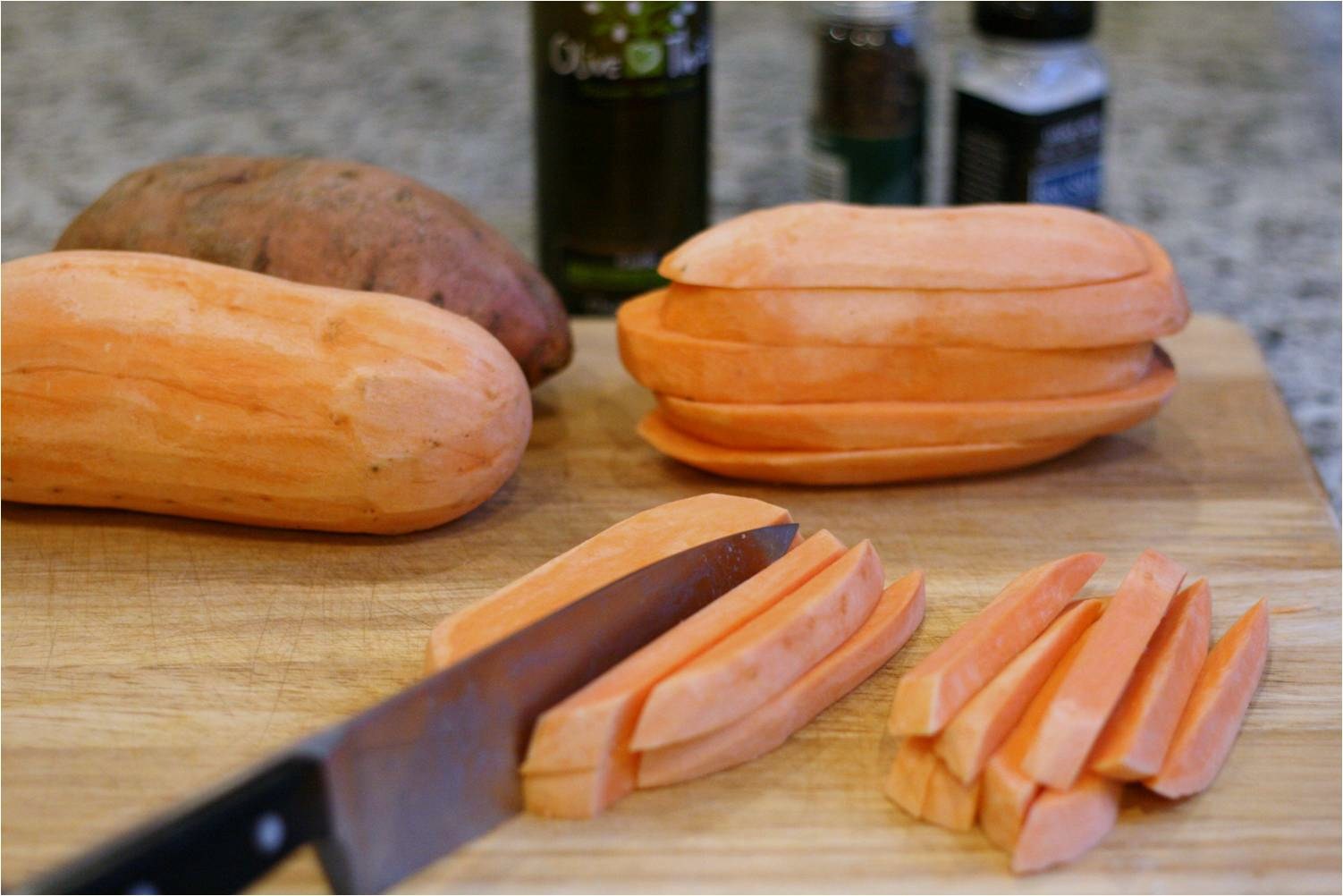 Now preheat the oven to 200 degrees C. while the oven is preheating place cut sweet potatoes in microwave safe dish and add water. Cook them for 5 minutes in the microwave. After that, drain the water and toss your fries in olive oil, lemon-pepper, Italian seasoning, salt and pepper. Then arrange all the fries in a single layer over a baking sheet.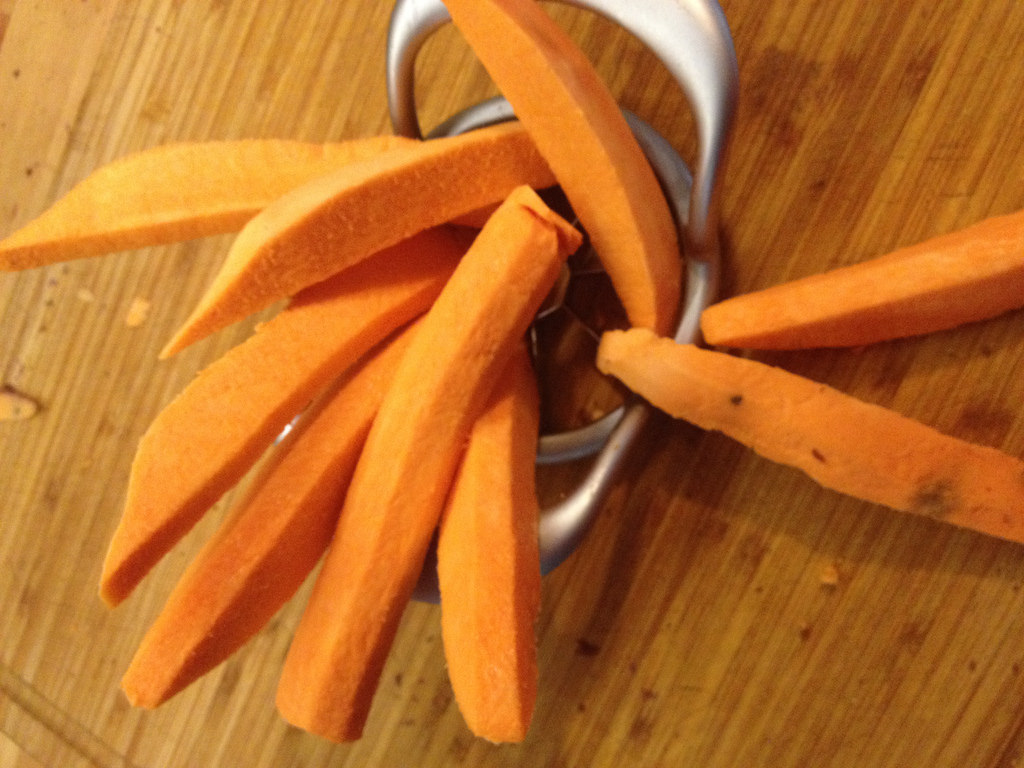 Bake for 30 minutes turning them once. Your healthy fries are ready to eat.