Things you need:
5 to 6 balloons
Scissors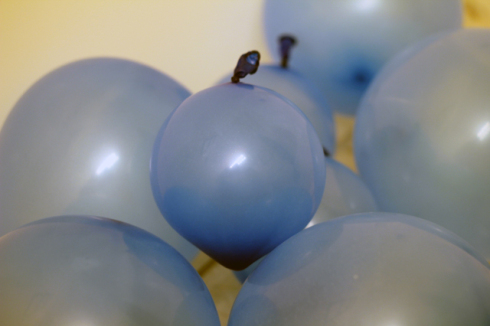 Twine, hemp or cotton yarn
White glue
½ cup cornstarch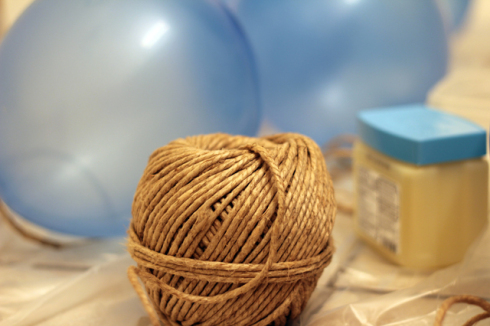 ¼ cup warm water
Petroleum jelly
Clear spray paint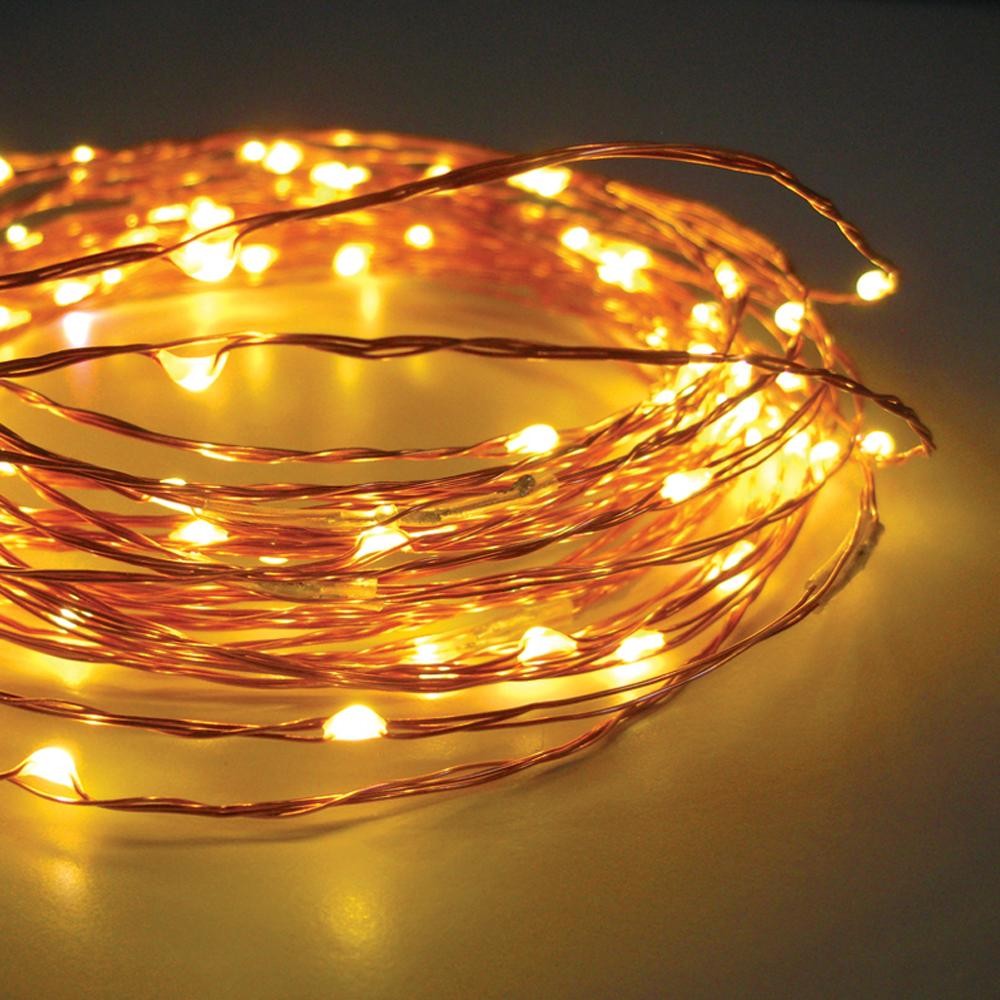 Twinkle lights
Steps to make
Blow up balloons to the desired size of the lanterns.
Mix glue, cornstarch and warm water in a container until no lump is left.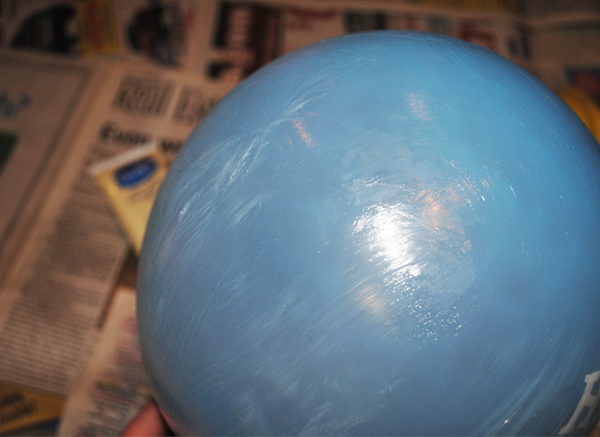 Cover balloons in petroleum jelly.
Put the twine, hemp or cotton yarn (whichever you are using) in a glue mixture until it is fully covered.
Start draping it around the balloon.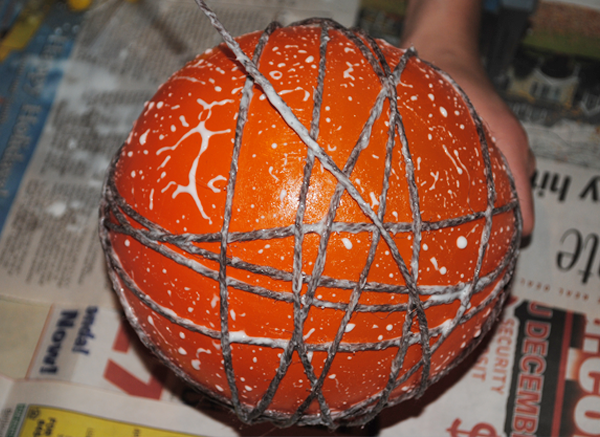 Drape each balloon vertically and then horizontally. Not too tight, not too loose.
Let it dry.
Once dry, pop the balloons.
Apply clear spray paint on the lanterns.
Let it dry and then insert the twinkle lights.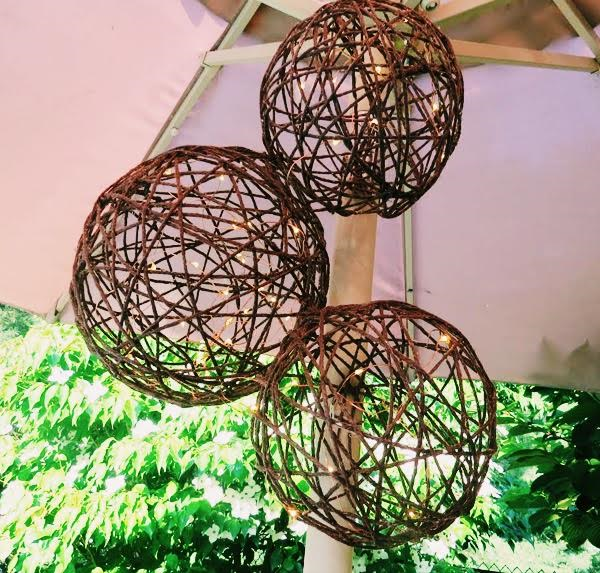 You can also attach lights on the outside if you don't want to insert them.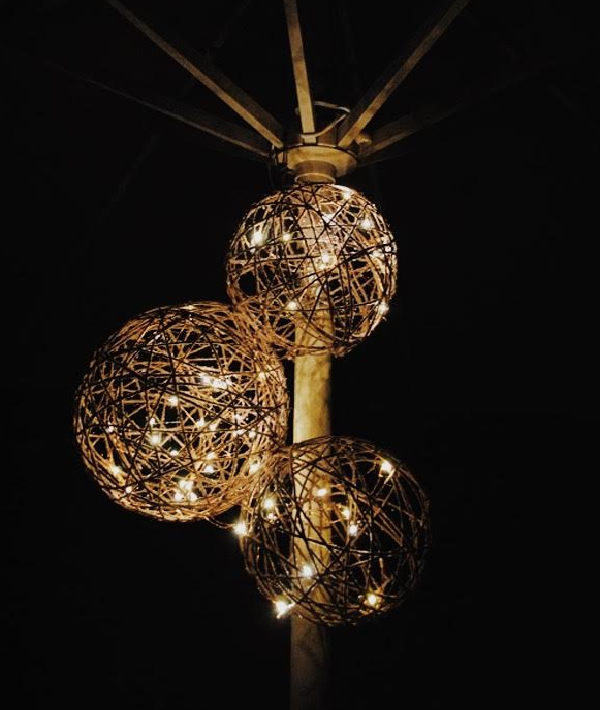 That's it! You can now show them off…
Also, learn how to turn an old vase into a new one.