Ready for some fun? Here is everything that can make your picnic a fun-filled experience including the menu.
First thing first, where you should go for a picnic? We have listed down few places which attract all age groups. Everyone can enjoy these places:
Any local park.
The beach (gear up for the traditional picnic).
Your own backyard. Set an outdoor tent using your sheets and blankets and enjoy with family.
Zoo because who doesn't love animals?
Any place that's abandoned. Make sure first that it's safe. You'll have the time of your life while you're there with the family far from everything else.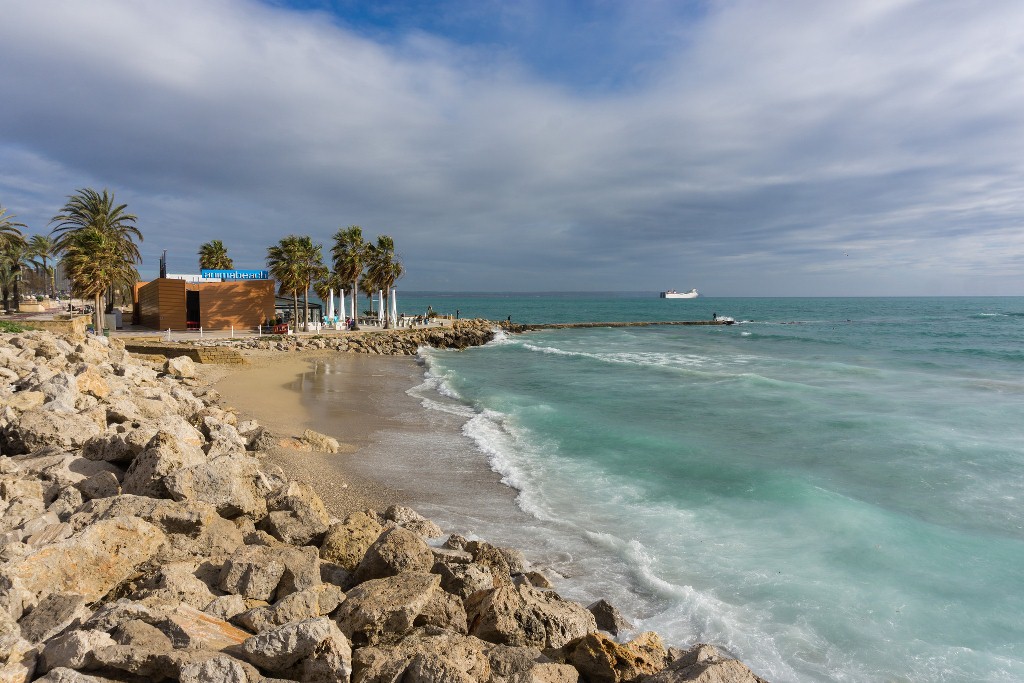 One more thing you can do is getting a little help from Google. You can Google nearest picnic spots and choose one.
Let's jump to the menu now.
Make Mason jar cheesecakes for everyone. And you don't even have to bake them. We are sharing the recipe for 6 Mason jars.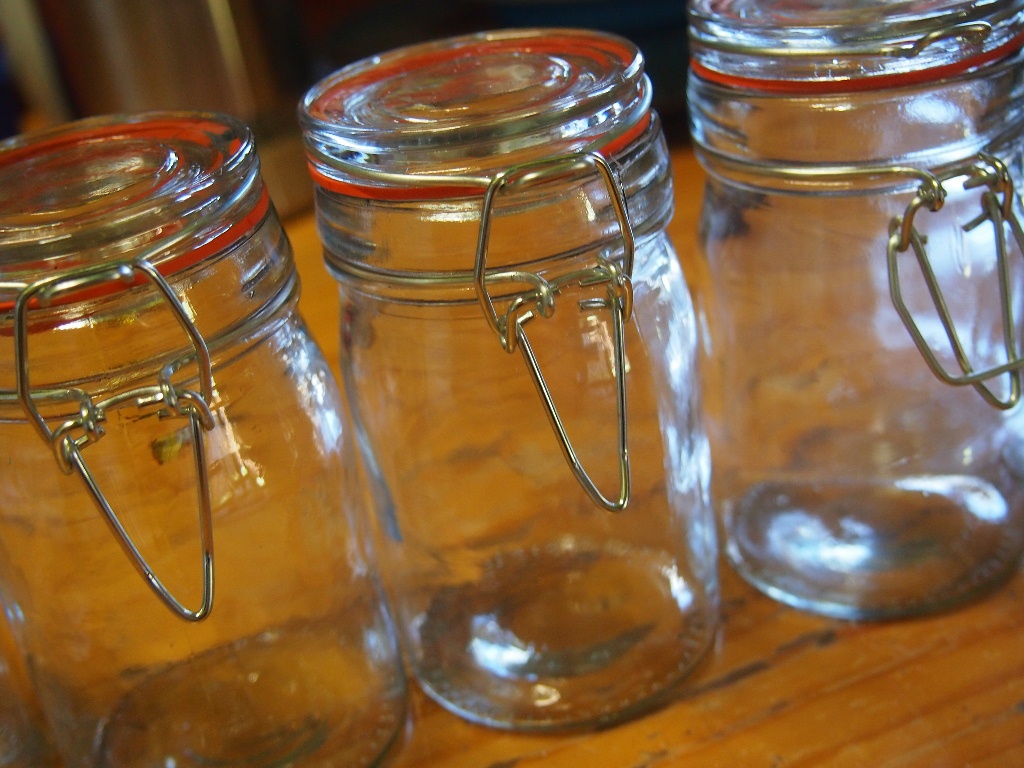 Ingredients:
14 crackers
4 tablespoons unsalted butter, melted
3 tablespoons brown sugar
Pinch of salt
2.5 cups fresh blueberries
Half lemon
2 tablespoons cold water
½ fine granulated sugar
1 tablespoon cornstarch mixed with 2 tablespoons cold water
16-ounce cream cheese
1 teaspoon vanilla essence
¾ cups powdered sugar
¾ cups heavy cream
Lemon zest
Instructions
Put crackers in a large bowl and crush.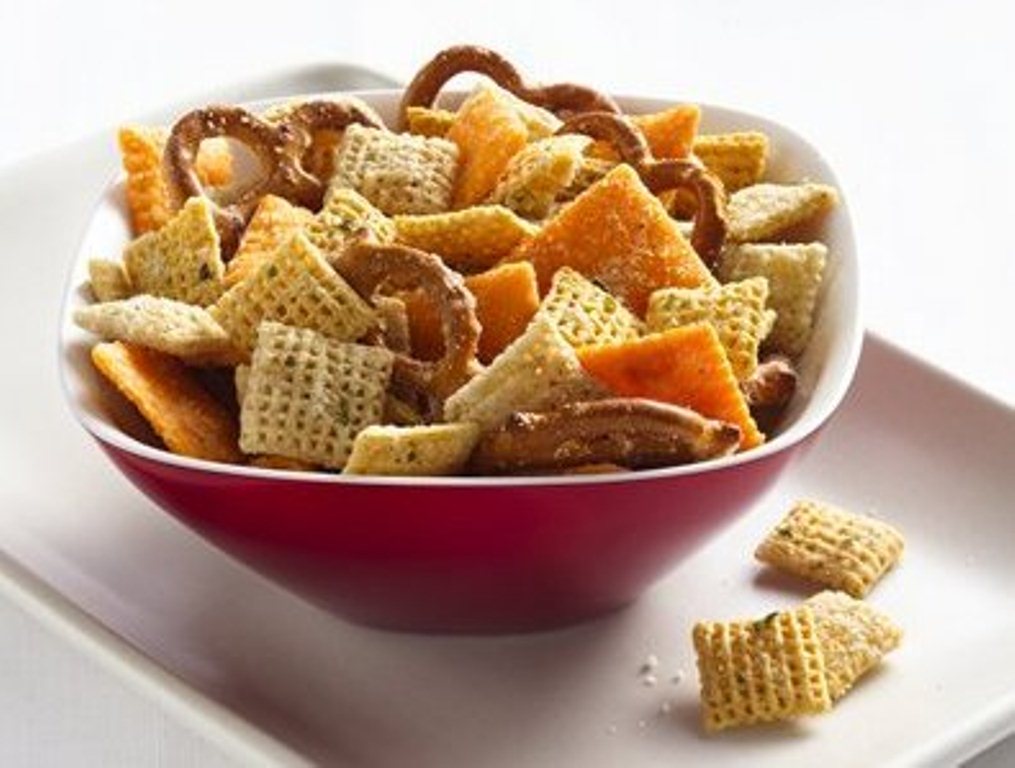 Mix melted unsalted butter, salt and brown sugar with the crackers until thoroughly combined.
Gently heat blueberries, lemon juice, and granulated sugar in a pan until blueberries start to break down and the mixture is hot.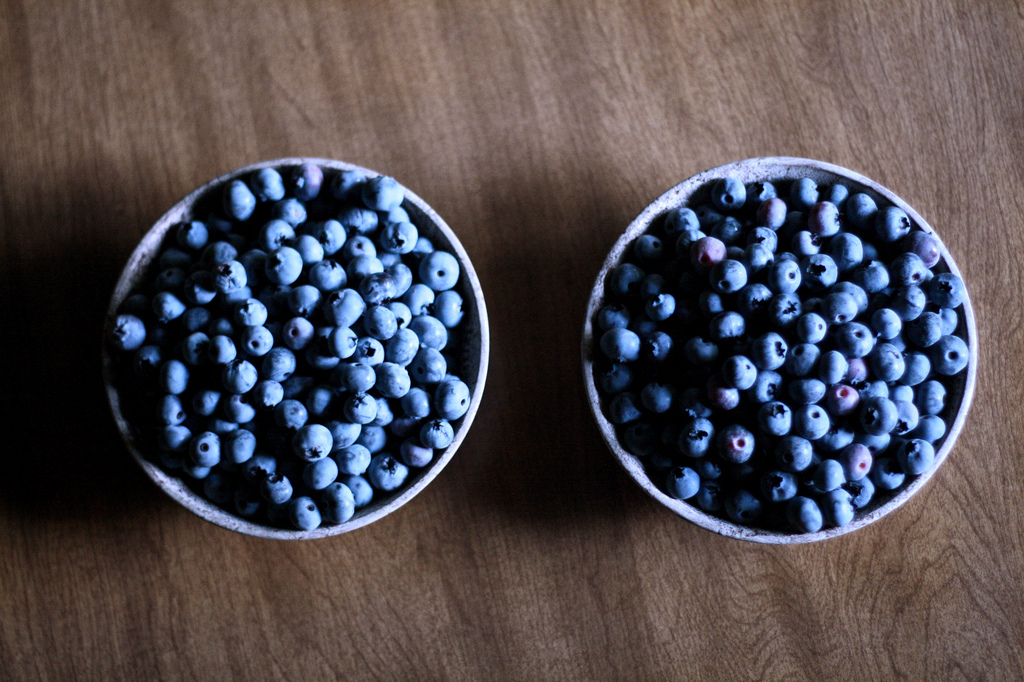 Start adding cornstarch into the hot mixture and stir gently. Don't break the berries too much.
Keep heating and stirring until the mixture thickened.
Allow the mixture to cool.
Put cream cheese in another bowl and mix it with a hand whisk until it loosened to a smooth consistency.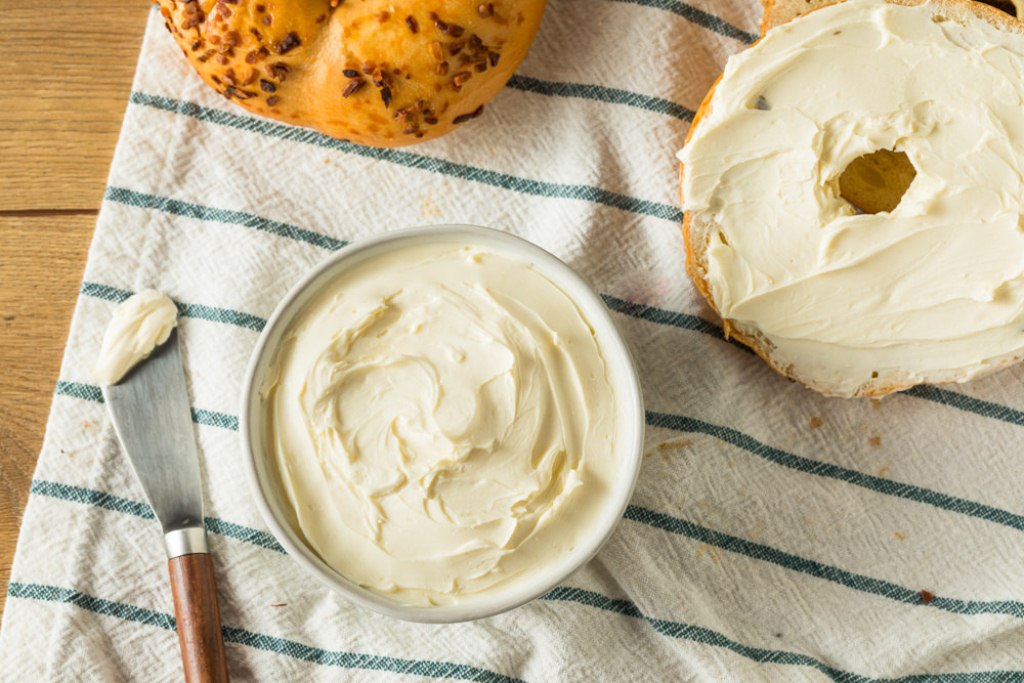 Add powdered sugar and vanilla essence until combined.
Whisk heavy cream separately until thick but still soft. Spoon it in the cream cheese and stir gently to combine.
Put 3 full tablespoons of crackers crumbs into the bottom of a mason jar and push down with a spoon.
Put 2 tablespoons of cream cheese mixture and level it.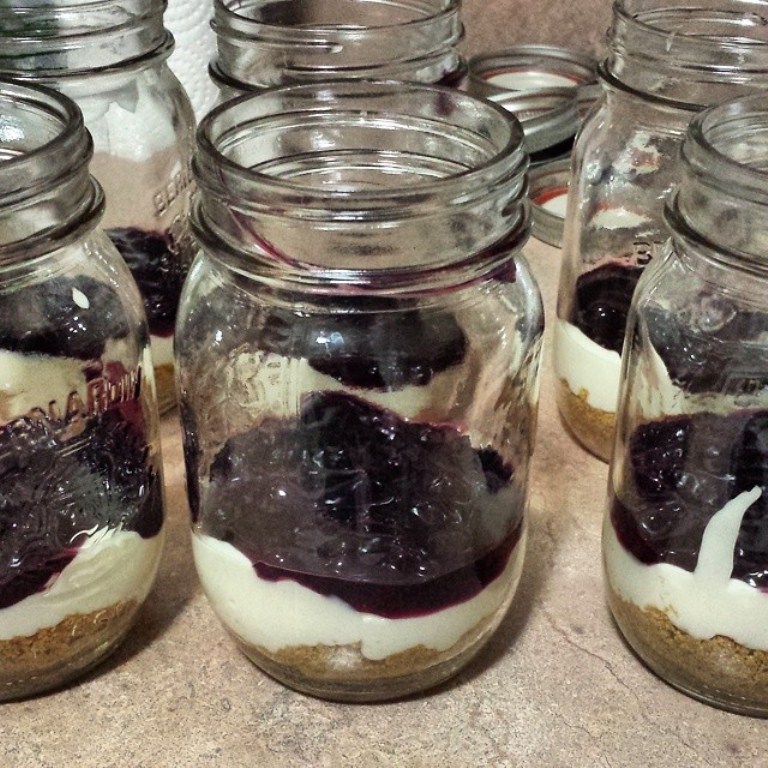 Add two tablespoon of blueberry mixture.
Top it with a little lemon zest. Close the lid and refrigerate until needed.
Enjoy these amazing cheesecakes on your picnic. You can also try watermelon popsicles.