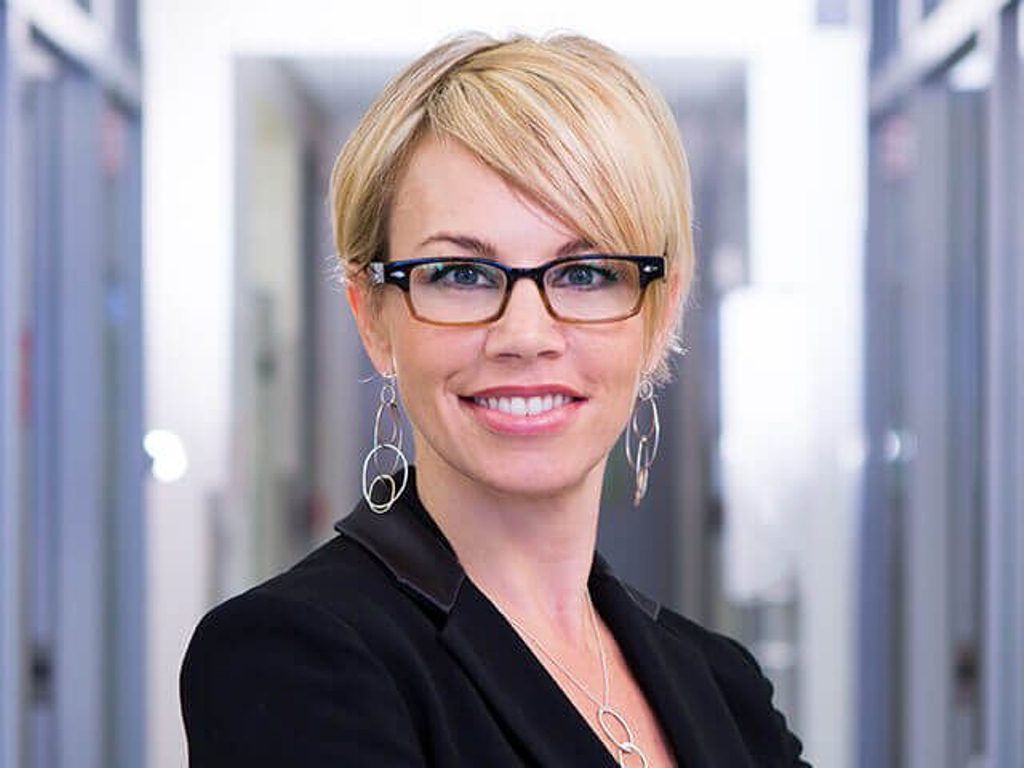 This is a story of a girl who in her early twenties was satisfied with her success.
Melinda Richter was a tech-savvy and was working on ordering a drink from the vending machine through a cell phone. She had a dream job which took her to different parts of the world.
She was in Beijing, attending a leadership conference regarding her vending machine and cell phone project when she literally got stung with bad-luck.
Some toxic bug bite led her to the deathbed. It was a case of meningitis and doctors weren't really hopeful.
In those times of uncertainty when every night she slept after saying goodbyes for she didn't know if she is going to make it through to the dawn, she made a promise to herself.
She decided that if she is going to live she will create a difference not only for herself but for others as well.
She fathoms the ancientness of the medical system and questioned her priorities.
Ritcher says. "I never knew what I was going to make it into. I just knew I needed to get started."
Ritcher got better and got a new life. She quit her job, went to MBA then moved to Silicon Valley. There she invested her time and energy in biotech and life sciences.
Ritcher finally found her goal. She started on the idea to craft a model for life science projects and entrepreneurs in which they would have advisors and would innovate faster.
Now the girl who was counted her days before runs incubators at 8 site locations. JLabs is a dream comes true for Melinda Ritcher.
She has just one tip to give to everyone, "you have to understand you're why?"
So do you know your reasons?