Pets are extremely cute we agree but you should not be keeping a pet when you can't give them proper time and care.
Your pets should be vaccinated regularly and never missed an appointment with the vet.
Pet care is not rocket science so you don't have to panic. We are sharing some tips to help you out, read through.
Bad Breath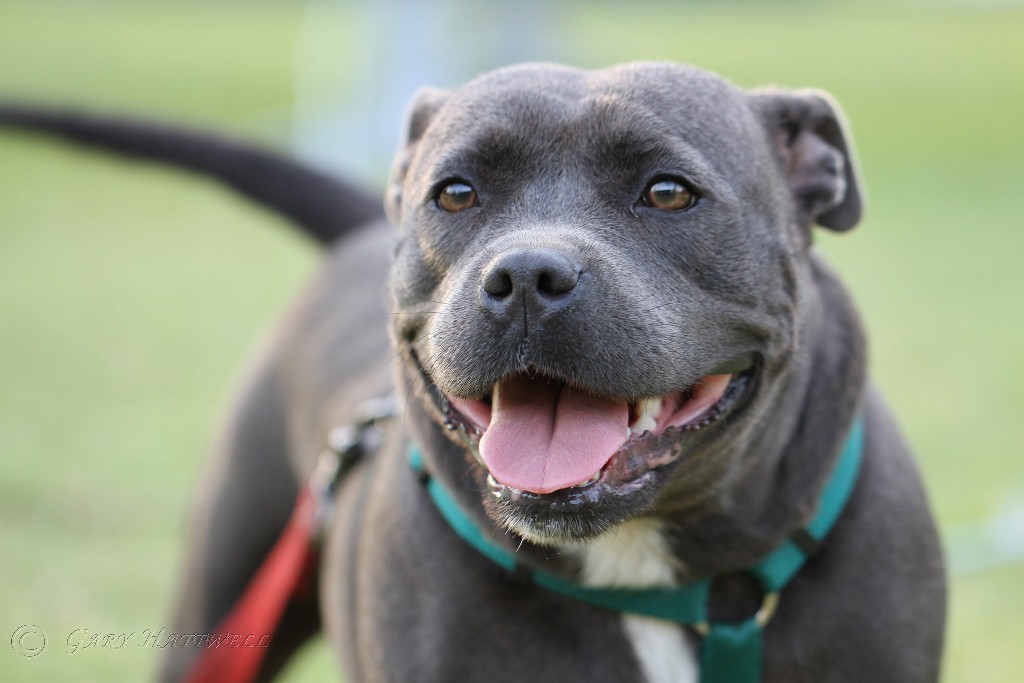 Add parsley to your pet's food once or twice a week. Parsley fights against the bad breath in animals. But make sure not to give them too much, it might affect their health.
Storing Food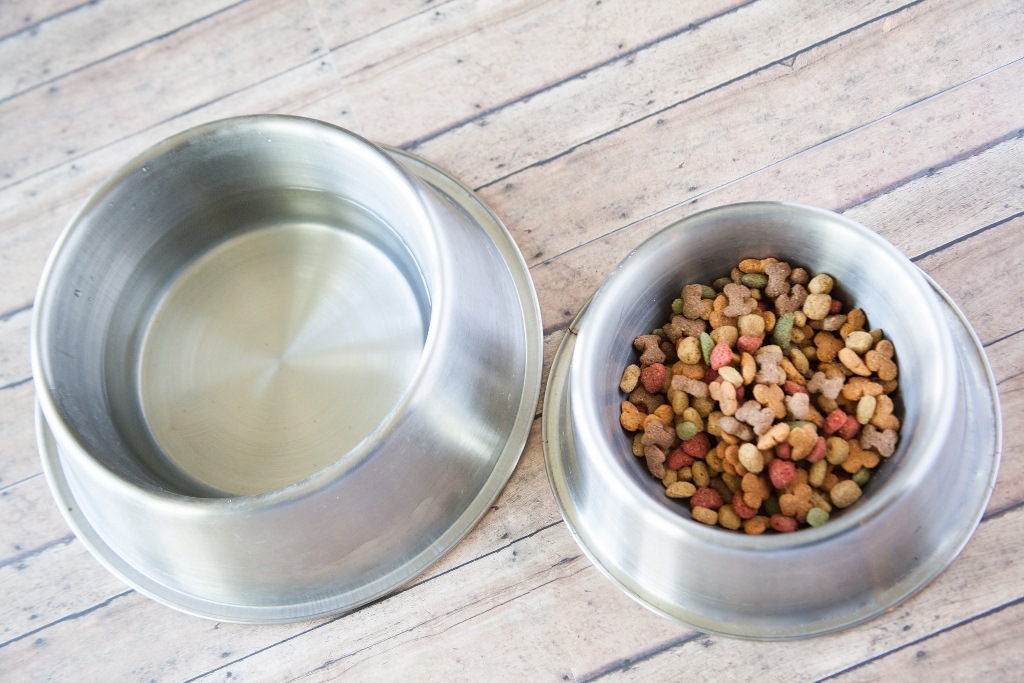 Always store the pet food in airtight containers. It'll save a lot of room and help keep it fresh.
Sore Paws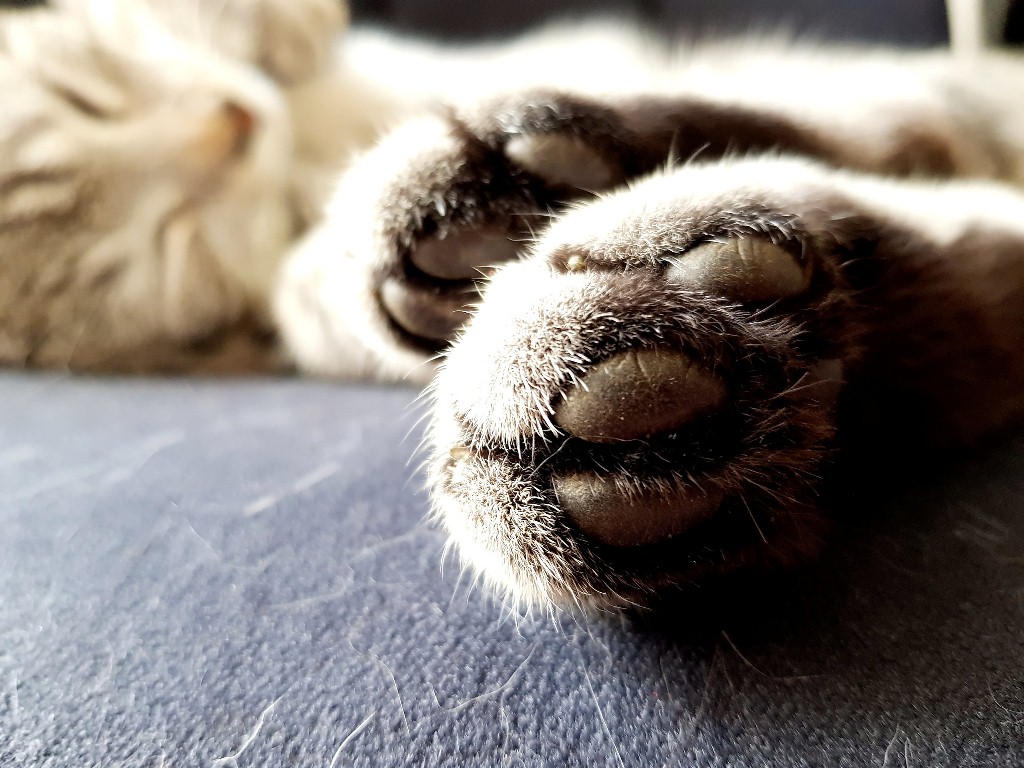 Extreme weather hot or cold can be tough on your pet's paws. Harsh conditions may result in cracking or chaffing. To save your pet from this painful trouble, apply a thin layer of Vaseline when they've been out.
Older Pets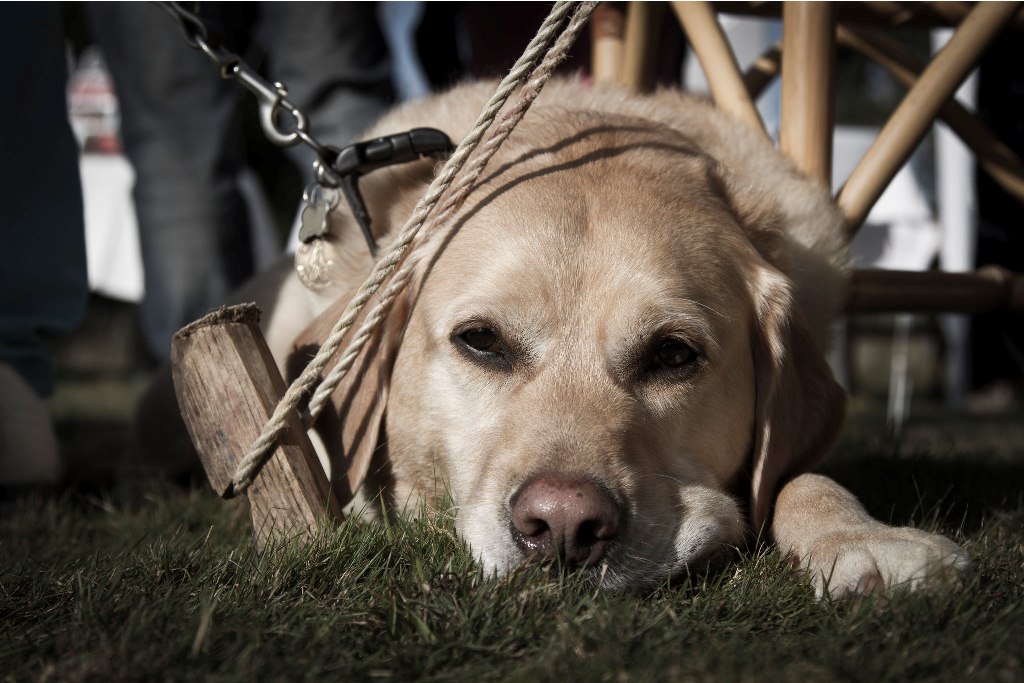 Older animals suffer tooth decay and other problems with aging. It can hinder their ability to eat you are feeding them. Soften their food by adding a bit of water and microwave it for about 20 seconds. They will be able to eat it easily.
Urine Stains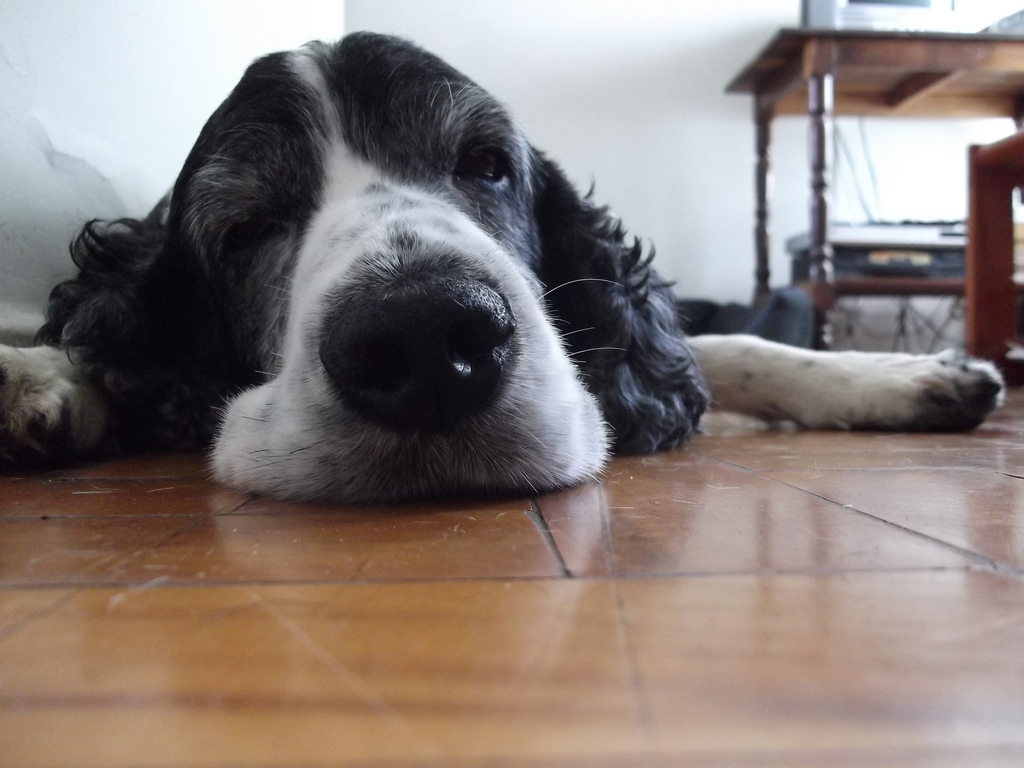 When your pet had an accident in the house the smell and mess can be difficult to deal with. The easy trick is to pour over baking soda and once it is absorbed vacuum the area. Baking soda can be toxic to some animals so make sure your pets are not around while you are using it.
Fleas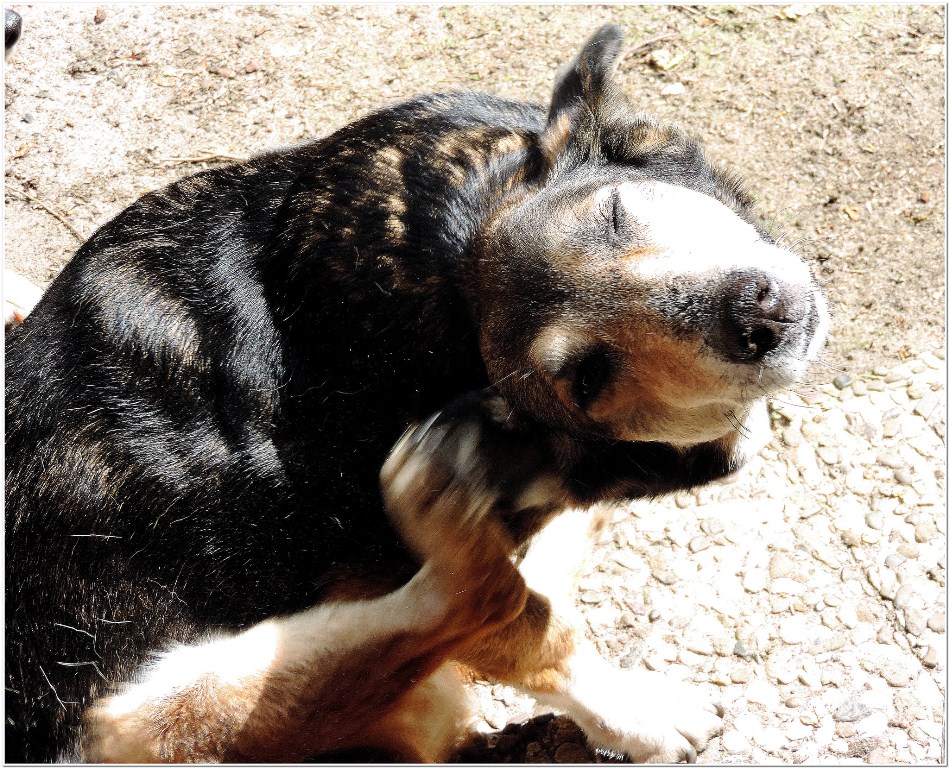 Citronella oil is the best thing to get rid of the fleas. Use it on your pets regularly to avoid any horrible experience with fleas' invasion.
Litter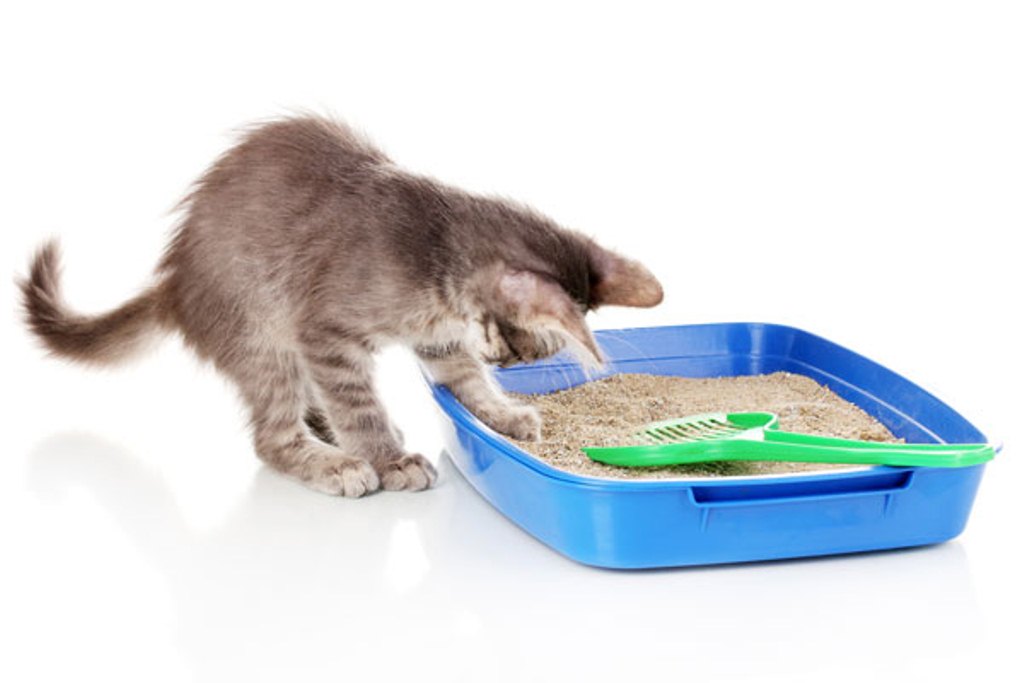 Clean it on daily basis to avoid health risks. it should be clean daily so that there's no odor and germs in the house.
Hair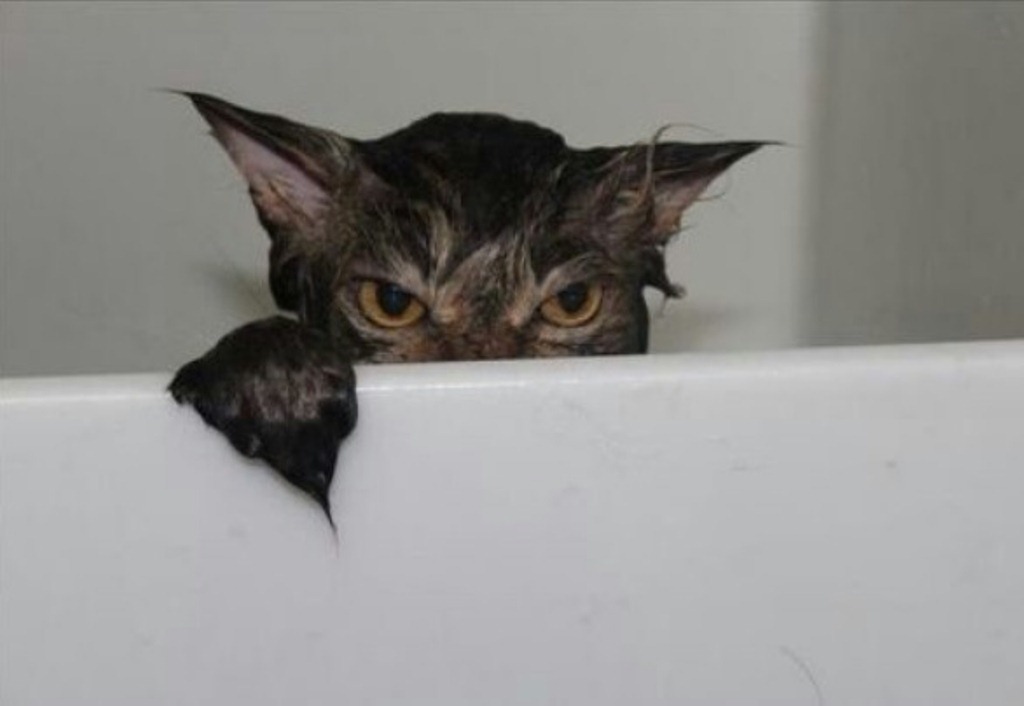 Invest in a good shampoo for your pets. Refrain from using shampoos that you use for yourself. These shampoos are not made for pets and thus not good for their fur and skin.
if you relate to this article then you may also like your pet almost screamed wtf!