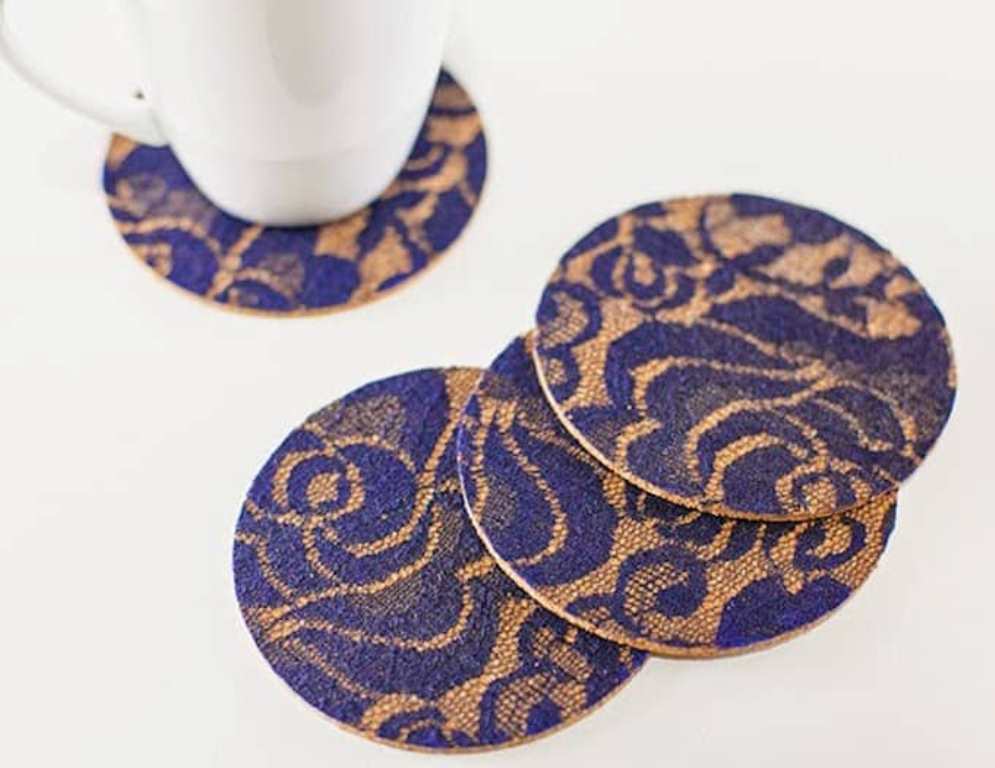 Many times the minor things we use in our daily life go unnoticed. As a result, they are often not replaced until broken. We keep on using household items that are old and look ugly. One of such items are coasters.
We often forget to buy new ones and feel a sudden pang of guilt when we see guests using them. Save yourself the displeasure, we have a solution for this tiniest problem. How about renewing the old ones at home?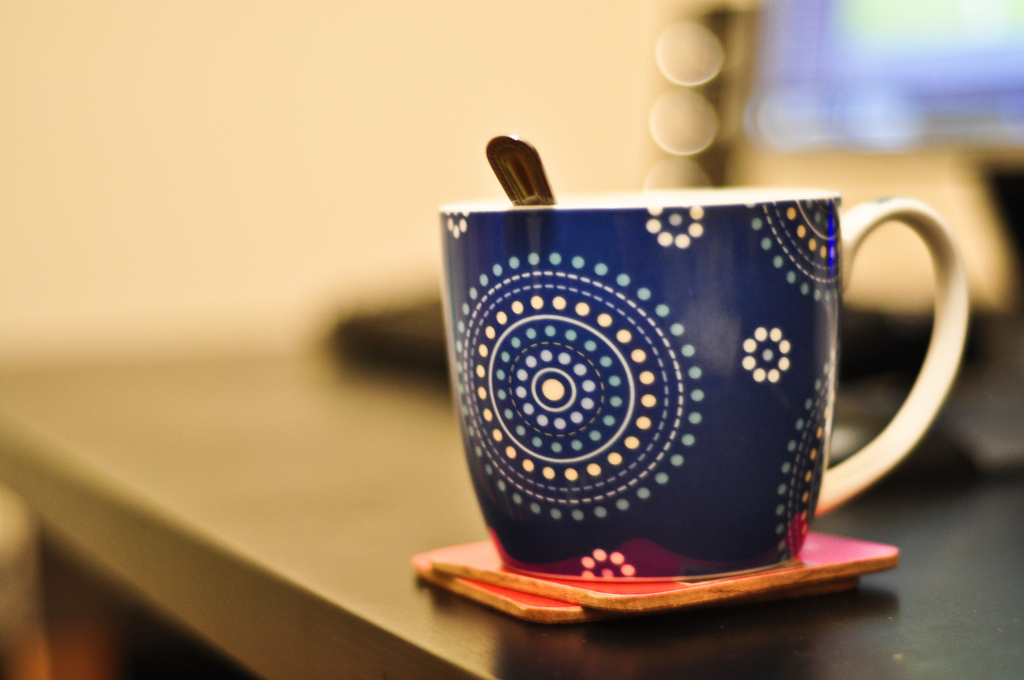 We are quite sure that every house has a lot of junk saved. Rummage through your old scraps of cloth that you have saved to use later. That later is now.
The fun part is you'll enjoy the whole process and end product is actually something that you can use.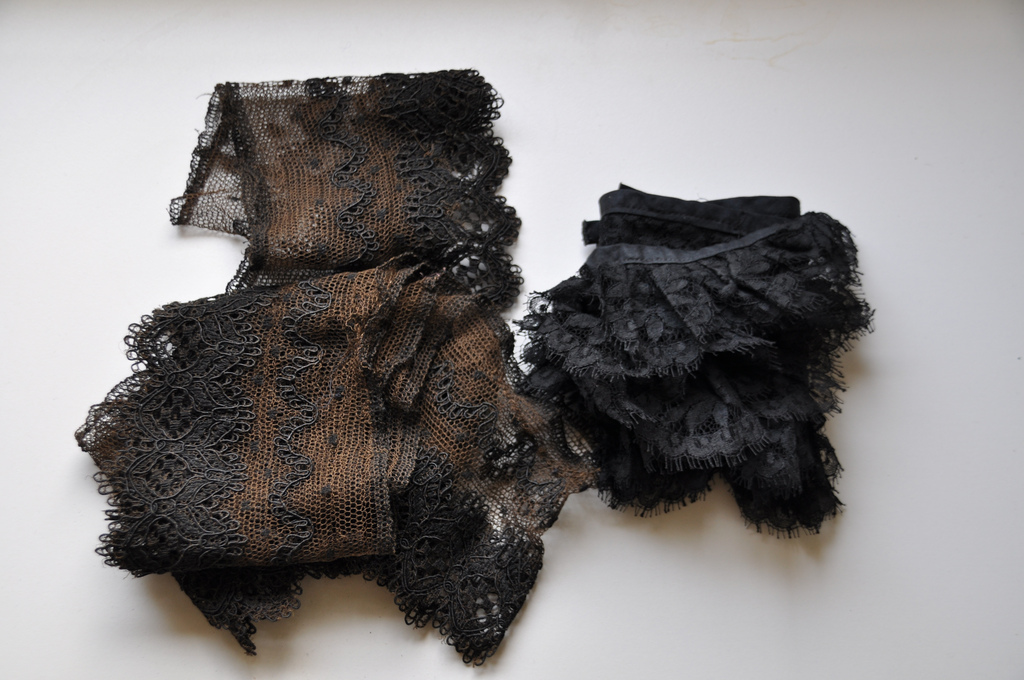 Whenever you'll place a mug or glass on your coaster you'll feel a sense of pride in yourself.
It'll work two ways; make you happy and serve the purpose.
For this DIY project, you don't need anything that's not present in the house. So let's have a look at what you'll need to start the DIY project.
Things You Need
Acrylic Sealer
Old Coasters
Sponge Brush
Scissors
Lacey fabrics Scraps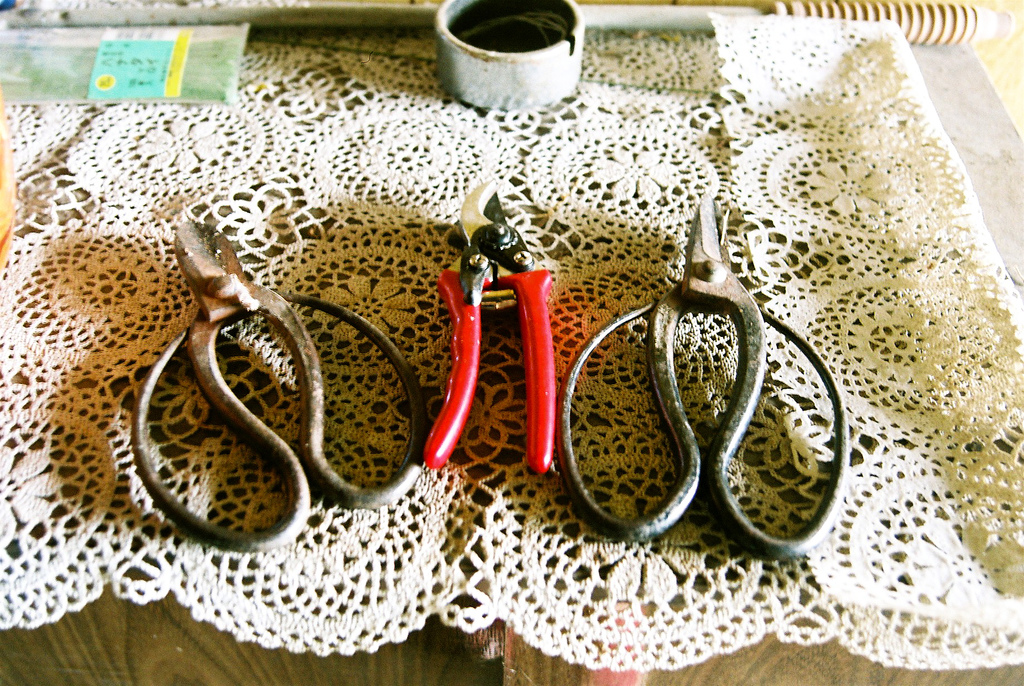 Now that you know the list of things required let's begin with the process.
Directions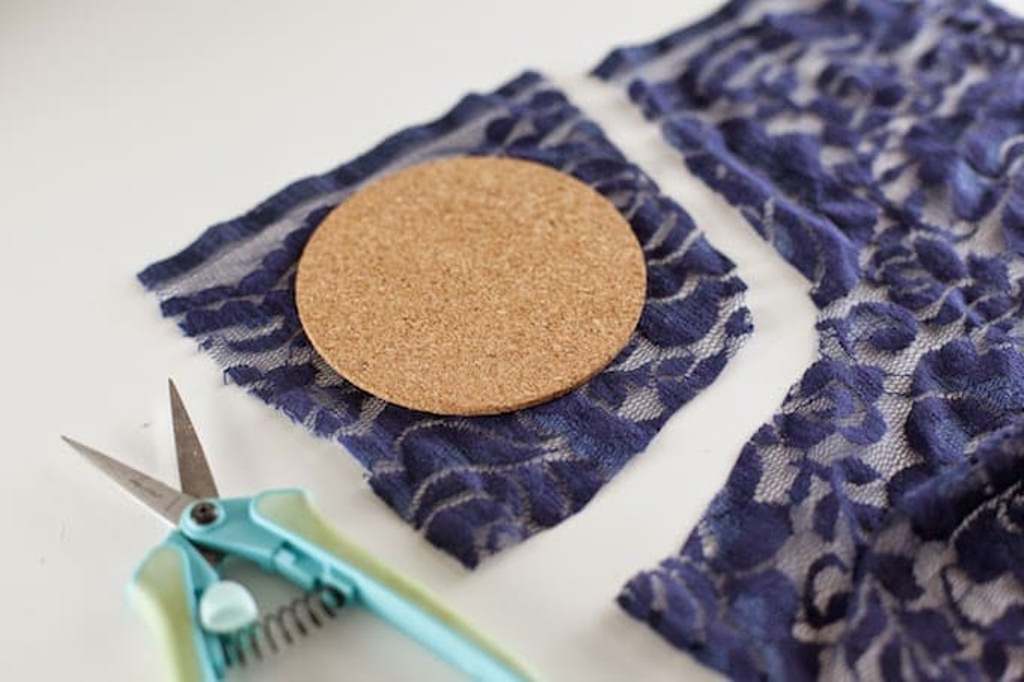 Cut a piece from fabric that's a little larger than the coaster you are using.
Apply a good amount of acrylic sealer to the surface of the coaster.
Place fabric on the coaster.
Apply more acrylic sealer to the top of the lacey fabric. While applying acrylic sealer only dab the brush and avoid dragging the lace.
Leave it to dry for an hour
Cut the excess fabric from around the edge of the coaster.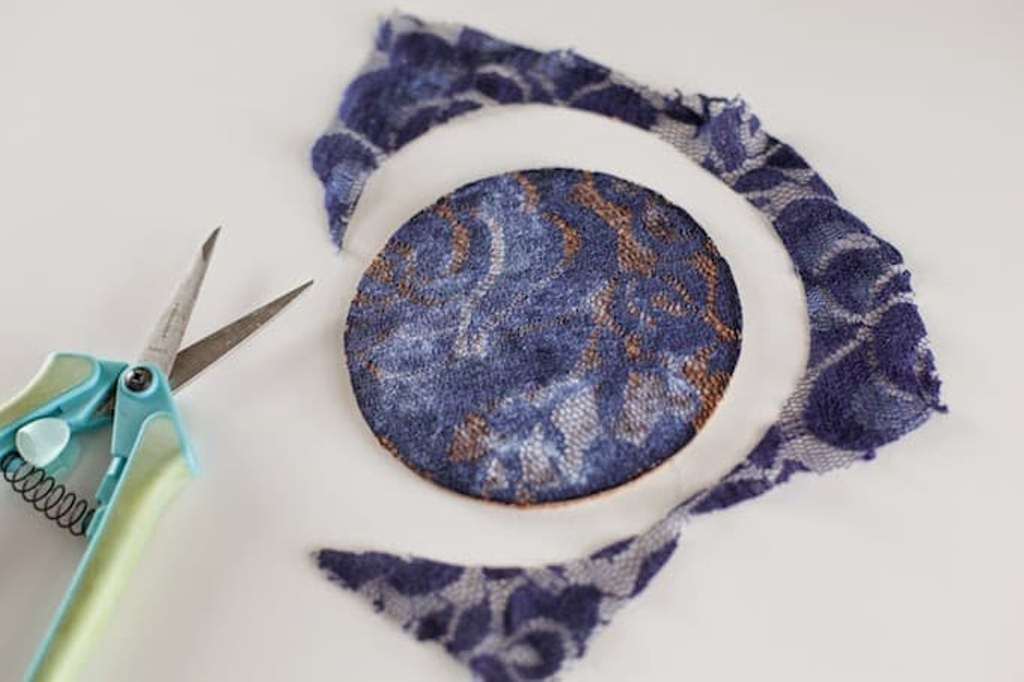 Easy no? Try this one and if you succeed (we are sure, you'll) then try DIY pine cones.