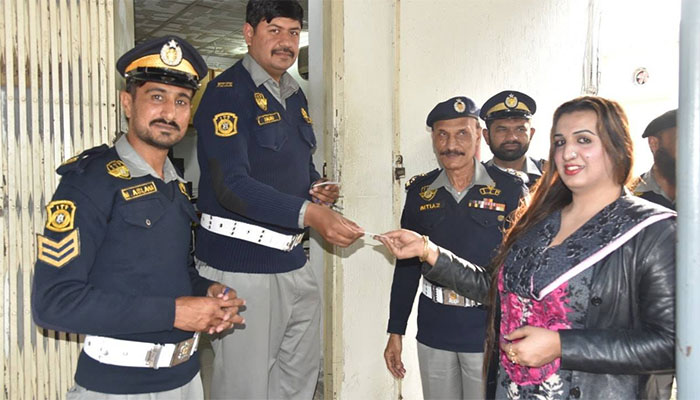 The smell of change is poignant in the air as Laila Ali becomes the first trans person in Islamabad to be issued a driving license, despite driving for the past 15 years. The Islamabad Traffic Police (ITP) issued the license on the special order given by the police chief of the capital.
President of the Awaz Shemale foundation in Rawalpindi, Laila was visiting the inspector general of police (IGP) office to talk about the various issues that plague the trans community in Islamabad, one of them being victimization by the police. It was during this discussion that she was asked about her driving without a license. She brought to attention that she had approached the Rawalpindi police regarding this matter but did not receive an encouraging response. Upon hearing that, the police chief issued her a driving license.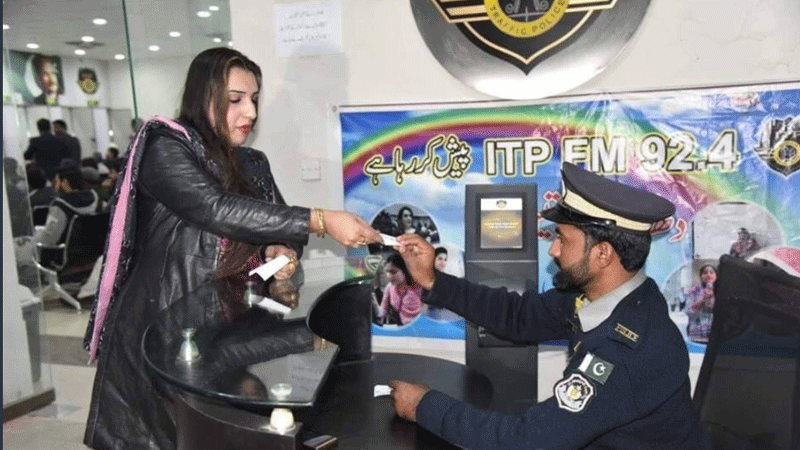 Source: Dawn Images
In the past, the trans community has faced multiple difficulties. Over the years, this hasn't changed much and the community is still largely marginalized. Laila Ali was quick to point out that her NGO looks after about 200 trans women who drive without a license. As Laila said, "How will we make driving licenses when we face so many problems in making a CNIC?"
Earlier this year, 30 trans persons were issued driving licenses in Khyber Pakhtunkhwa and Islamabad seems to have followed in its footsteps. While the community still continues to be outcasted, this step goes to show the country's potential for change.