Here is the ultimate guide to how long you can store fruits and vegetables.
Fruits
Apple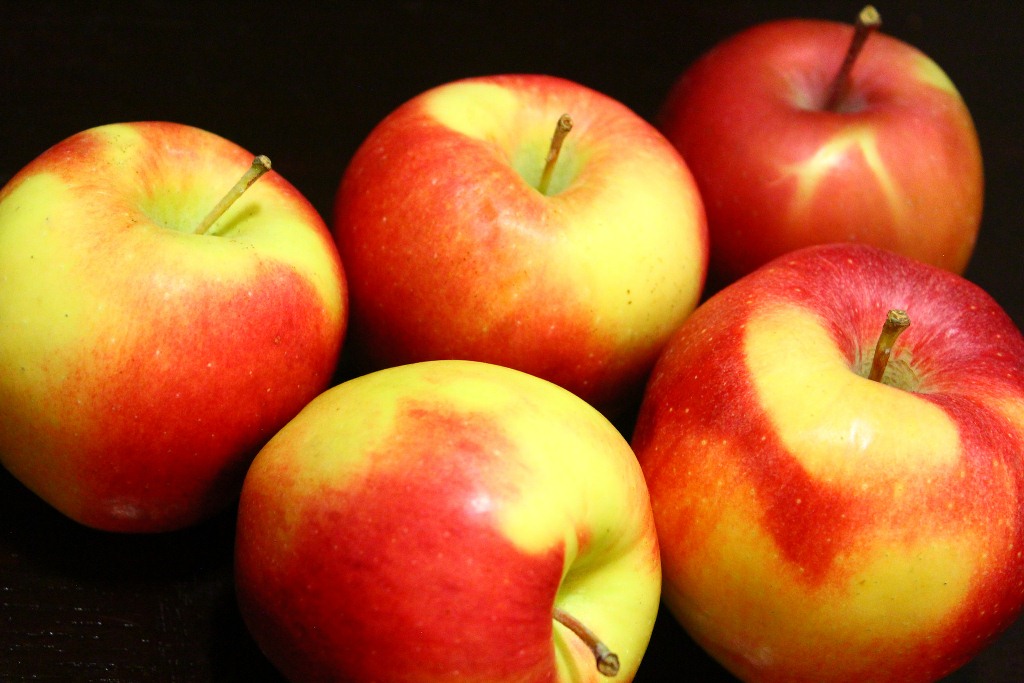 Apples can be stored for 3 weeks if kept unwrapped in a refrigerator drawer.
Banana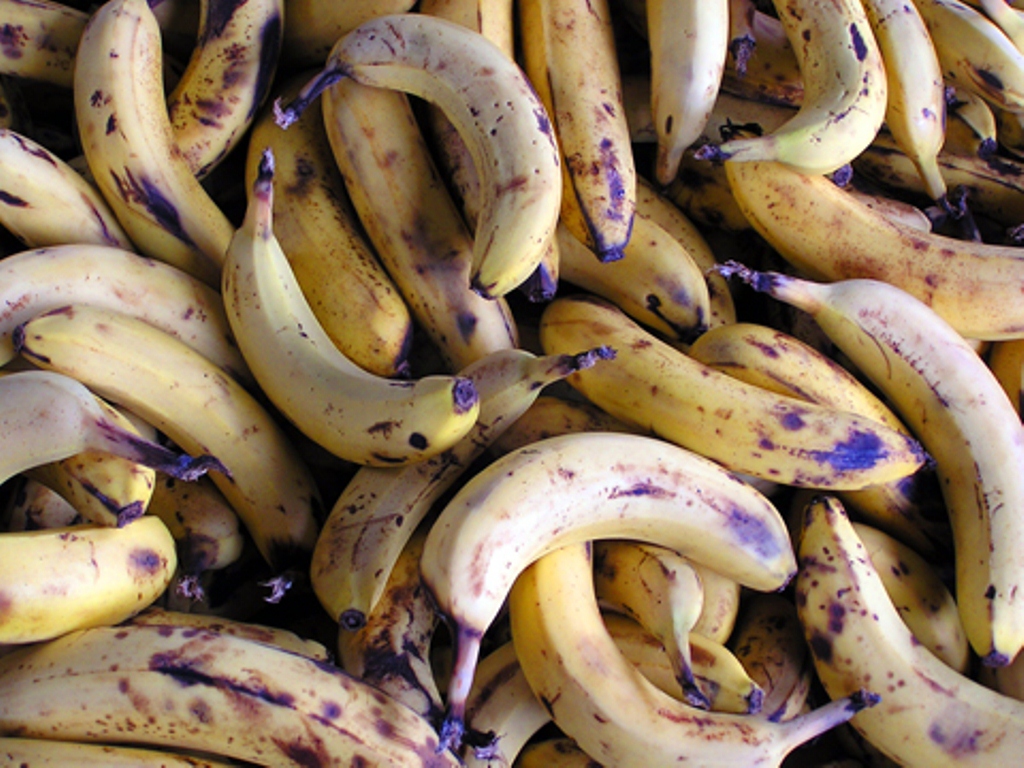 Once ripe can be stored on the countertop for 3 days maximum. Halved banana, peel on and wrapped in foil can be kept on a refrigerator shelf for 1-2 days.
Citrus
They can be kept unwrapped on a refrigerator shelf for two weeks. Halved citrus can be stored on a refrigerator shelf for 2 to 3 days if wrapped in plastic.
Grapes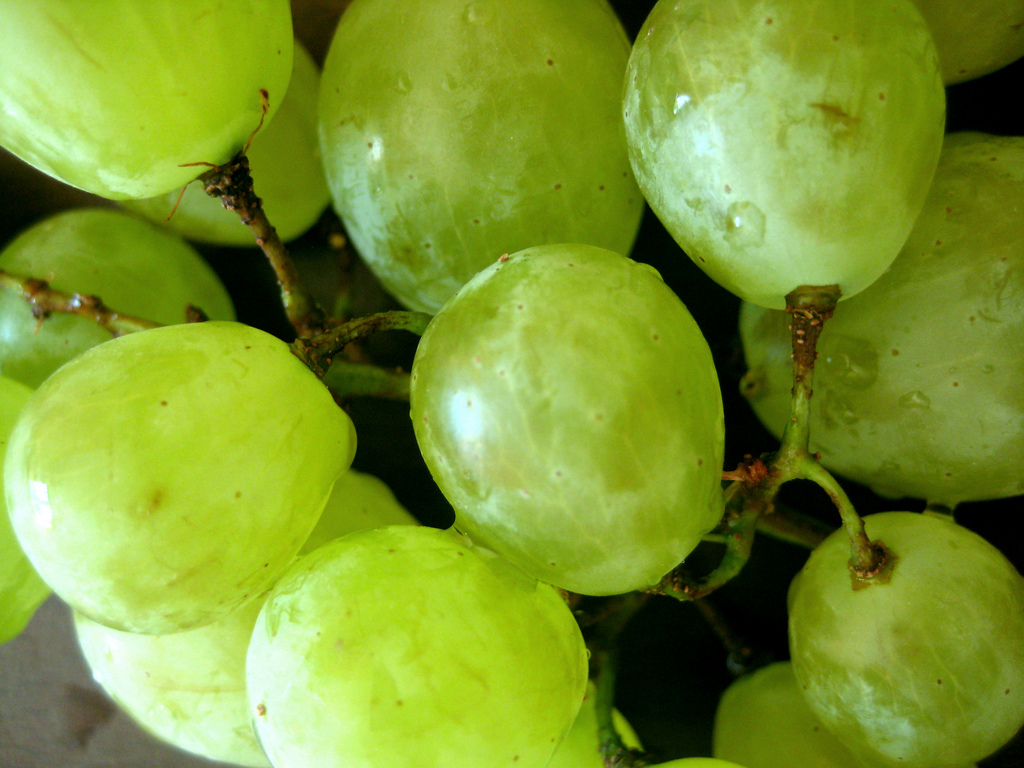 They can be stored for 1 to 2 weeks in a refrigerator drawer if kept in a perforated plastic bag.
Pear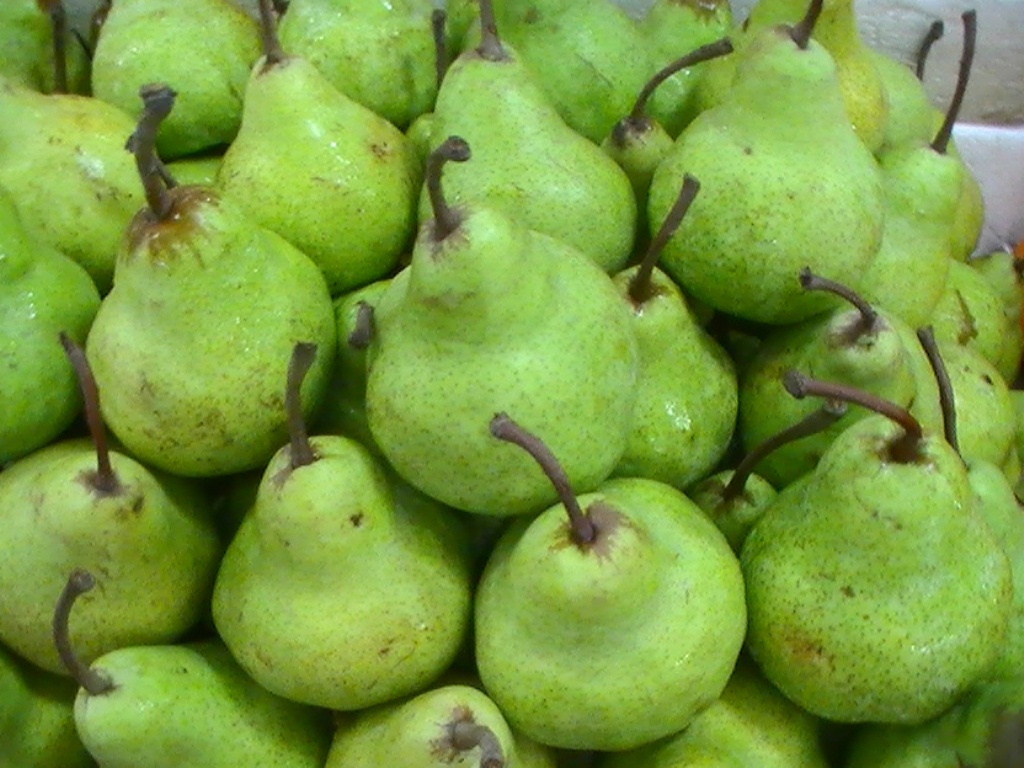 Keep it on the countertop, unwrapped and they are good for 4 days.
Tomatoes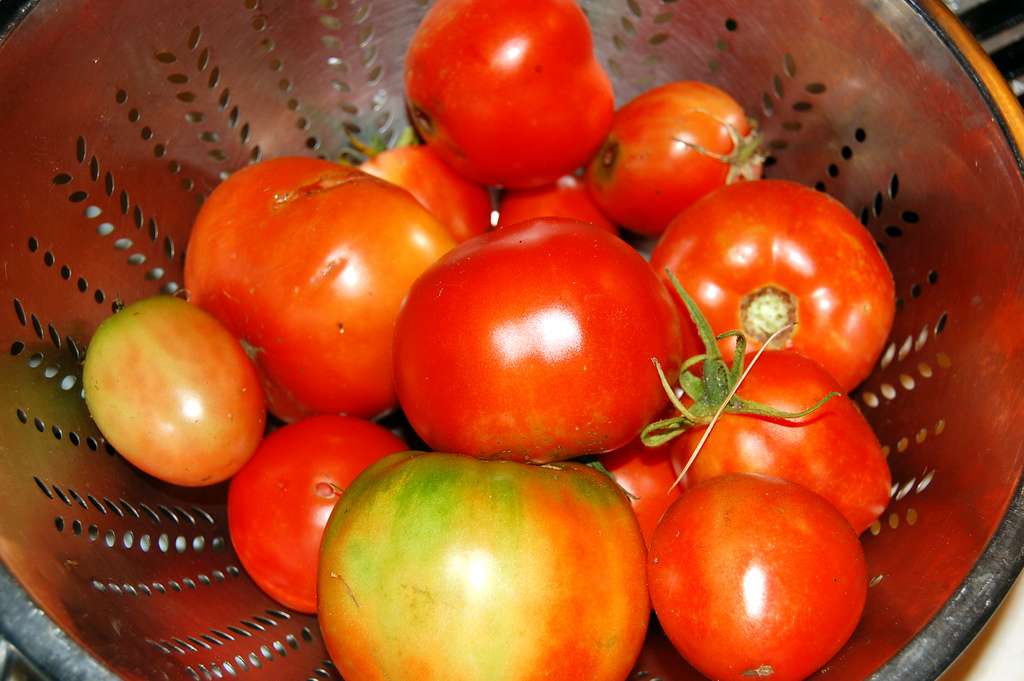 Tomatoes can be saved in a vented container for 5 days unwrapped on the countertop.
Vegetables
Beets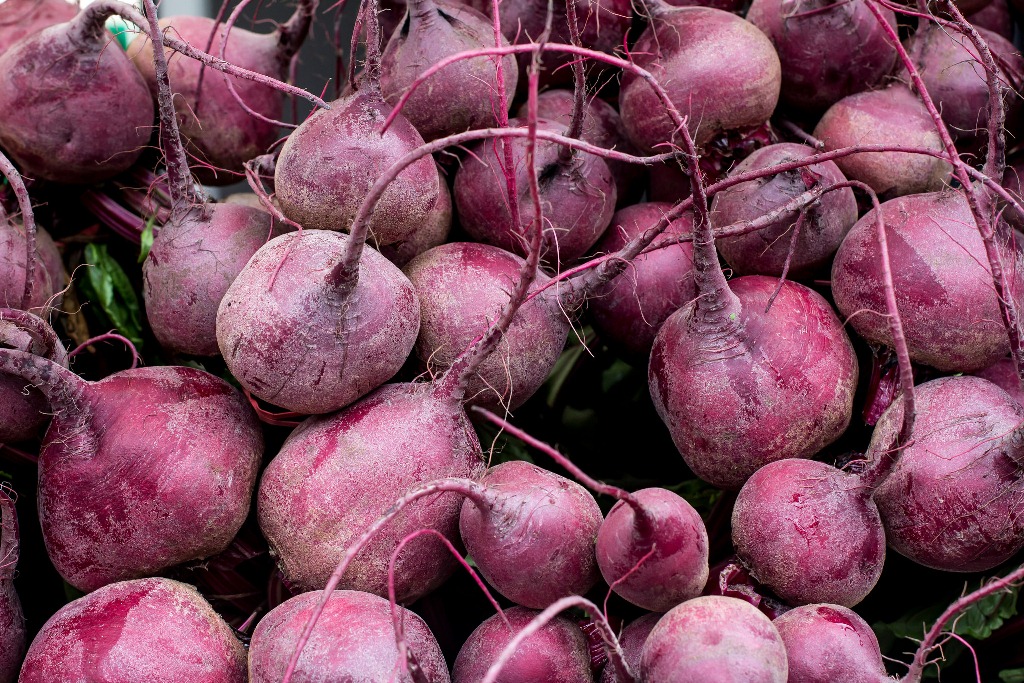 This vegetable can be kept for 2 weeks in a plastic bag on the refrigerator shelf.
Bell Pepper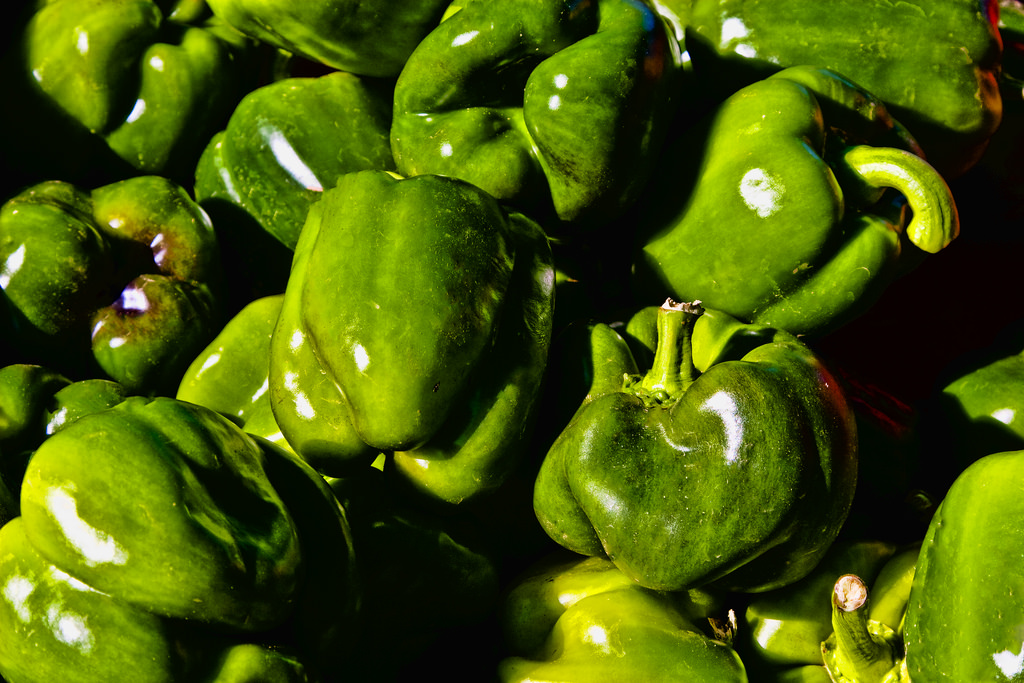 On a refrigerator shelf, t can be kept for 1 week in a plastic bag.
Cabbage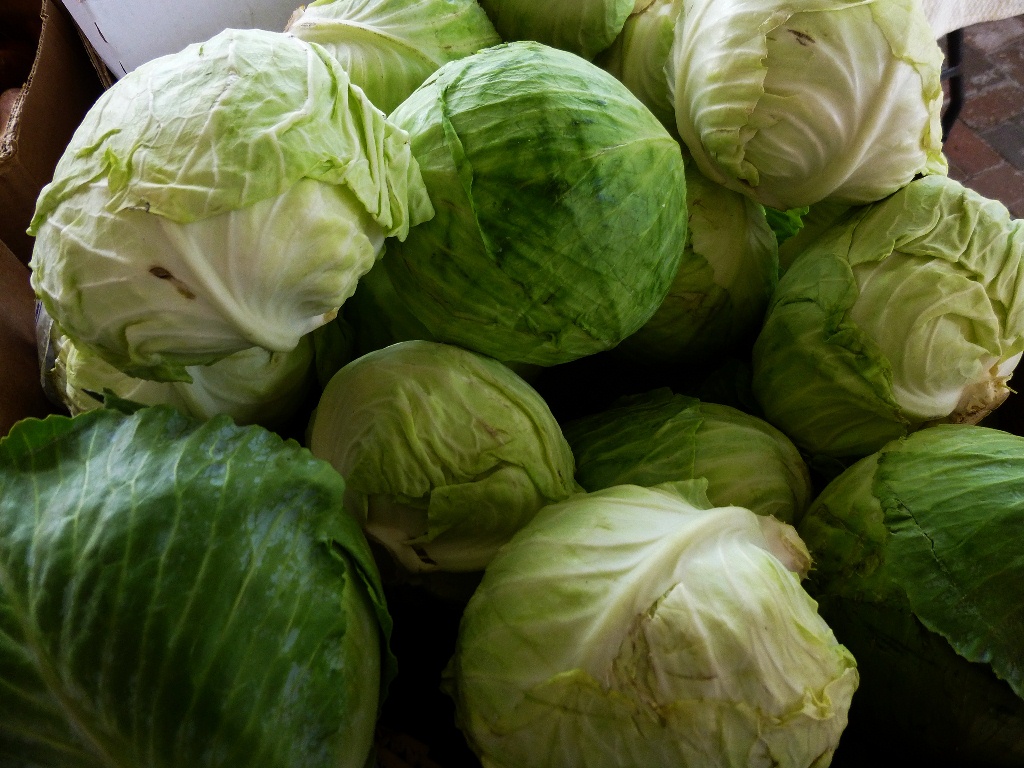 If a cabbage is wrapped in plastic, it can be kept in a refrigerator drawer for 2 weeks.
Carrots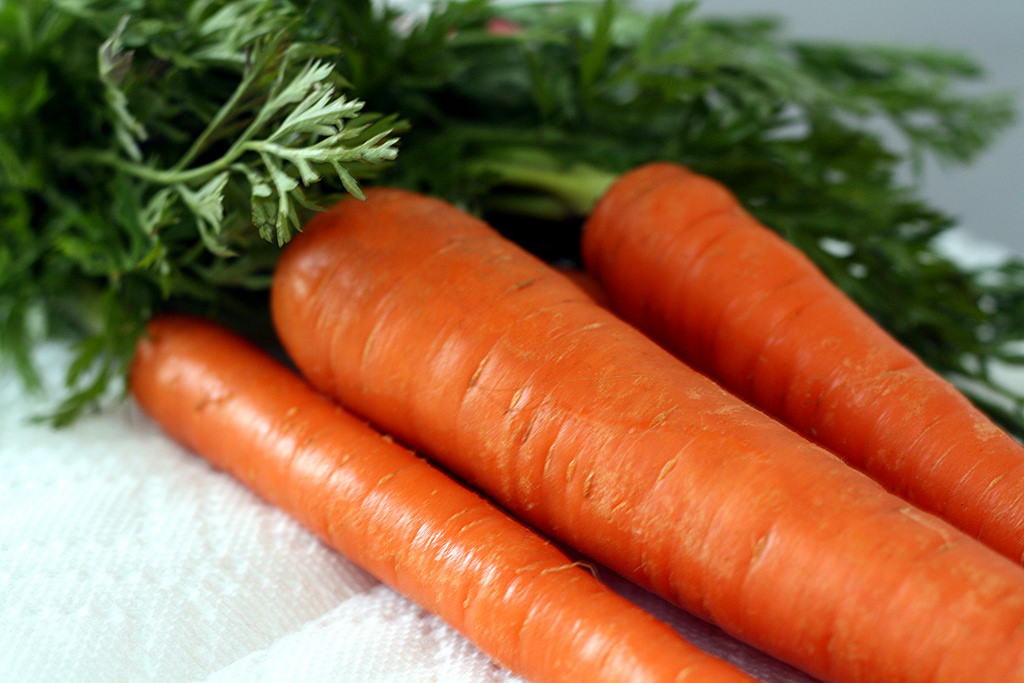 You can save them for 3 weeks in plastic in a refrigerator drawer.
Cauliflower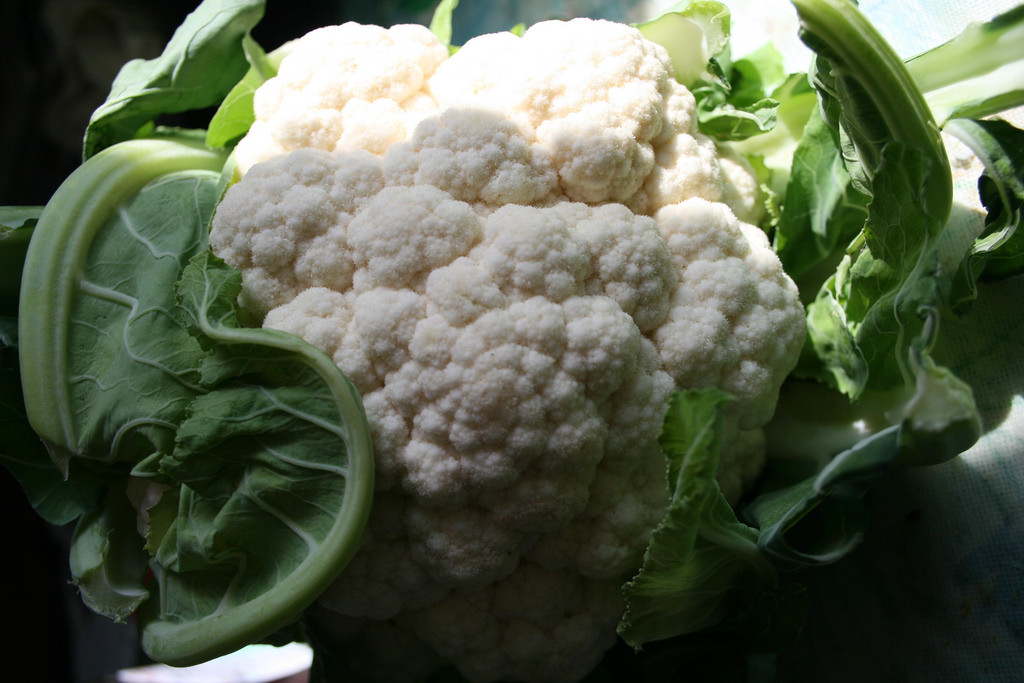 Wrap it in plastic and keep it in a refrigerator. It will last 5 days.
Cucumber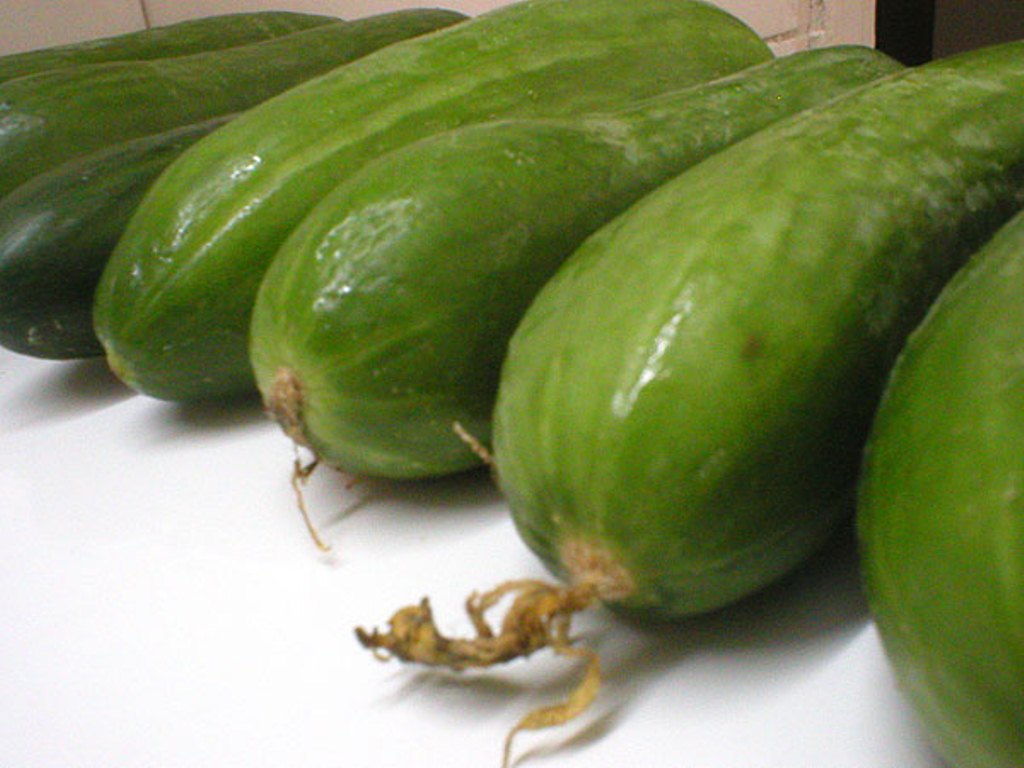 Keep it in the drawer of a refrigerator, wrapped it in plastic to keep it safe for 1 week.
Garlic
Whole garlic if kept in a dark pantry can last for good 2 months.
Ginger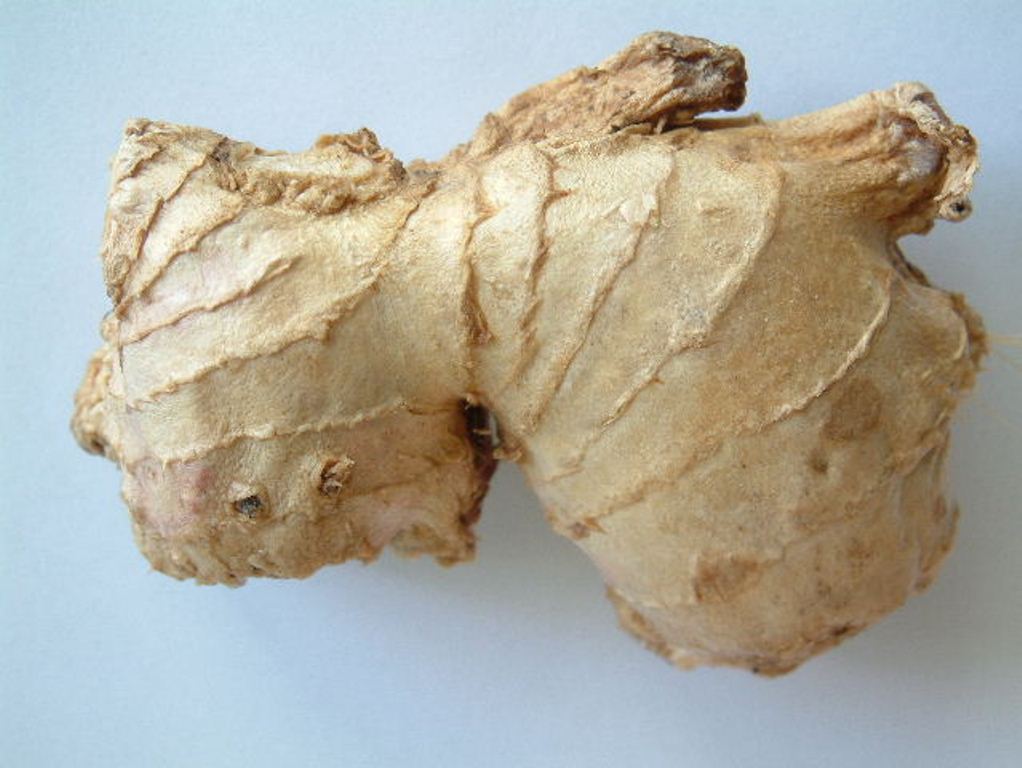 Keep it on a refrigerator shelf. It will be good for one month. If its cut then keep it a plastic bag with a dry paper towel in a refrigerator drawer and it will last 1-2 weeks.
Now you can store your fruits and vegetables knowing how long exactly they would last.
Also, read how to make things easy in the kitchen