A study shows that suicidal teens tend to be significantly influenced by Netflix's '13 Reasons Why', resulting in increased risks of suicide. Surveyed teenagers at risk of suicide who related to the main character were found to be more influenced than others
The show was first aired in 2017, showcasing the story of Hannah Baker, a high school student who took her life and left behind cassettes explaining what drove her to do so. The show became hugely popular and consequently ignited the debate about visual depictions of suicide on screen. Hence, the American Foundation for Suicide Prevention published a guideline on the series to ensure the vulnerable youth was not encouraged to take similar steps. This commotion also led to Netflix playing a warning before each season of the show, encouraging vulnerable teens to avoid watching the show without parental supervision.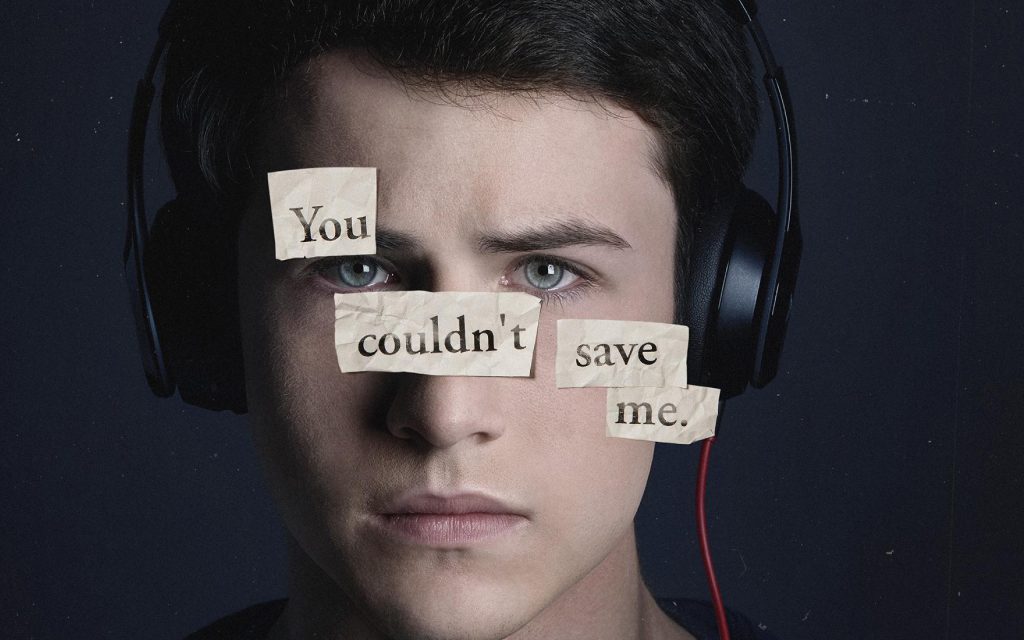 Source: Pila
To explore the fears further, researchers at the University of Michigan surveyed 87 of those parents and children who had been to the psychiatric emergency department for incidents related to suicide a year following the release of the show.
The children surveyed were, on average, 14 years old. 71 percent of these were female, 26 percent were male, and 2 percent were gender non-conforming. Of these participants, half had watched at least one episode of the first season, whereas a total of 84 percent had seen the show alone.
The researchers concluded that even though further study is needed, the findings reveal that the show's theme has an impact on youths at risk of suicide and prevention strategies need to be put into place to reduce such a risk among these viewers.
Dr. Victor Hong, medical director of psychiatric emergency services at Michigan Medicine and a lead researcher in this study, said he hoped the study will lead to more discussions about how producers of movies, TV shows, news organizations need to portray issues related to mental health and suicide.
Hong also emphasized the importance of parents discussing mental health and suicide with their children to ensure the prevention of mishaps.
With social stigmas attached to seeking help, teenagers at risk of suicide find themselves incapable of reaching out. If you're in need of help, there are a number of helplines available in Pakistan; 042-35761999, 03355743344.