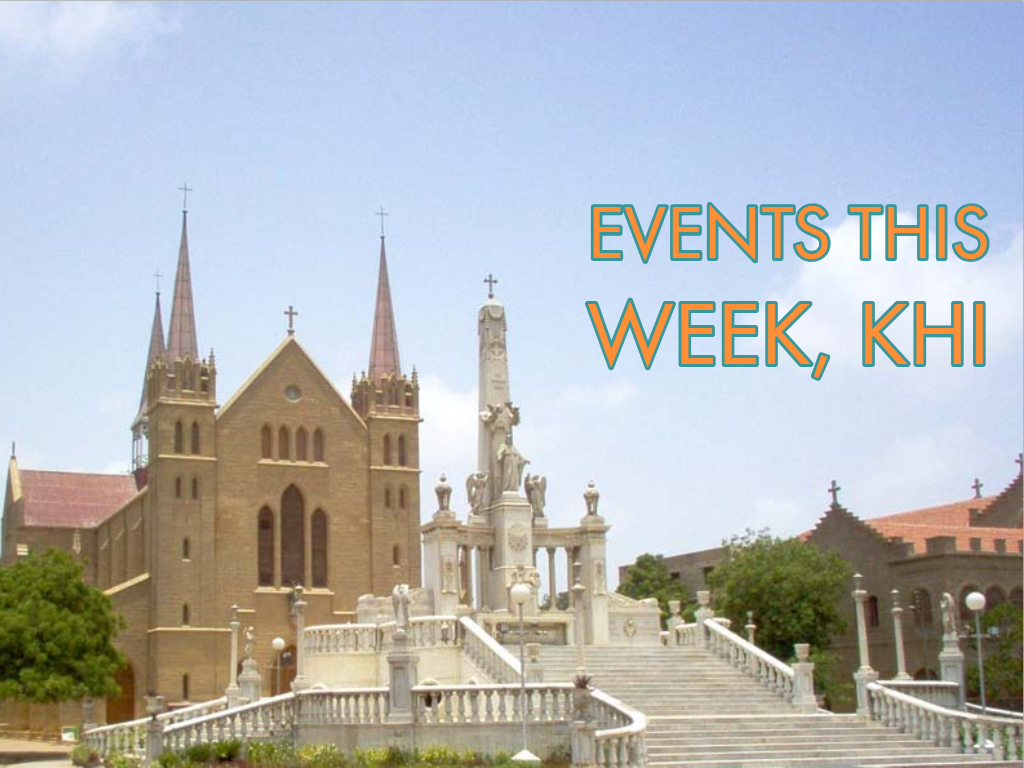 A city that never sleeps is also a city that never stops having amazing events. Something or the other is always happening here.
Time to time we try to bring you guys a list of events that are about to occur in this city of lights. Is it not allowed to be bored in Karachi so, gear up for the week ahead.
Here is a list of all the events that are happening this week in our beloved Karachi.
You can go and watch Naveed Ashkal's photographic wonders, 'Arc De Triomphe' at Alliance Francaise. It is a tribute to the unknown soldier of France and it's wonderful architecture. You can visit on 27th and 28th July.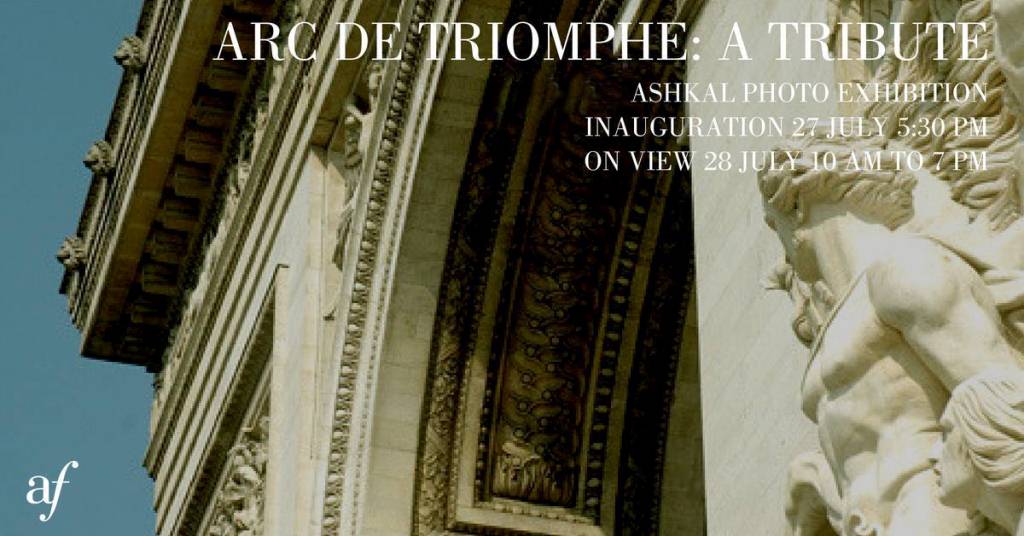 T2f never fails to amaze us by having diverse events. This time is no different; Faraar gallery of T2f is having the last performance of series 'Sur ka Safar'. It is featuring Karam Abbas Khan accompanied by Salman Wazir on harmonium and Yousuf Kerai on tebla. It sounds melodious even by reading no? The performance is on 28th July from 7:30 PM to 9:00 PM. It has an entry fee of Rs.500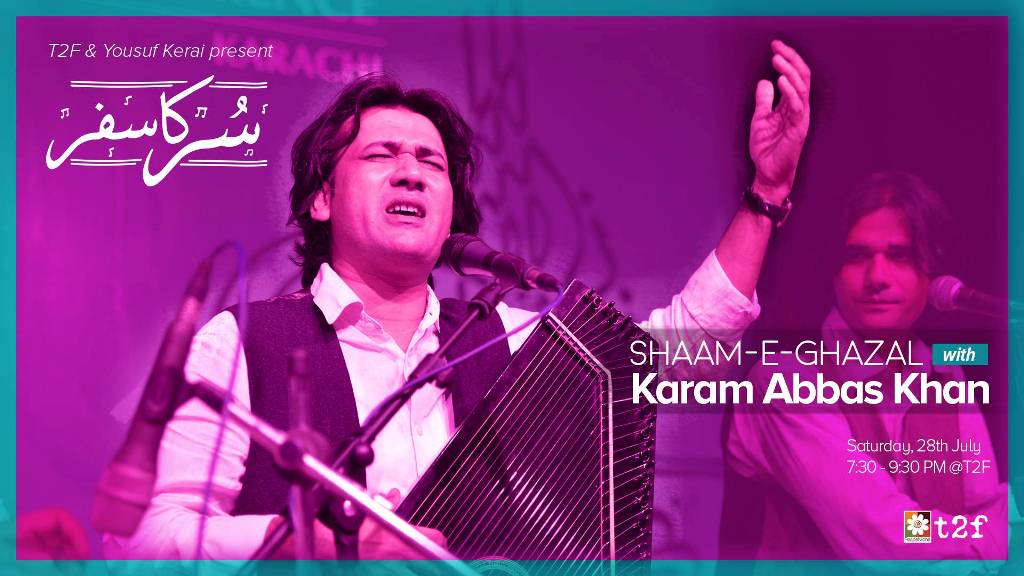 If you are in a mood for music then you should visit Pakistan Chowk Community Center on 28th July from 5:00 to 7:00 PM. They are having a musical evening to tribute Faiz Ahmed Faiz and Nayyara Noor by Usama Israr Ahmed. The event meant to pay tribute to the incredible artists of their time is bound to be good, give it a go.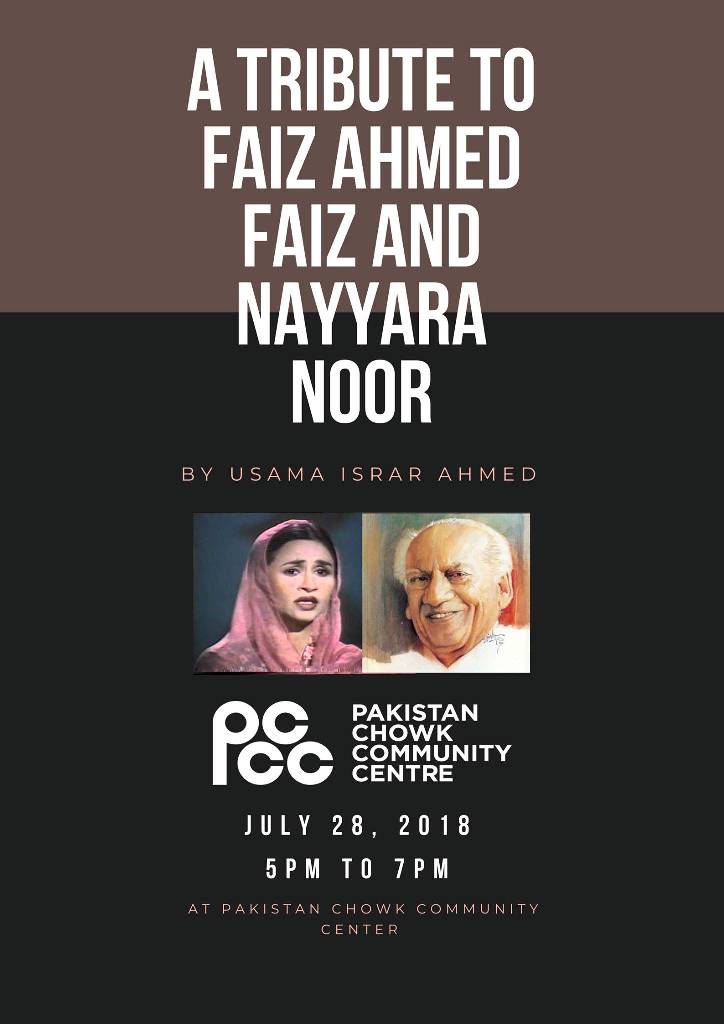 Indus Scuba Pakistan is hosting training sessions from 19th July to 1st August. Try Dive is a program through which divers are trained in a training pool. It is a 120-minute experience that can uplift your mood.
These are the few events to make your week lit. There is a lot more happening in the city and it is literally impossible for us to cover all of them.