Traveling abroad from Pakistan is a hassle because of the restrictions imposed and the requirements of international authorities. It's somewhat expensive for the common man and the never ending visa requirements keep us running here and there up till the last moment. In the end, after countless visits to the Consulate or Travel Agent's Office, even thinking about traveling is very stressful. So here are a few tips for your next trip and how you can avoid all this and skip straight to the good part!
1.Have Your Official Documents Up to Date
If you're planning a trip with friends or family then make sure your documents are up to date like your passport, Family Registration Certificate (FRC), CNIC, Travel Insurance, Bank Statements, and salary slip because as the time of your departure nears, these unknown documents are being demanded by the Consulate ( Especially for Schengen Visas) and you don't have the time or patience to go to Nadra and get it made so it's better to be prepared from before! Take some time out during your day off and head on down to Nadra to get these documents made or renewed. It's better to go during the first 3-4 months of the year or after August to avoid the crowd so that you get your documents faster.
2. Have A Good Travel Agent
Sketchy travel agents are very common in Pakistan. Either they don't know what to do or they overcharge you and con you in any way they can. Don't be fooled by those travel agents that wear good suits and speak English because they'll be the ones who'll turn your Rs.100,000 trip with friends to Bangkok into a Rs.300,000 financial nightmare and walk away with a hefty commission. If you're a minor (like me) and are traveling with friends or for your school field trip then don't opt for the package that lets your travel agent accompany you to "supervise" because then you'll end up paying for the travel agent's trip as well and he'll be leaving you to go "shopping" the minute you set foot in that foreign city(Trust me, I'm speaking from personal experience). However, Gerry's is a safe bet when it comes to travel agencies because they will get the job done and fast!
3.Save, Save, SAVE!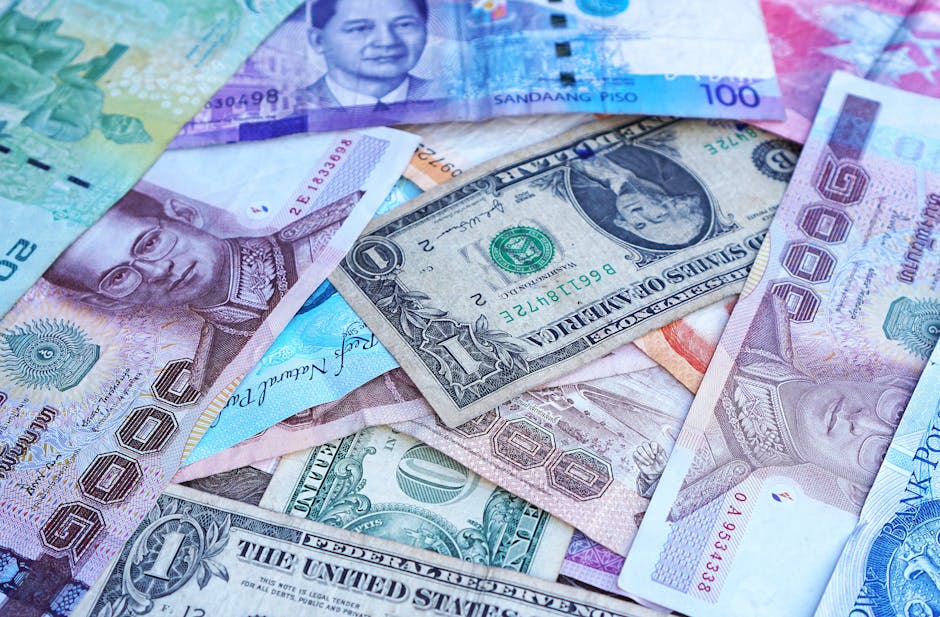 If you've planned your trip months in advance then you should control yourself when going out with friends and not spend more than Rs.1000 because every rupee will count once you convert it into another currency. It's best to convert Rs.10,000-Rs.20,000 to US Dollars every month so that you have at least $500-600 at the time of your departure. Keep this in your secret stash and at least carry $1500 with you on top of that! Last minute expenses will definitely come up and if you don't want to be borrowing cash from your friends, you should start saving early. You never know, you might end up shopping more than you expected to or visiting an attraction you didn't expect to stumble upon so better be safe than sorry!
4.Travel in Style or Don't Travel at All!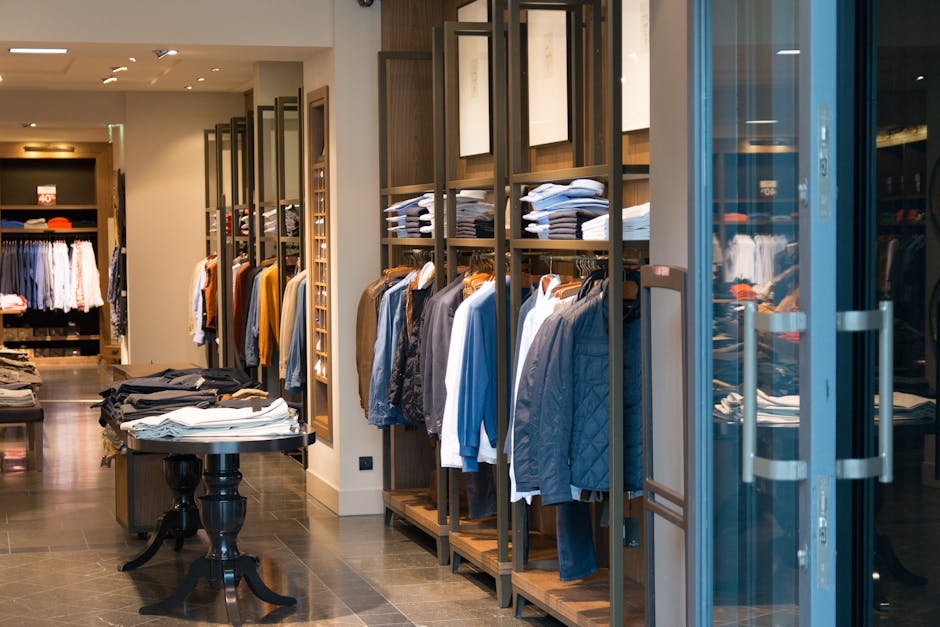 If you're going on a trip with friends then you will definitely be flooding your Snapchat Stories with candid photos and what not so you NEED to dress stylishly! Stock up on good clothes from Levi's, Inc., Mango, Outfitters, Yellow or Cambridge or order your clothes online from Daraz or Fashsouq. 3 pairs of Jeans and 3 Shirts or T-Shirts are enough if you're an expert at alternating so leave some room in your suitcase(s) for those brand new clothes you'll be buying (in bulk in my case) during your dream vacation.
Last but not the least try to make the most of the trip by investing in experience & adventure. Safe Travels to you.