Having a Pakistani passport doesn't open a lot of doors for us when we decide to jet off to any location or decide to live in another country because that Passport doesn't guarantee us a stable life in any part of the world. One terrorist attack in the United States or a bomb going off in London is enough to completely cut off Muslims and people who hold passports from countries like Pakistan, Iran, Sri Lanka, Algeria, etc. Having a second Passport as backup is an extremely wise decision in this day and age, especially if you are a Pakistani. Here are some of the countries who can fast-track your citizenship and get your visa in under a year!
1. Antigua and Barbuda Citizen by Investment Program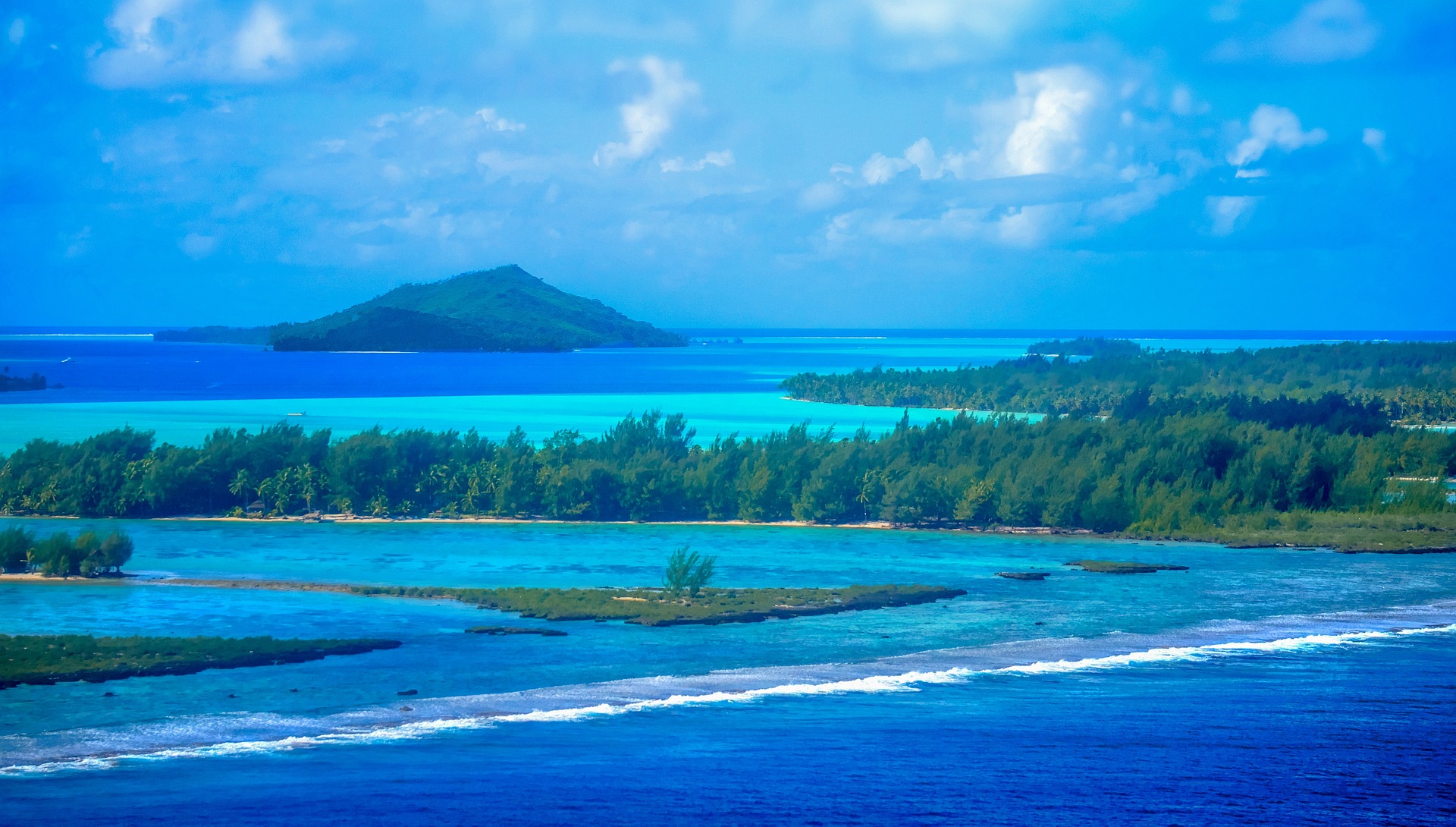 Antigua and Barbuda are an Independent Commonwealth State in the Eastern Carribean. It has 365 beaches and lush tropical islands which makes it one of the most beautiful countries in the world. Anyone can become a citizen of this state by paying $250,000 in cash which will make them citizens with a Passport that has visa-free access to 132 countries including Schengen and Asian countries.
2. Cyprus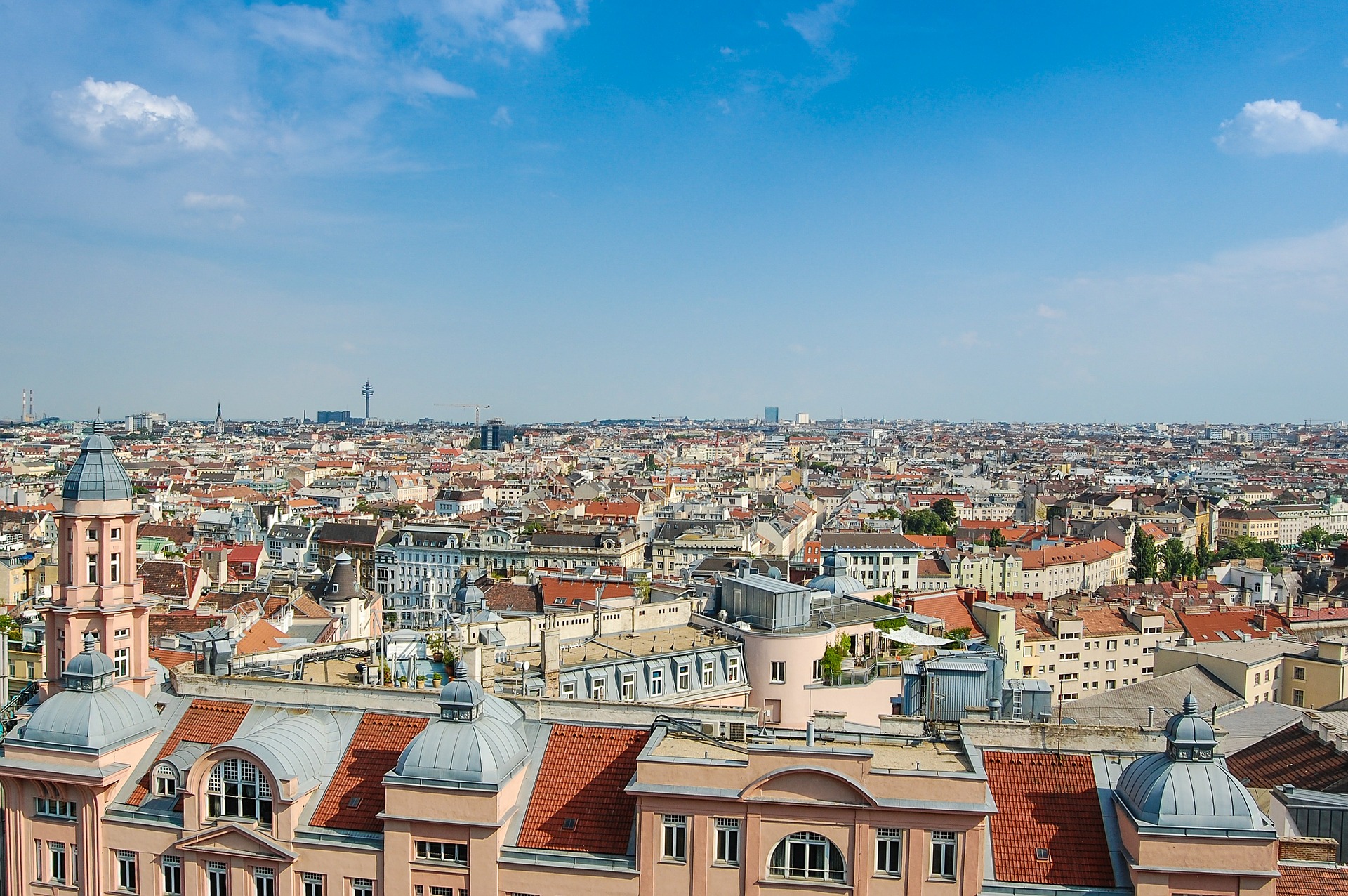 Cyprus is one of the most expensive countries to get citizenship from because it requires a $2 million investment in Real Estate in the country. However, if the applicant is granted citizenship, he/she gets the right to work, live and study in all 28 European countries. Visa-free travel to 158 countries in the world sounds like a pretty good deal if you have A LOT of cash to throw around and can't wait for years to get citizenship in any other country. The best part is that the Cypriot government will approve the application within 3 months!
3.Malta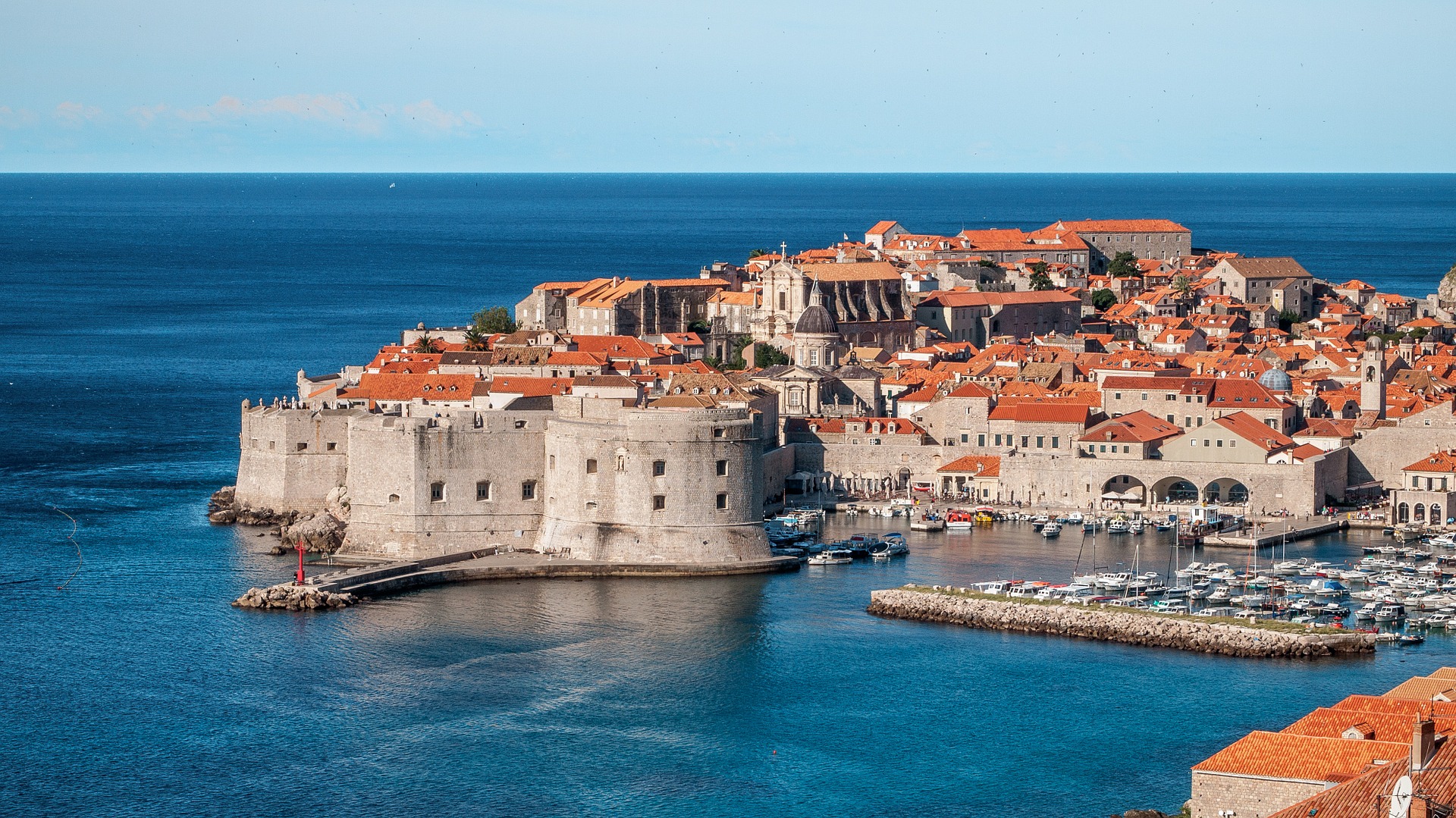 Malta was one of the first countries in the EU to approve the citizenship program and it attracted thousands of people from across the world because of its stable economy.
Some of the benefits of the citizenship include:-
Visa-free travel to over 166 countries, including EU, USA, Canada.
Right to live, work, study in any of the 28 EU countries, Norway, Iceland, Switzerland & Liechtenstein.
EU approved citizenship program since Feb 2014
Family eligibility includes parents of main applicant and spouse, minor children, unmarried dependent adult children <27. Descendants automatically entitled to citizenship thereafter.
Malta is a neutral, safe and stable country with a friendly people living a European lifestyle but with a Mediterranean quality of life.
Efficient process:

Citizenship approved after 4 months processing time.
Fast track residence cards within 1-3 weeks with Schengen mobility for 18 months.
A total of 12 months to issue passport (inclusive of processing time) from the date of initial residency.