We are decoding the rules of wearing cufflinks so gentlemen grab your seats and read through. Ladies you too should read it so that you can help out men around you.
First of all, you need to know that what kind of shirts require cufflinks. So here is the answer; formal shirts and cufflinks go hand in hand.
They look even nicer if they match the front studs of a shirt which is a rare case.
Or in case your shirt doesn't have a double button on cuffs you might need to put cufflinks.
Now comes the second question that when is the right time to wear cufflinks? They look great in formal and semi-formal events. Weddings and business meetings are the most common events where you'll see men wearing them.
Don't go overboard with cufflinks style. They are meant to decent and elegant so please try and make sure you do justice to them.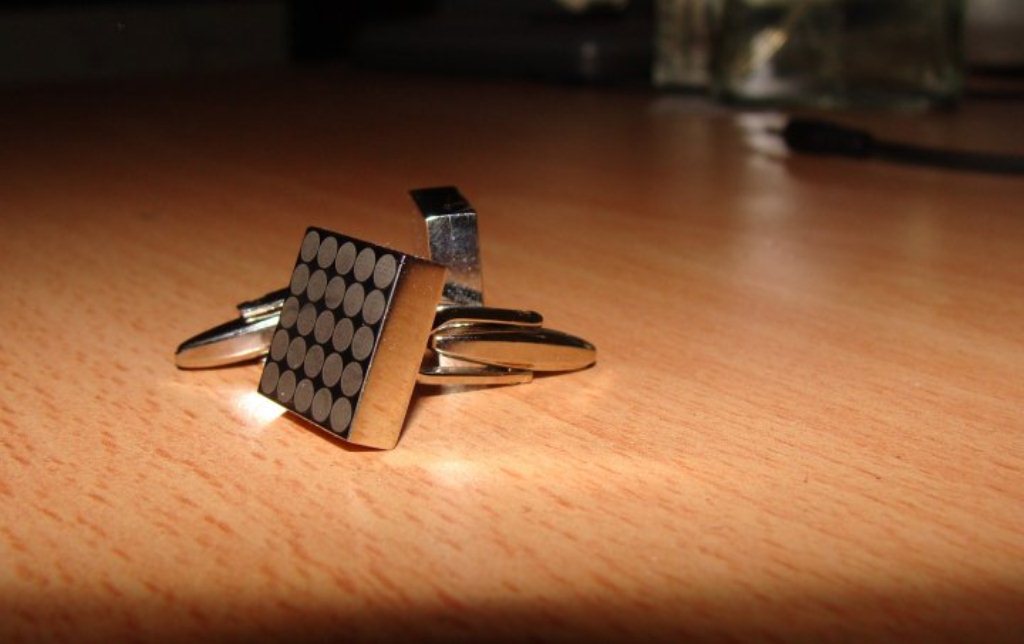 There are a lot of colors and designs available for cufflinks but the basic ones remain on top of the list.
Always wear cufflinks with French cuffs and don't think that it's cool to fasten sleeves with bits of thread. No, it's not and you shouldn't do it.
This is our guide to wear cufflinks. Hope it is helpful.