Technology is moving at a lightning speed and now being good is just not enough for the website. The website needs to have something exceptional to be memorable. There are many websites out there which are good then there are some websites which are able to provide a unique and different experience to the visitors. And the latter are the ones which are widely popular. We have gathered some of the amazing websites for you to enjoy the ultimate power of internet and marvel at the wonders of it.
If you want coupons just visit onto lozo.com and put in everything on your shopping list. It will give you coupons for each item.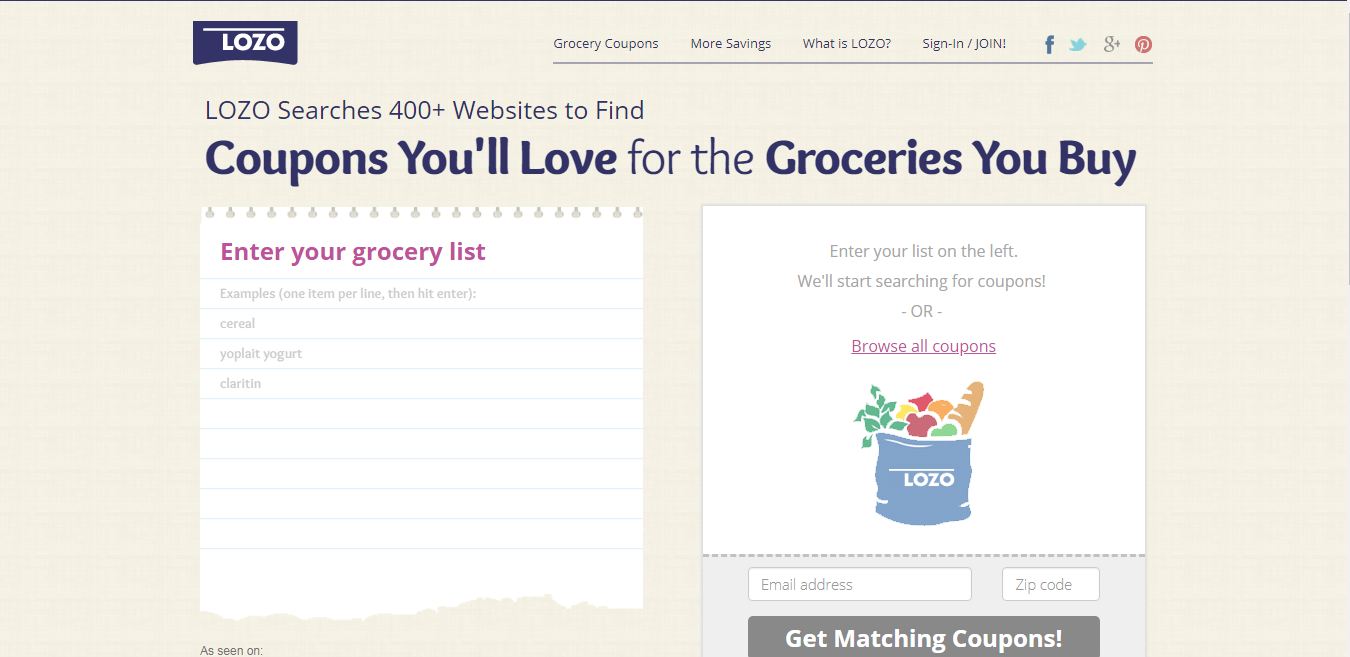 There is a website where every Disney movie is available and you can watch it for free. Don't trust us, see yourself at http://www.cornel1801.com/disney/movies-page1.html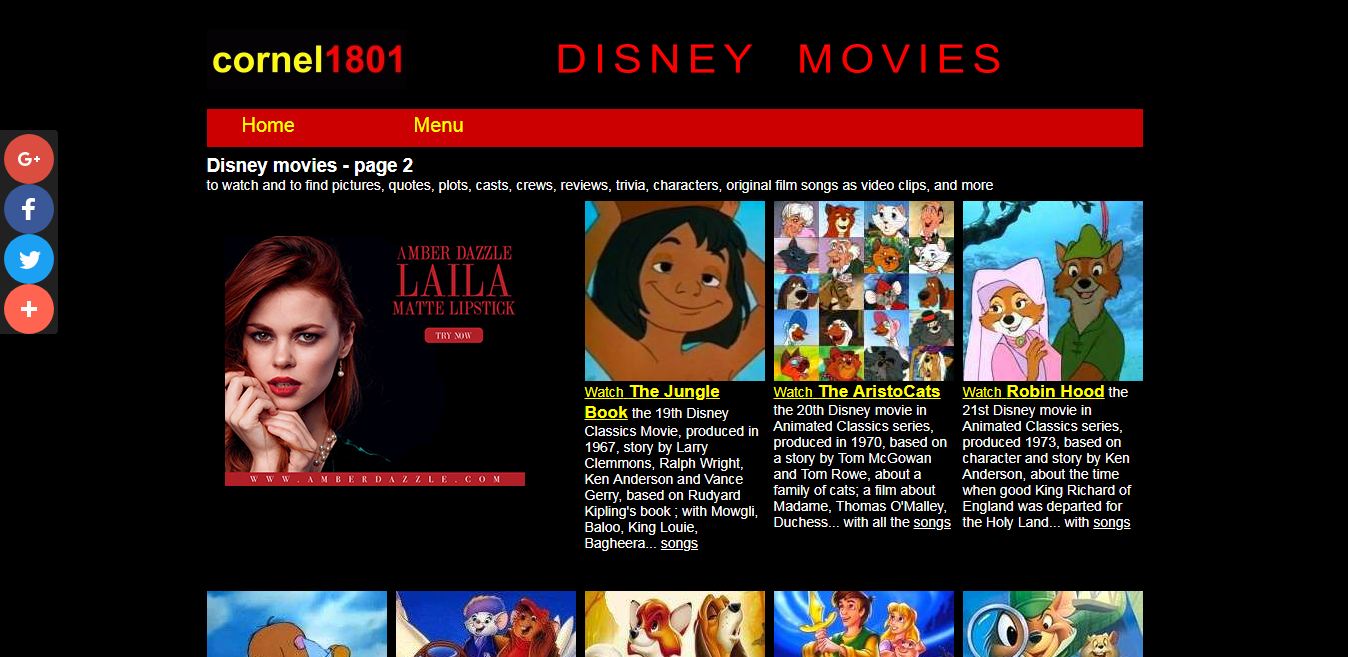 Rainymood is a website that makes it sound like its raining. It is soothing and refreshing and helps you maintain focus while studying or working.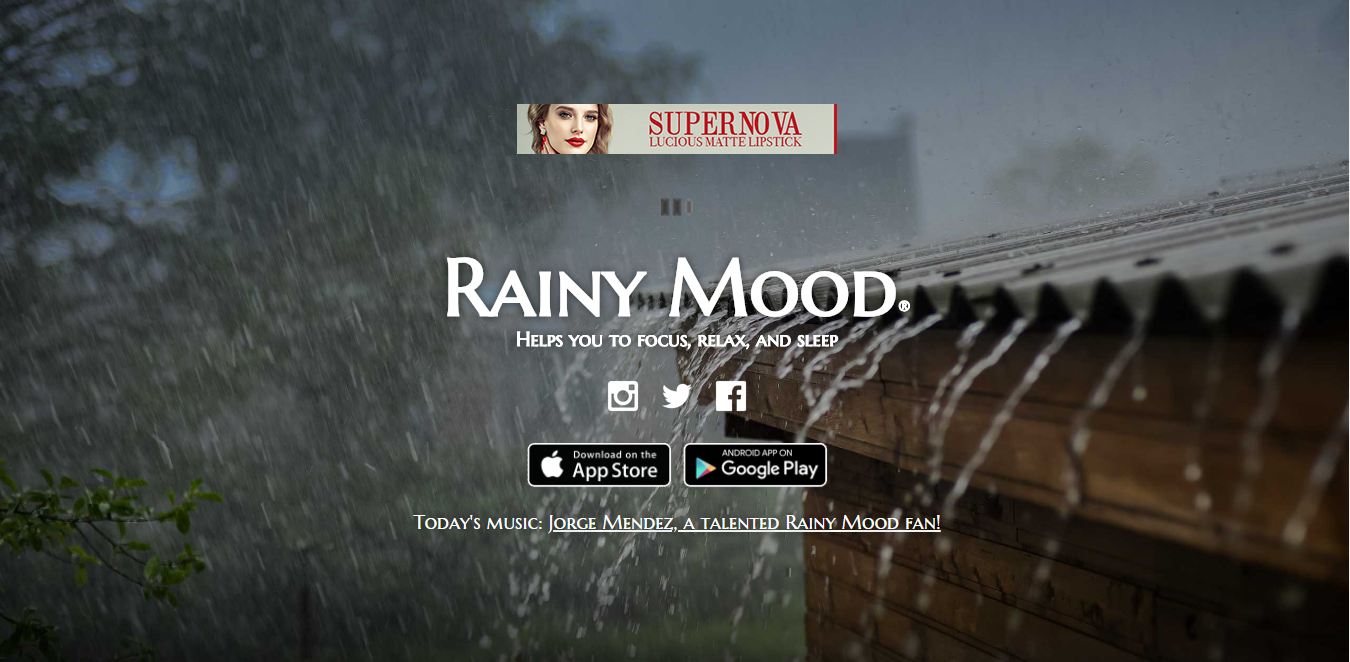 Bad at math? No more a problem because there is a website that solves every math problem with a step to step explanation. Try mathway.com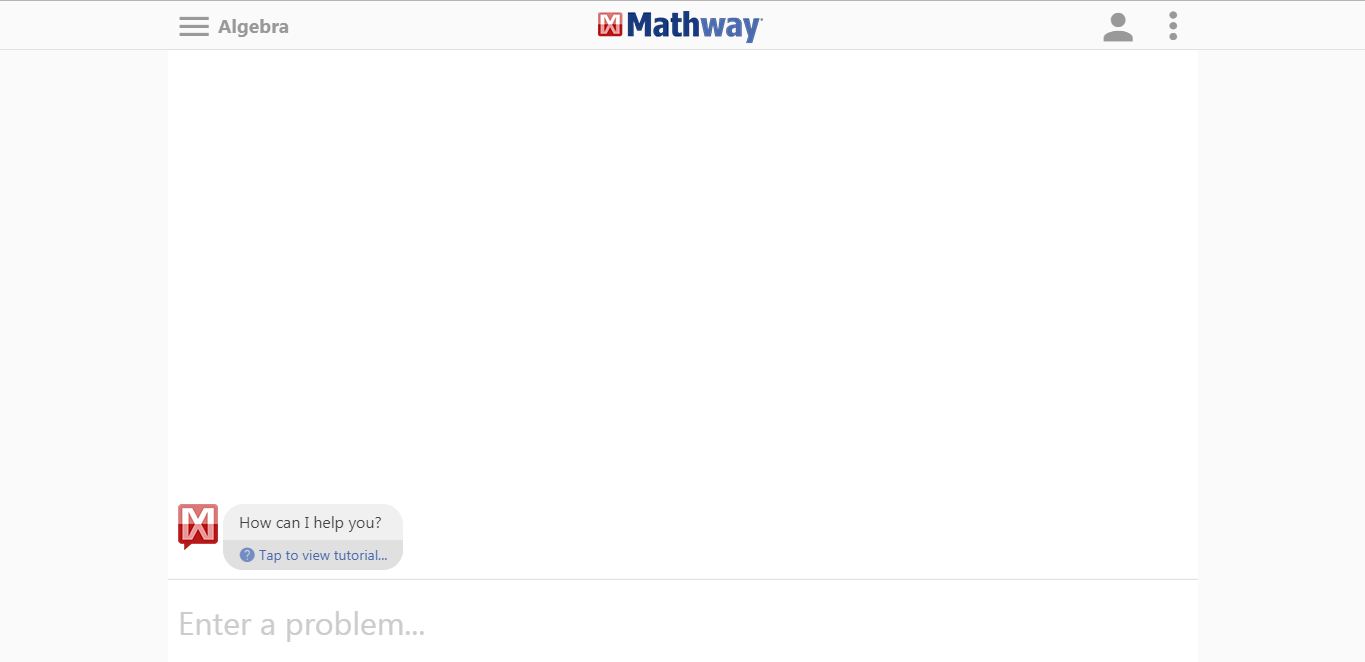 On shityoucanafford you can buy super cheap gift items and amazing gadgets almost at very low prices.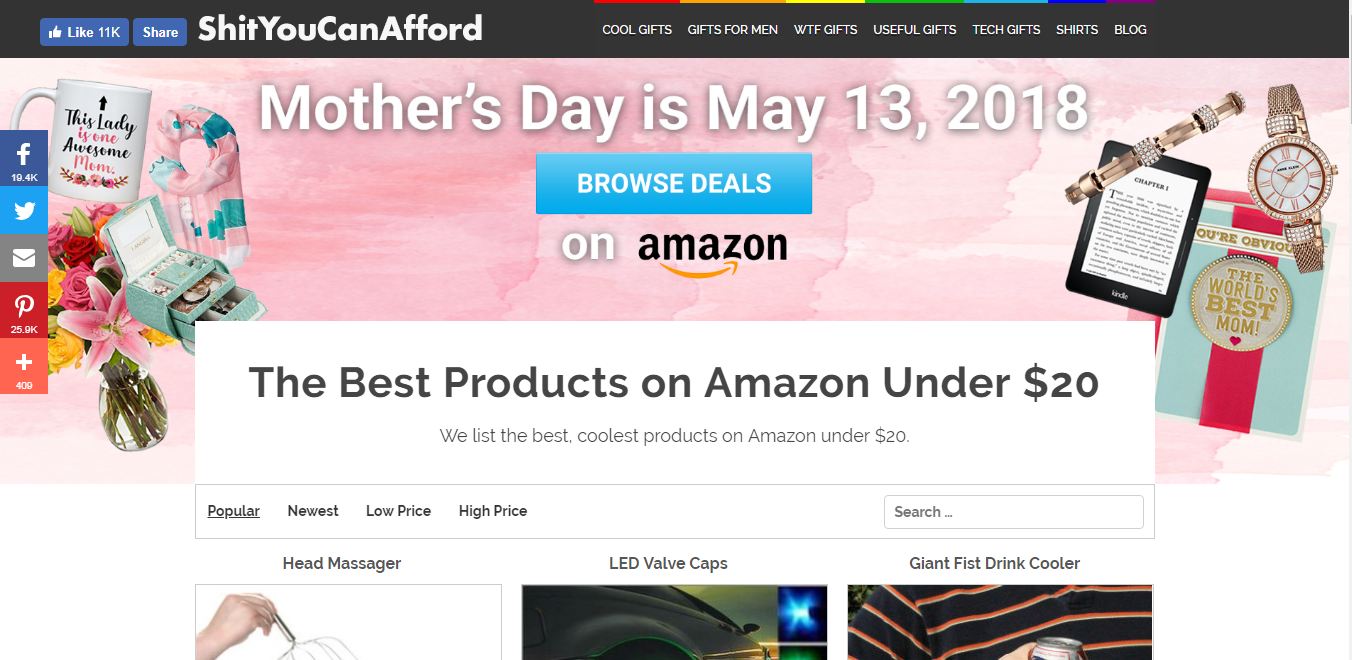 There is a website wordhippo.com that help you find a word you are looking for and can only think of a phrase to describe it.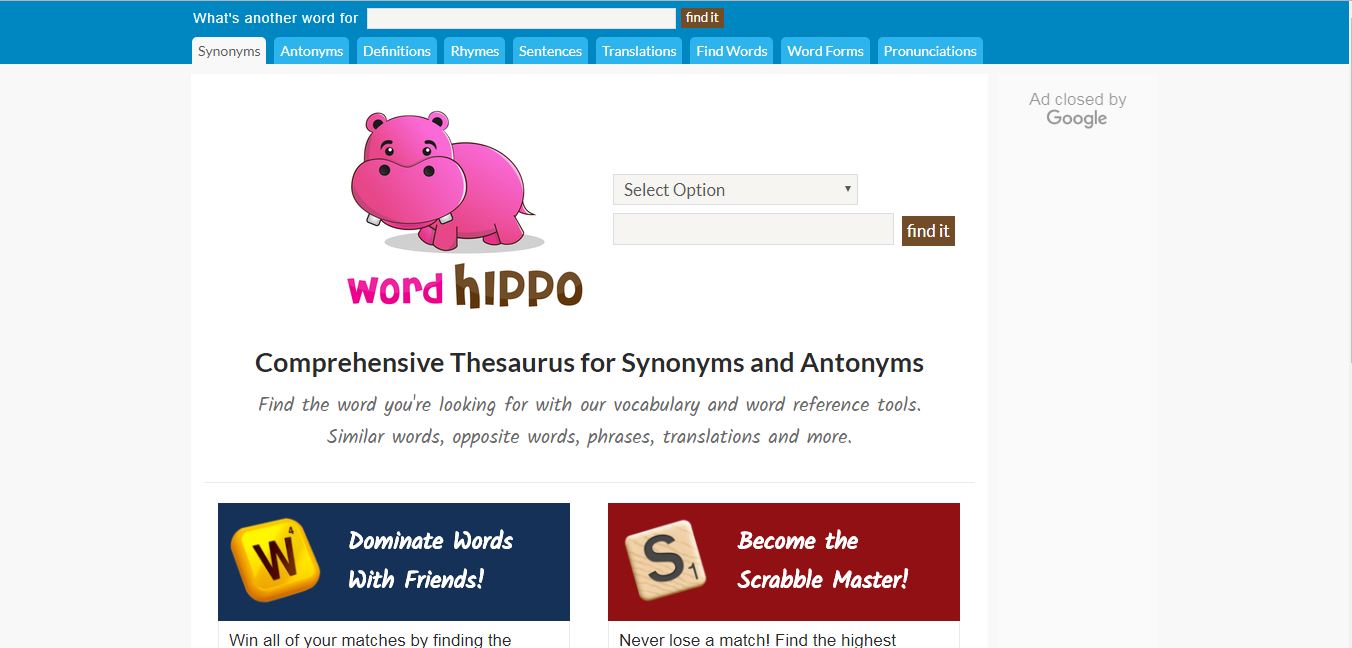 If you type "Google gravity" and then hit "I'm feeling lucky" on Google, the whole page will lose its gravity and you can play with it. It is absolute fun.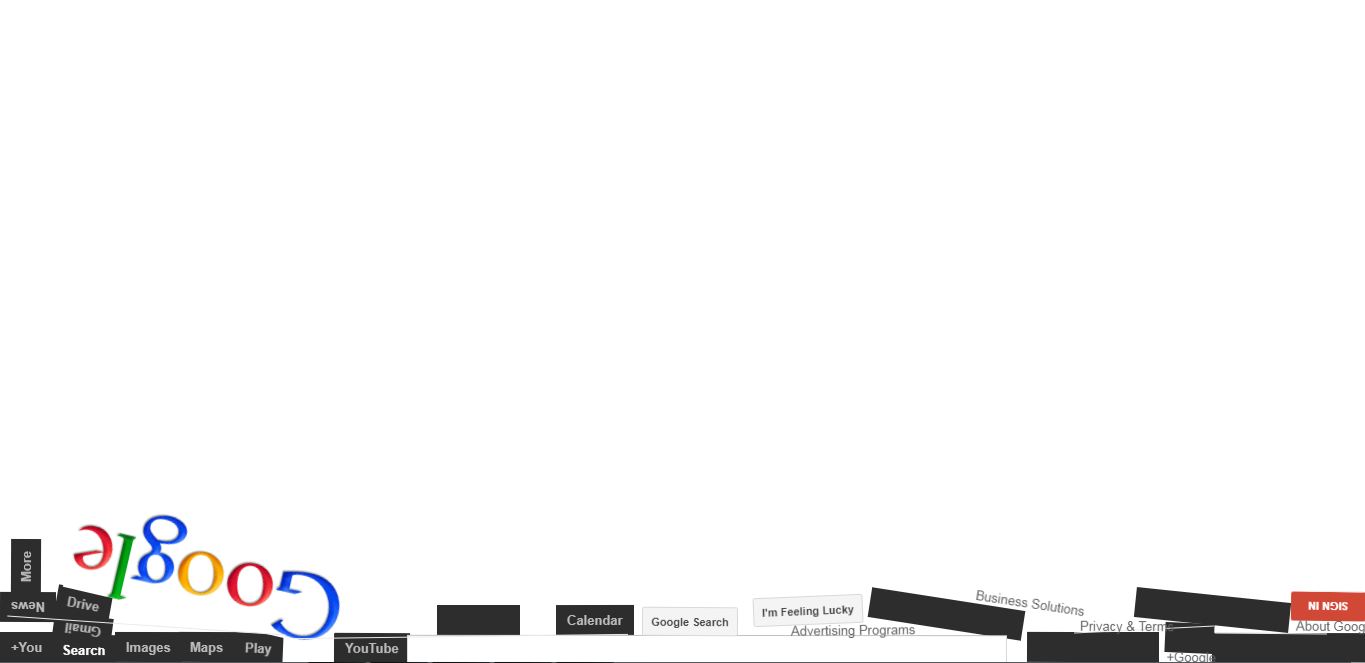 Privnote.com allows you to write someone a note that will self-destruct when read.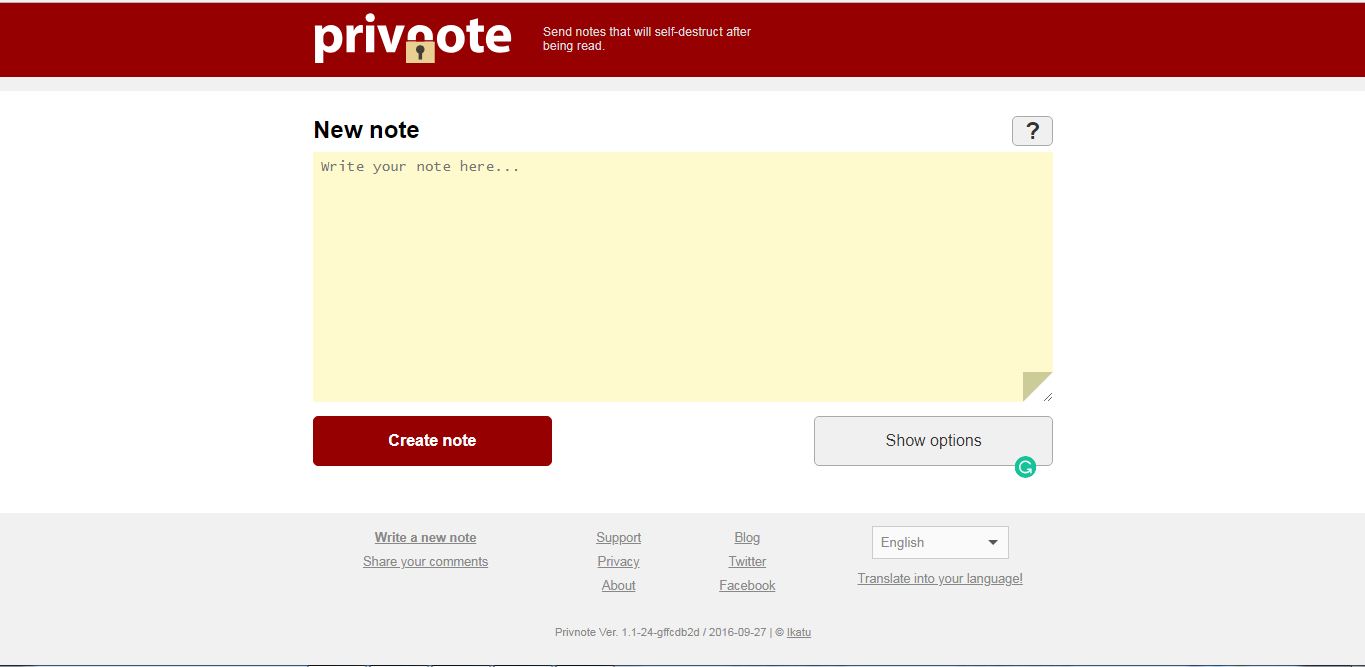 A lot of web pages nowadays show shortened URLs and you may not want to click them without knowing where it goes. Unfurlr provides you an opportunity to know where these shortened URLs go without opening them.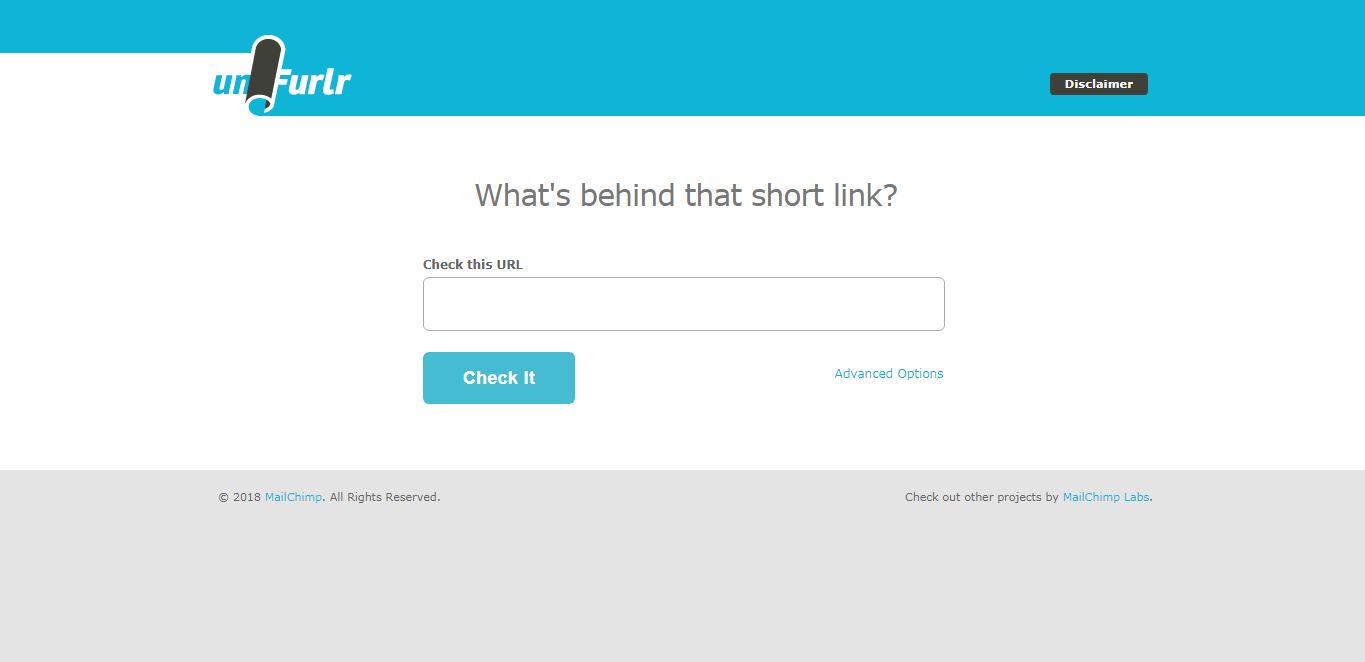 Now you can draw diagrams and flowcharts online on Draw.io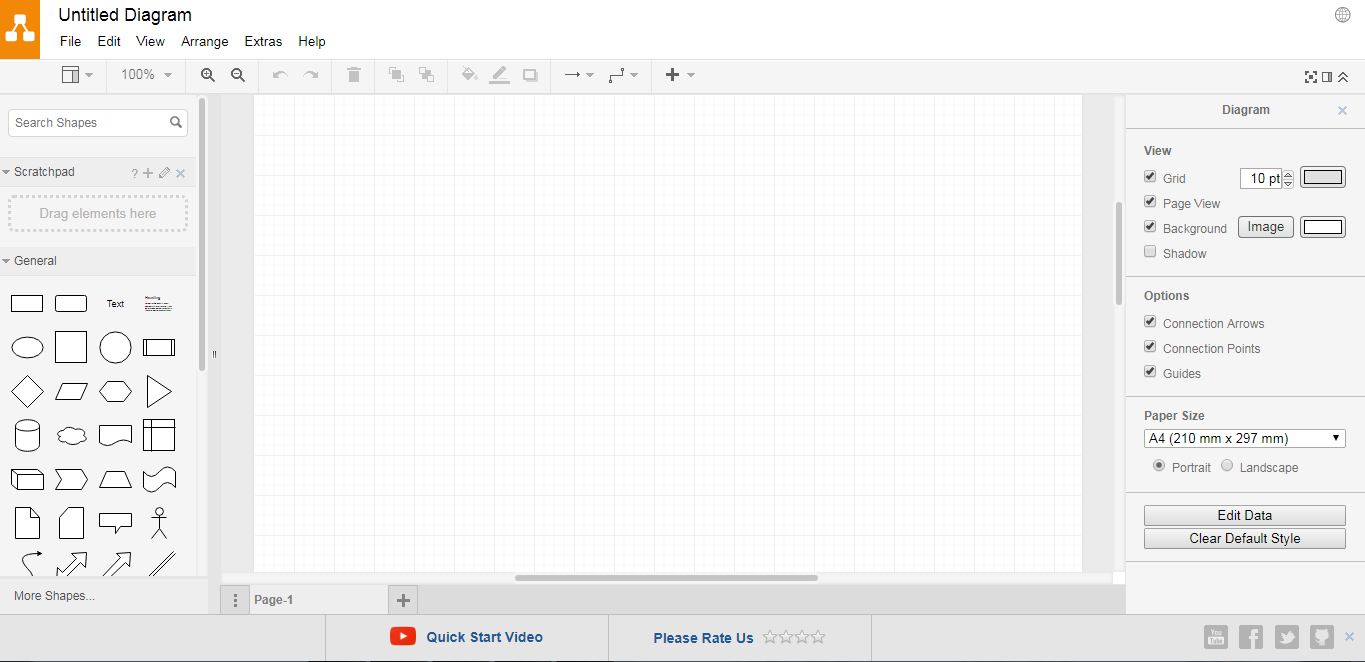 Want to learn a language for free? Well now you actually can by visiting duolingo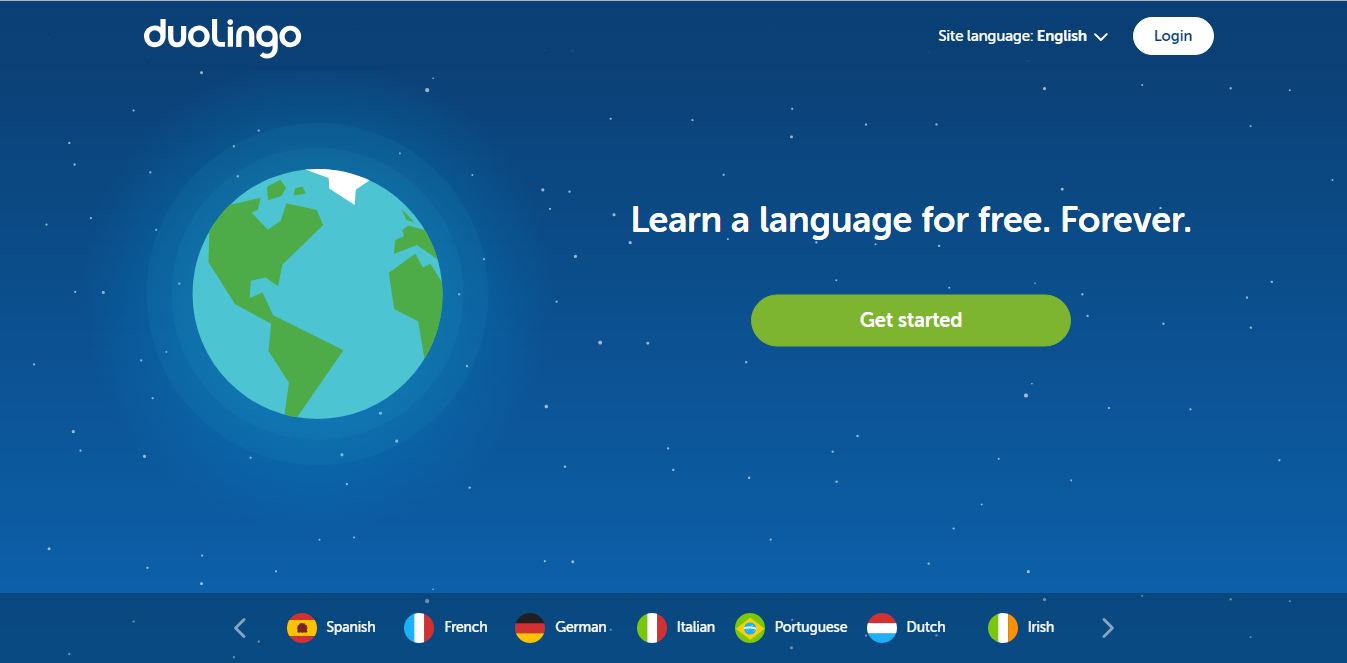 It is such a headache to think of what to cook every day. Supercook has a solution for this daily struggle. You just need to put all the ingredients that are available and it will find recipes for you.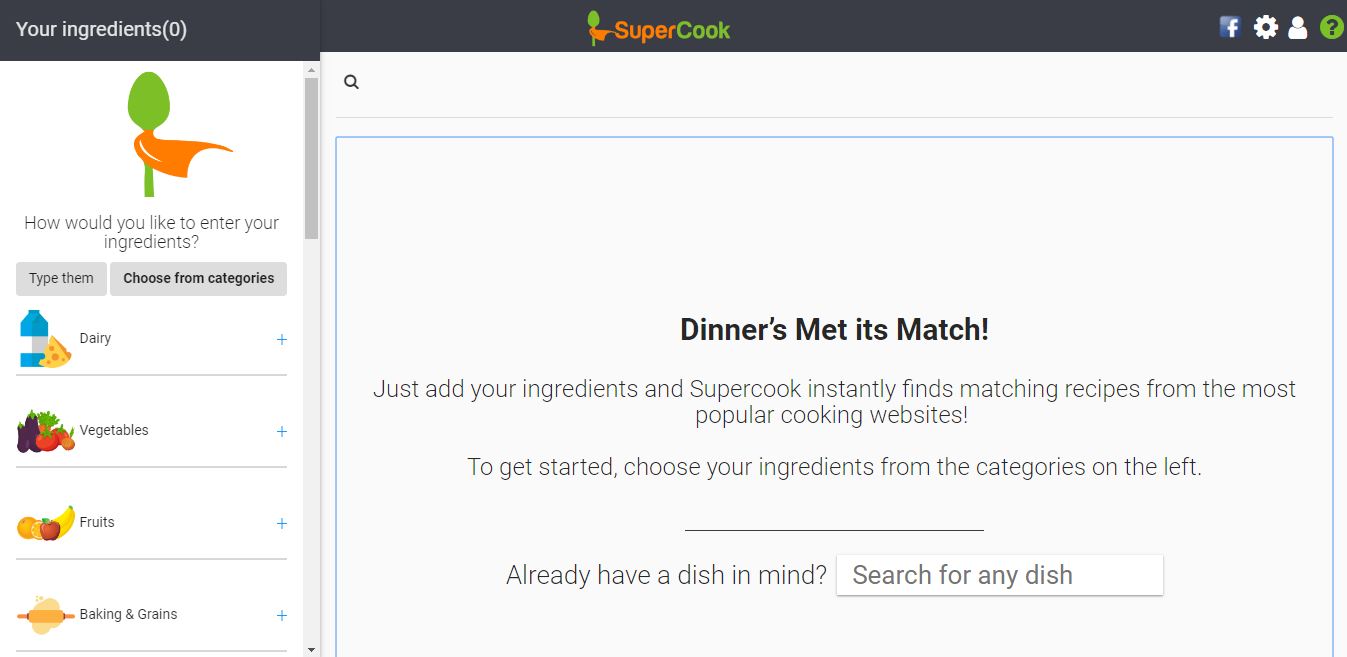 And we have saved best for the last, visit Iamawesome.com and be amused.
If you enjoyed reading this you might also like to read about the professional guide about startups.