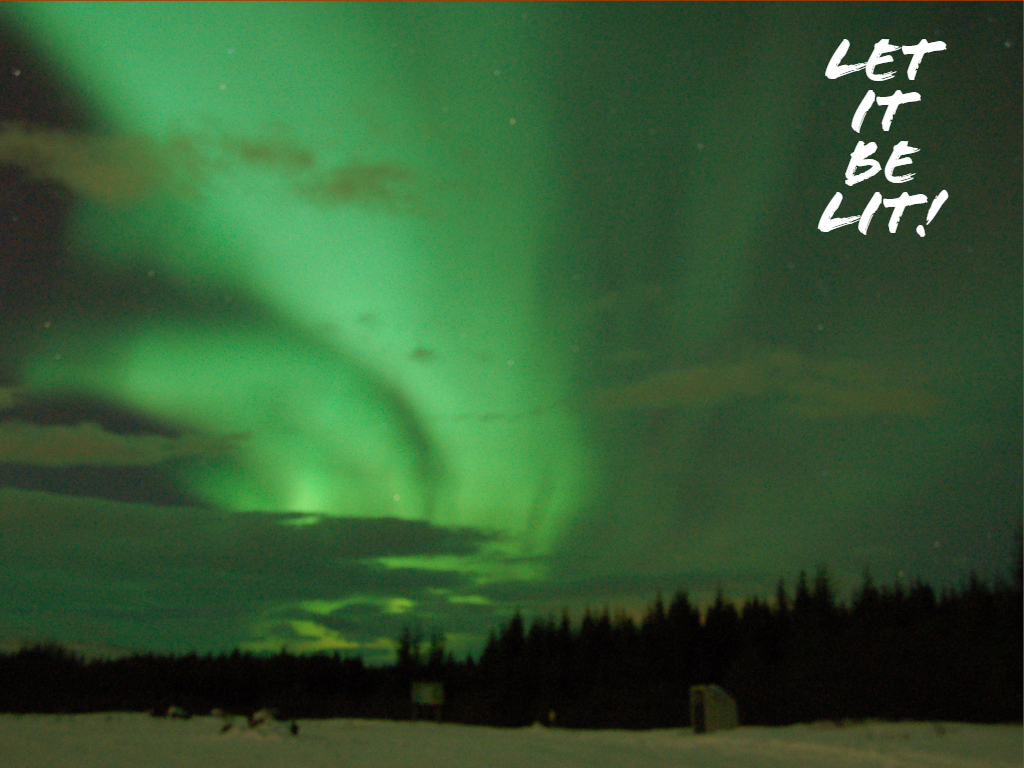 Swirls of green and red, forests topped by a mysterious green mist and bewitching displays of light, sounds like a fantasy?
It is the reality that you can witness if you love to travel. Seeing Northern Lights is an experience worth leaving everything behind and travel.
Also known as the aurora borealis, are actually solar particles that are blown in the magnetic field of the earth. It creates a magical color display of greens, reds, magenta, and turquoise.
They are present all over the year but the best time to witness this is from late September to late March.
We have listed down six spots that are best for this ethereal experience.
Fairbank, Alaska, US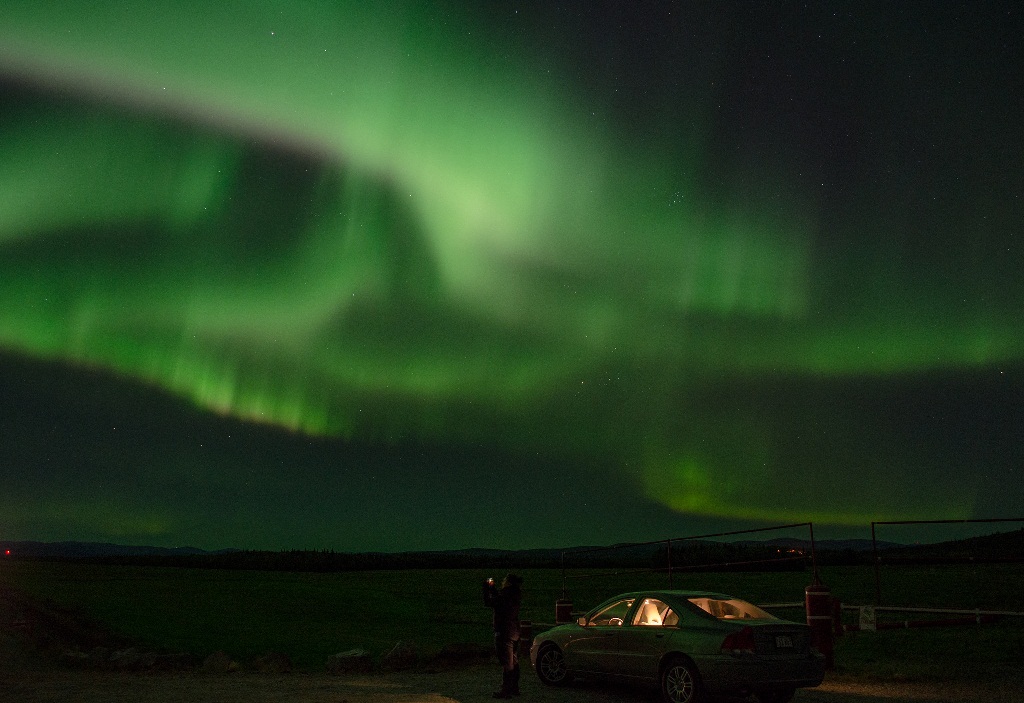 It is one of the easily accessible spots to watch Northern Lights. There is a number of hotels available here. One resort even provides you the luxury of mineral-rich hot spring. You can soak in the water while enjoying the lights which makes it pure magic.
Saariselka, Finland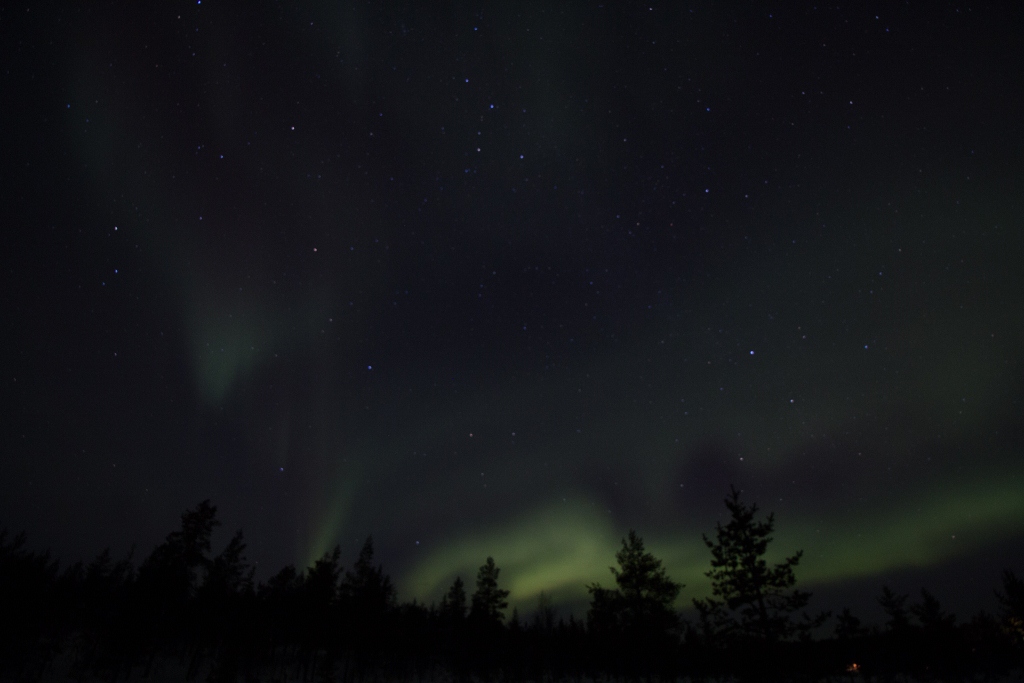 Here the Northern Lights stay for eight months a year from Late August to the end of April. A resort here provides you the opportunity of witnessing aurora from a glass ceiling igloo. If luxury had a name it would be of this resort. While waiting for the show you can enjoy reindeer safari.
Kiruna, Sweden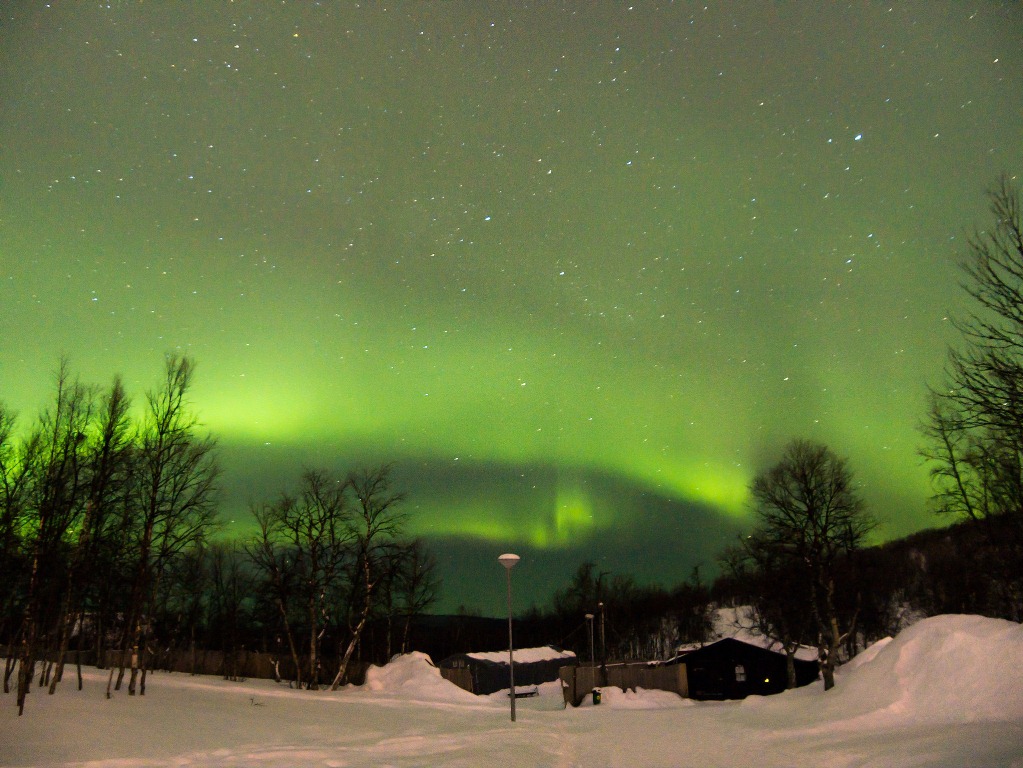 Here you can enjoy your Elsa moment while staying in a real-life ice hotel. At night when you are enjoying the lit show, they would also serve a traditional Swedish fika around a campfire.
Yellowknife, Canada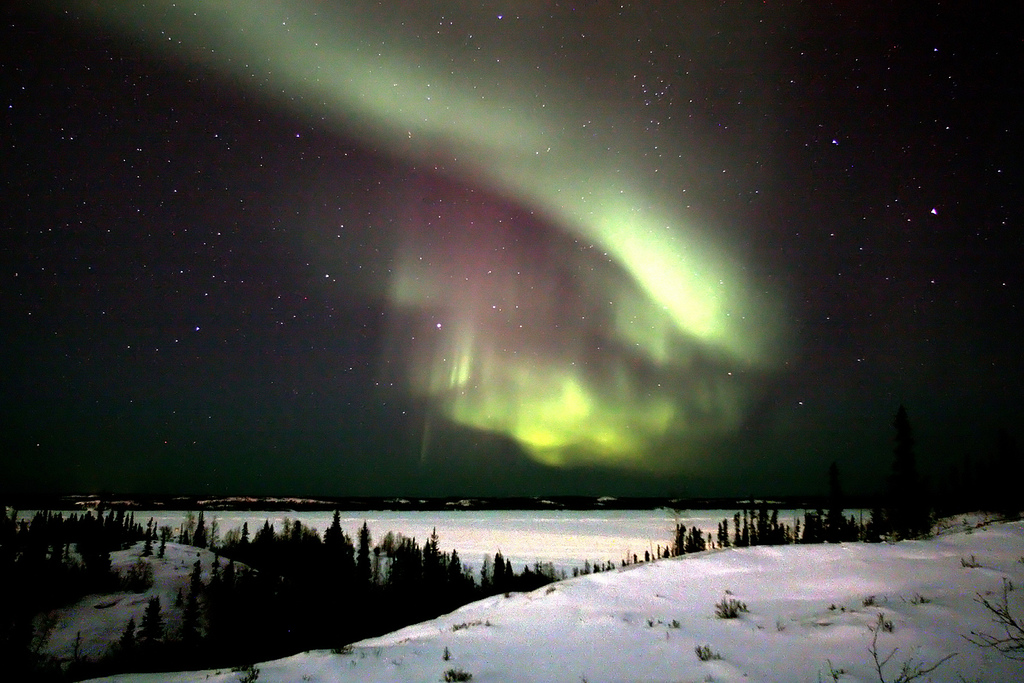 At this part of the world, you are guaranteed a sighting. If you stay there even for three nights only there are 95% chances that you would be able to sight aurora at least once.
Cairngorms National Park, Scotland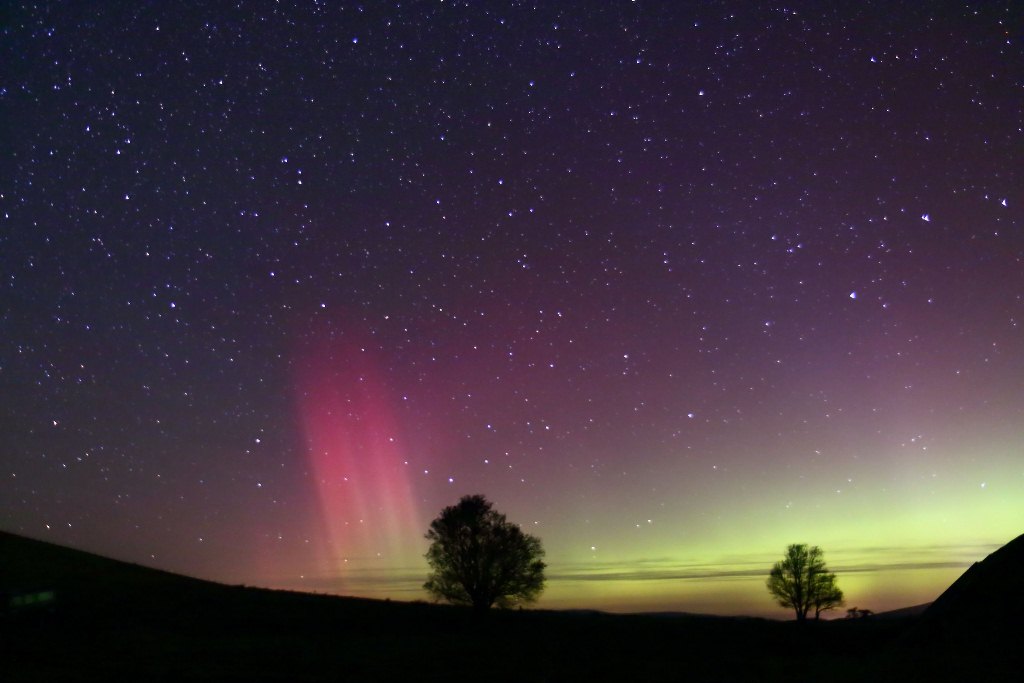 The United Kingdom is not exactly famous for the clear skies but you might catch a glimpse of wonderful lights here. If Aurora doesn't light up your trip then the wildlife won't disappoint you.
Akureyri, Iceland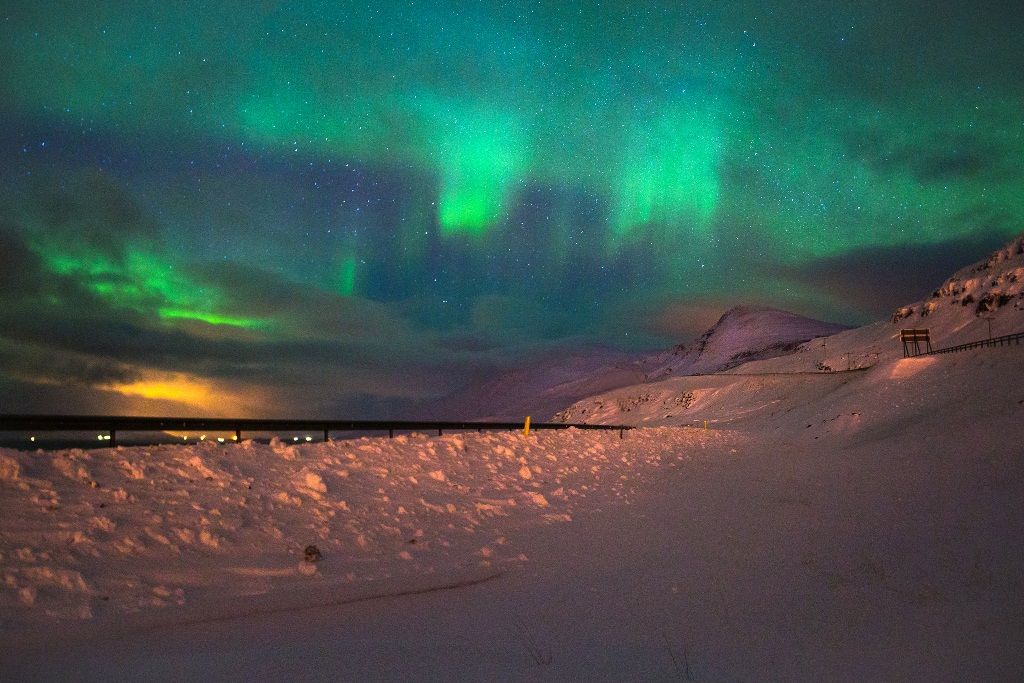 If the weather is on your side the whole country is an opportunity but this place is out of the world and the experience you'll get here cannot be described in words.